Parrying in FromSoftware games is a staple that has spared us hours of frustration and humiliation at the hands of challenging foes over the years. The parry mechanic has found its way into FromSoftware's latest gem, Elden Ring, and boy, are we glad that it did!
A large number of foes in Elden Ring can be parried, and that statement is true for bosses as well. The challenge is alleviated ever-so-slightly when you have the option of deflecting an incoming attack and following up with a devastating attack of yours. In this guide, we will be answering your question: Can you parry Crucible Knight in Elden Ring?
For all those struggling with the Crucible Knight boss fights, we have good news. The Crucible Knight bosses can be parried. Whilst you are unable to parry all of their attacks, all of the physical sword attacks can be deflected with the right timing and practice. However, none of the Crucible Knight Magic attacks can be parried with your shield.
Curious to know more? We bet! Keep reading to find out how you can parry the Crucible Knight and make your life a tad easier. Parrying is a tough thing to nail down, especially considering the sporadic nature of Elden Ring's foes. Without further ado, let us answer your question: Can you parry Crucible Knight in Elden Ring?
Also Read: What Are Fundamentalist Incantations?
Can You Parry Crucible Knight?
As we have mentioned above, the Crucible Knight can be parried after certain conditions have been met. These bosses are meant to be encountered at higher levels which makes their difficulty spike through the roof for most. Here is all you need to know about parrying Crucible Knight enemies in Elden Ring:
Crucible Knight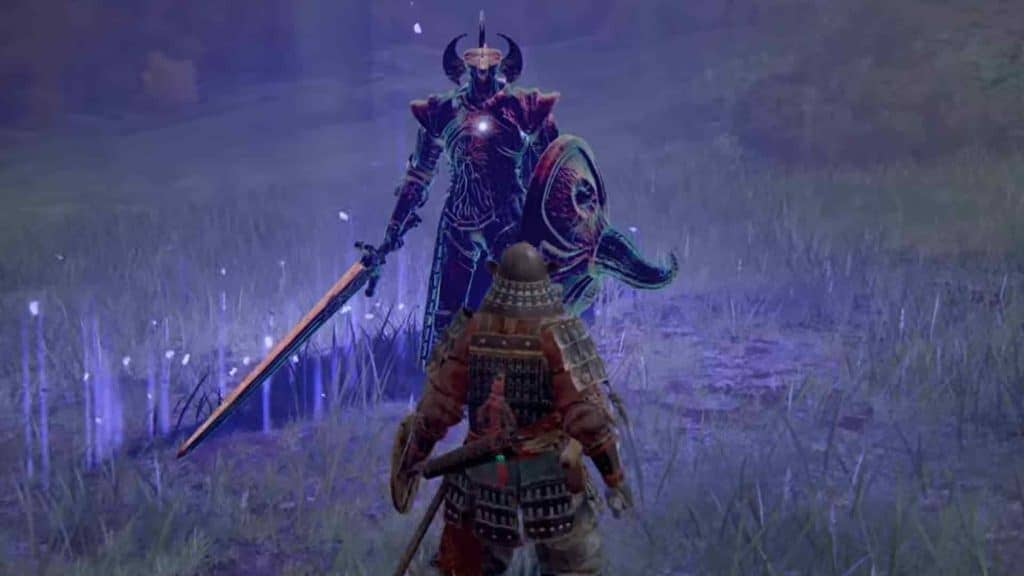 The Crucible Knight is an enemy in Elden Ring, first encountered as a Field Boss. There are a total of 16 Crucible Knights in Elden Ring's world, and surely enough, players can fight a total of 16 Crucible Knights over the course of the game.
These are heavily armored Optional bosses in Elden Ring that are usually intended to be fought at higher levels (around the mid-game and above mark). Some notable Crucible Knight boss fights are Crucible Knight Ordovis and Crucible Knight Siluria.
How To Parry Crucible Knight?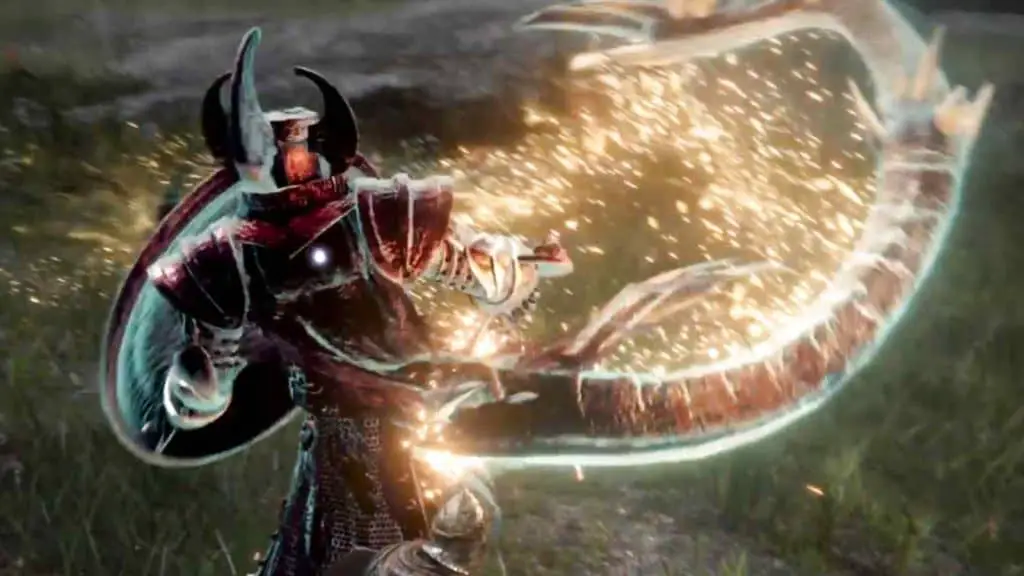 Now that we have established that the Crucible Knight can be parried, let us see how exactly one would go about doing it. There are a few things to keep in mind.
Shield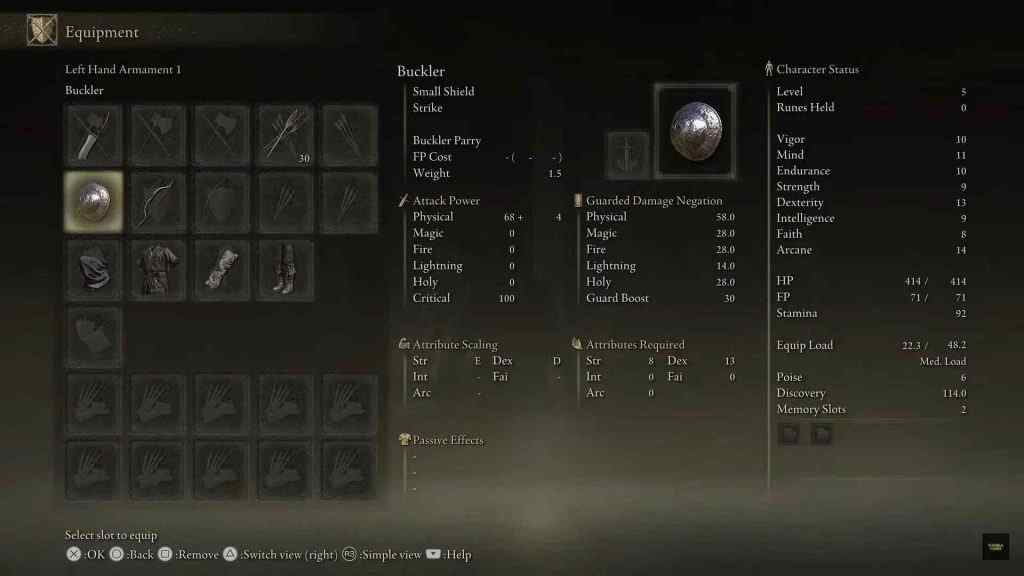 Like any other parryable foe in Elden Ring, the Crucible Knight can be parried with a shield that has the Parry skill attached to it. Yes, it is a requirement to have a shield equipped to be able to parry incoming enemy attacks.
Some shields even come with their special Parry skill, like the Buckler Shield Parry. Most wooden shields will contain the Parry skill by default. Equip any one of these and they will get the job done!
There are some special parries like the Carian Retaliation that you discover later on, but let us stick to the basics for now.
How to Parry
Once a player has equipped a shield with the Parry ability on their left hand, they can proceed to parry the Crucible Knight. To do so, simply wait for one of his parry-able moves (listed below) and press L2 (Left Trigger on Xbox) as the attack is about to hit you.
If you time it correctly, you will hear a loud sound and can then follow up with a devastating riposte attack. Your timing does not need to be excellent since the Crucible Knight is a bit forgiving in the parry frame department.
When to Parry The Crucible Knight?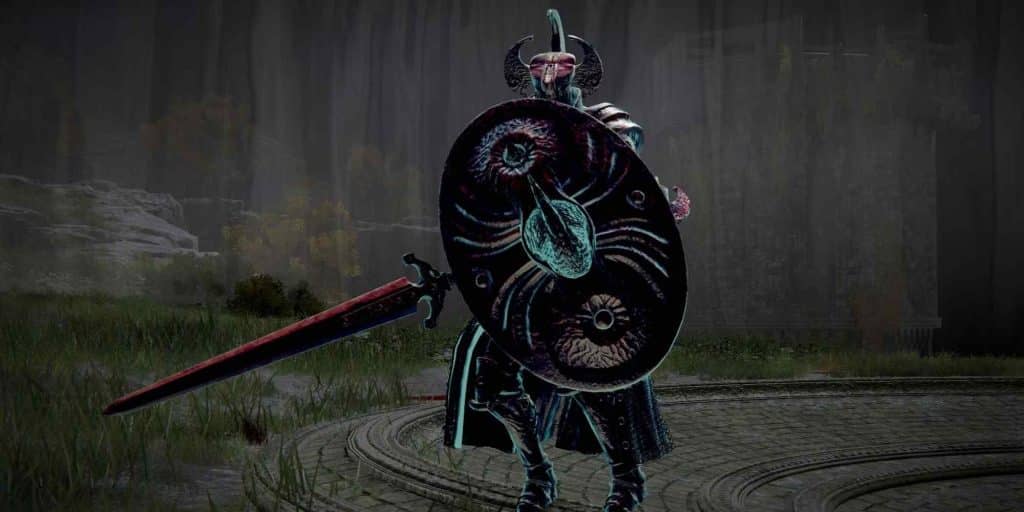 Dreams are beautiful, but they are mere dreams in the end. Wow, that sounded like something out of a George Orwell book. We apologize for ruining your dreams of blazing through this fight on parries alone, but not all of the Crucible Knight's moves can be parried.
None of the Crucible Knight's Magic Attacks can be parried without something like the Carian Retaliation. Fortunately, you will not come across many of those when taking on the Crucible Knight boss.
All of the Crucible Knight's physical sword swings can be parried. The timing is extremely easy to nail down, even for beginners facing off against their first Crucible Knight boss. Keep your cool and parry at the right time. Punishing the Crucible Knight with ripostes is the best way to get through the fight.
Also Read: When Does Leyndell Turn To Ash in Elden Ring?
Is Parrying Crucible Knight Worth It?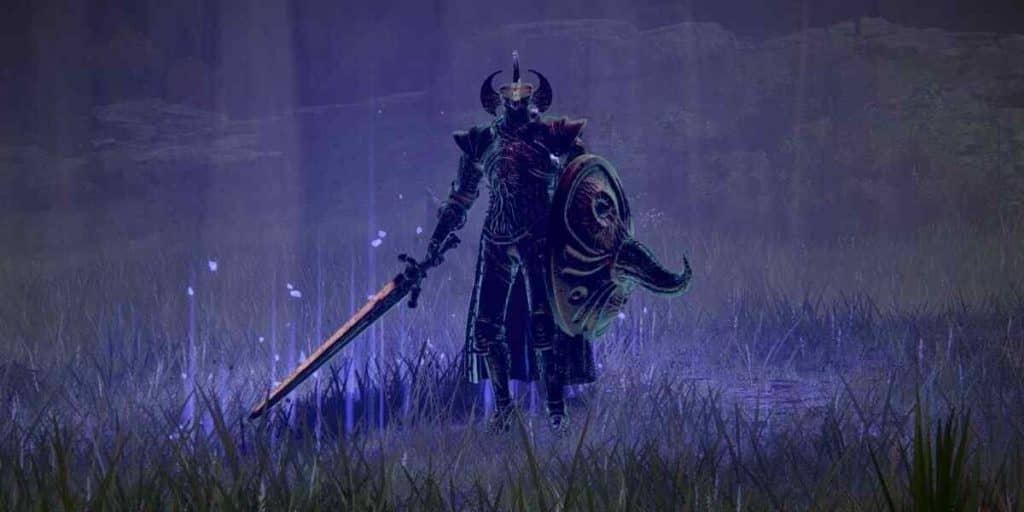 The answer to that should be evident by now. Yes, parrying the Crucible Knight is very much worth it for a multitude of reasons.
For starters, the Crucible Knight is an extremely challenging boss fight, which is why we are grateful it is optional. Parring the Crucible Knight and following up with your riposte will chip away a large chunk of the boss's health. This will make the fight much easier and end it within a reasonable amount of time.
Moreover, think of learning to parry the Crucible Knight as a long-term investment. Not only are you learning the Knight's timings, but you are also honing one of the rudimentary skills in Elden Ring. The parrying skills you develop will tremendously aid you as you progress further into Elden Ring.
Also Read: What Level To Fight Radahn in Elden Ring?
Tips for Crucible Knight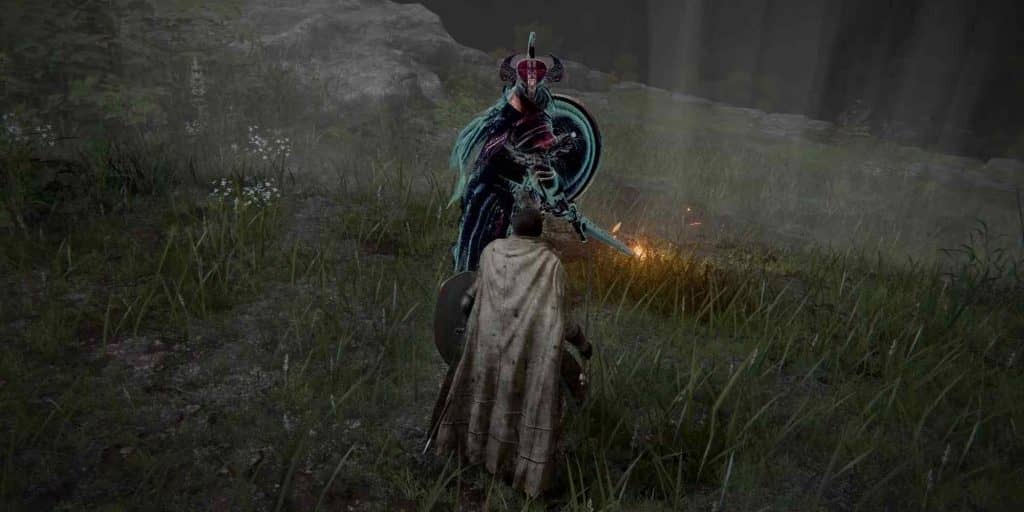 Now that we have covered the topic of parrying the Crucible Knight, here are a few tips on the house to take down the Crucible Knight easily:
Parry to win
Maintain your cool
Keep a safe distance
Do not panic roll
He is weak to Fire and Physical damage
Use your shield not just for parries, but for blocking hits too
If you can stunlock the boss with parries in the first phase appropriately, it will not do the second phase attacks
Take this boss on later once you have more skill and levels
Conclusion
That concludes our guide where we answered your question: Can you parry Crucible Knight in Elden Ring? Considering the Crucible Knight is one of the biggest threats most players face early on, learning to parry him will pay off tremendously. The parry is a lifesaver skill, and it is very satisfying to pull off.
We hope this article helped you and you finally managed to defeat these pesky Evergaol bosses. Let us know in the comments below if we helped. Good luck, Tarnished!