FromSoftware games would not be what they are without their colorful side characters and NPC storylines. Elden Ring's characters make for entertaining interactions while providing deeper insight into the game's world and overarching plot.
You can imagine our sorrow when one of our favorite NPCs decided to turn hostile and attack us. We figured out why. Here is why Blaidd attacks you in Elden Ring.
Despite being a likable and affable NPC in Elden Ring, Blaidd will potentially turn hostile in the following three cases:
You attacked Blaidd and turned him antagonistic
You followed Ranni's questline and Blaidd turned hostile
You killed one of the Runebears before meeting him
If you would like to know more about why Blaidd, being the sweetheart that he is, decides to give us a whooping that we will remember, we suggest that you keep reading. Without further ado, let us discuss why Blaidd attacks us in Elden Ring!
Also Check Out: What Level Should You Be To Fight Godrick?
Why Does Blaidd Turn Hostile?
The lush Elden Ring storylines are truly the cherry on top of an already magnificent game. A player might wish to experience all of Elden Ring in a single go, but that might not be possible due to how interconnected the lore and storylines are.
Players are often faced with tough decisions of sacrifice that lock up an entire fragment of the game. That happens to be the case with Blaidd the NPC.
Blaidd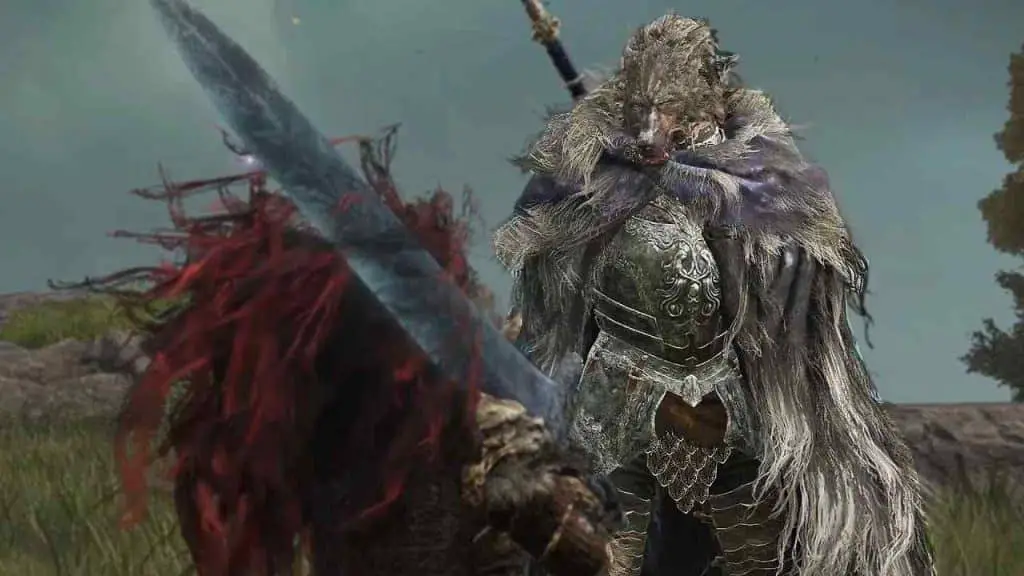 Blaidd is a half-man and half-wolf NPC that can be located in Mistwood Ruins. A man will request you to snap your fingers upon hearing a howl. This makes Blaidd appear for the first time.
His questline is quite cool and rewarding but what to do when he is hostile and attacks you? Here are some reasons as to why that may be:
Attacking Blaidd
The first reason for Blaidd's hostility is quite self-explanatory. Like most other NPCs in Elden Ring and FromSoft games in general, Blaidd will proceed to attack you if you attack him first.
This will lock his questline and every time you encounter him, he will try to kill you. If you want to avoid this, we suggest keeping your finger off the R1 when interacting with Blaidd.
Also Check Out: How To Leave Ranni's Rise?
Following Ranni's Questline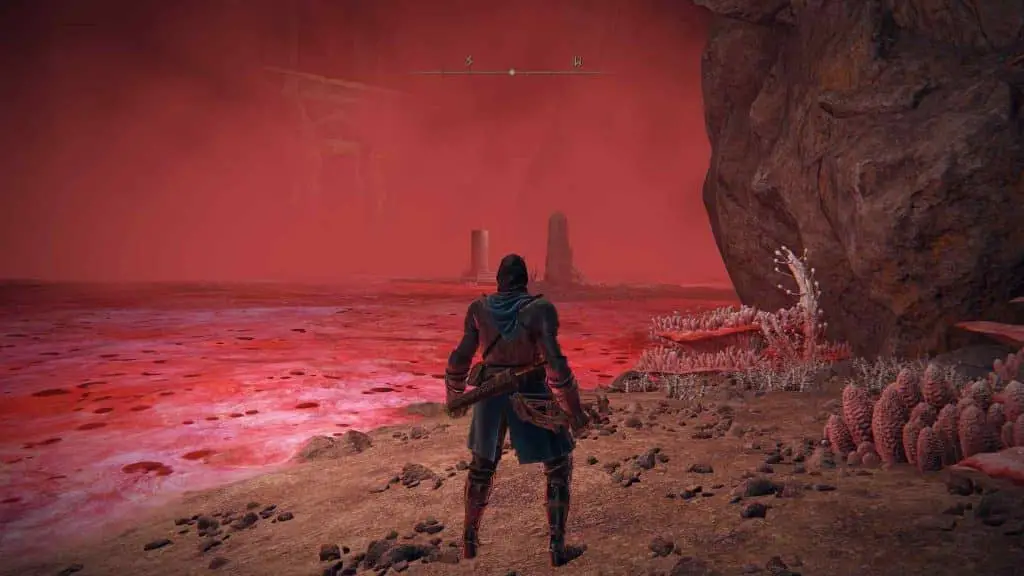 Even if you were nice around Blaidd but decided to pursue the Ranni questline in Elden Ring, Blaidd will turn hostile towards you. As part of the Ranni questline, players will need to reach the Lake of Rot, but doing so would require having to defeat Blaidd.
Blaidd will invade the player as a hostile NPC and he must be defeated to complete Ranni's questline. Ah, the sacrifices our hearts must make…
Killing Runebears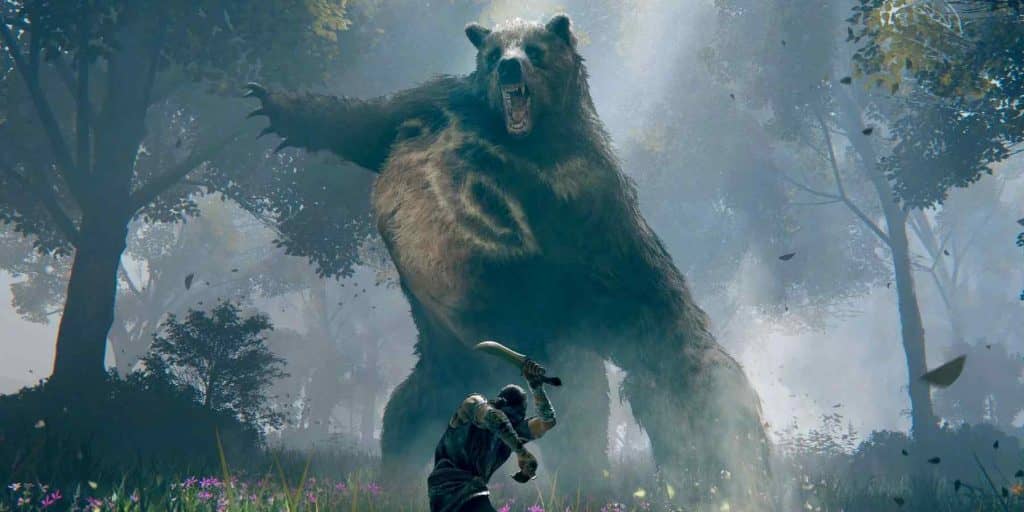 This is a bug that has been reported by several players in Elden Ring. For some players, killing the Runebear in Mistwood would turn Blaidd hostile before even using the Finger Snap gesture. Blaidd would come down and attack the players, closing off this questline for that run.
Some players experienced this bug and some did not. Players playing on an older version of the game might stumble across this problem. Players claim that making your way to the Church of Vows and absolving your sins with a Celestial Dew can potentially reverse this error. 
Also Check Out: Can You Parry Margit in Elden Ring?
Conclusion
These were the potential reasons for Blaidd attacking you in Elden Ring. We highly suggest you follow his questline and if by some mistake you have earned Blaidd's disapproval, you are in for a challenging fight with useful rewards awaiting you on the other side.
We hope this article helped clear some confusion regarding the nonantagonistic NPC's hostility and made you aware of mistakes to avoid in future playthroughs.
Leave a comment below and let us know what you thought. Good luck, Tarnished!