FromSoftware deviated from its usual linear style and took a chance with Elden Ring. Luckily, everyone loved the vast open world of Elden Ring. The Lands Between not only looks breathtaking but has enough content to keep you engaged for hundreds of hours.
With the player free to go wherever they please due to the game's open-world design, it is common to lose your way and stumble into areas above your level and skillset. In case you were wondering, here is where to go after Limgrave in Elden Ring.
You have two options once you are done with Limgrave. You can either make your way to Liurnia of the Lakes or head underground and visit the Siofra River. Liurnia of the Lakes is a better choice when you factor in story progression, but neither of the areas should give you too much trouble.
If you want to learn more about where to go after Limgrave in Elden Ring, we suggest you keep reading to have all of your questions answered. We will be discussing what makes these areas the best options after squeezing Limgrave of all that it has to offer. Without further ado, let us take a look at where to go after Limgrave in Elden Ring.
Also Read: What To Do After Godskin Duo?
Where To Go After Limgrave?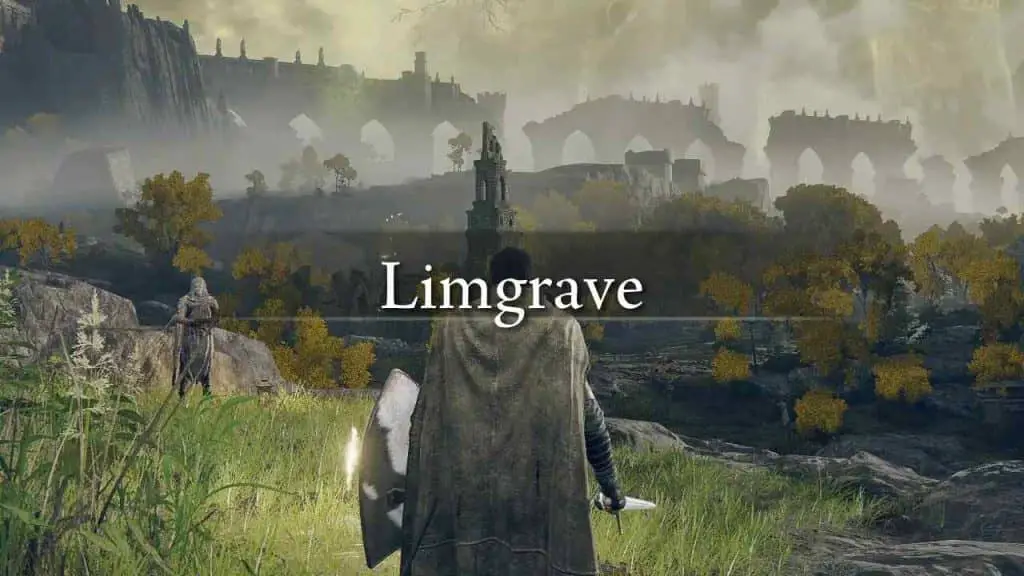 Clearing Limgrave can feel like an accomplishment, especially on your first playthrough. You should be proud of yourself, Tarnished. It was no easy chore. The only obstacle that stands before you… is knowing where to go wow this is hard. With Elden Ring leaving it up to the players to make their way through the beautifully broken world, it is easier to get lost than one would imagine. Here is where to go after Limgrave.
Limgrave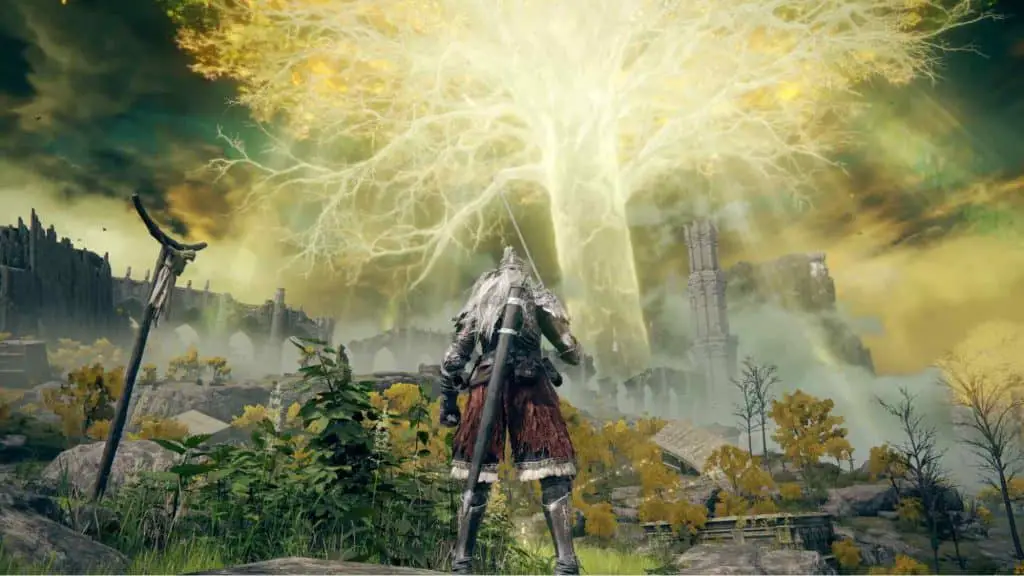 Limgrave is a lush, expansive section of the Tenebrae Demesne. Golden trees and tall grass and bushes provide plenty of sustenance for the local wildlife, which features boars, sheep, goats, and rodents in addition to flying creatures such as eagles and owls. More sinister and aggressive wildlife also exists, and those venturing forth should be prepared to combat them.
Limgrave is the starting area in Elden Ring that masterfully sets the grand yet dreary and dilapidated tone for the entire game. Stepping foot into Limgrave and befriending various NPCs, taking down difficult foes, and exploring the run-down bleak expanse can feel exhilarating.
Some notable bosses from Limgrave include Godrick the Grafted and Margit, the Fell Omen. There is a lot to do in Limgrave, but once you are done, here is where you take the next step:
Liurnia of the Lakes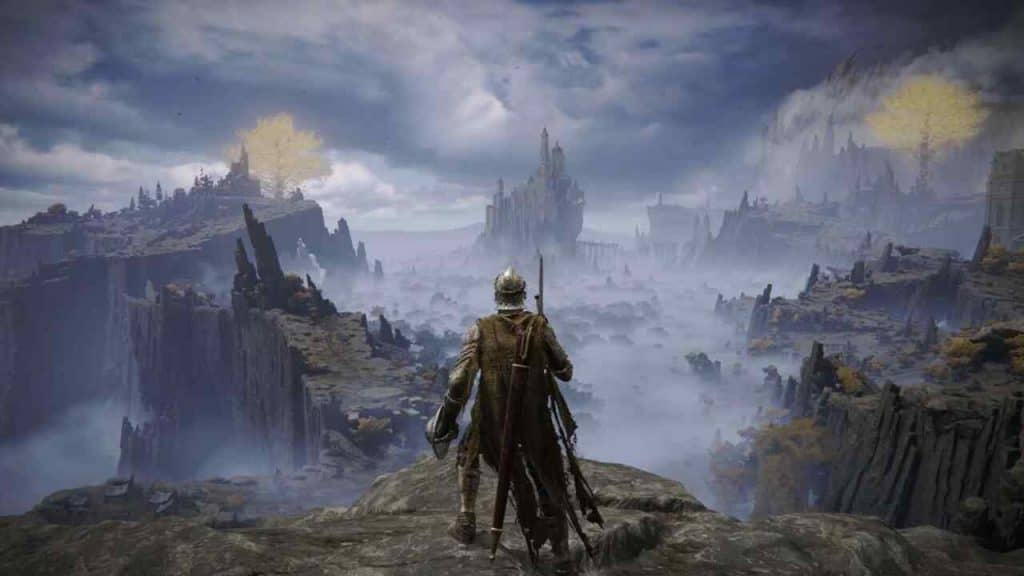 With its shallow waters and vast wetlands, the region of Liurnia is beset with the gradual sinking of most of its landmass. With its forests perpetually blanketed in fog, eerie sounds of bells can be heard in the distance.
Lirunia of the Lakes is one of the major continental areas in Elden Ring. It is filled to the brim with immersive and exhilarating content to dive into and get lost in. You will meet a number of great NPCs and fight a number of great bosses in this area.
It can be initially accessed via the passage beneath Godrick the Grafted's throne room in Stormveil Castle, or by following a narrow cliffside path around the east edge of the castle in northern Stormhill.
If story progression is what you had in mind, then Lirunia of the Lakes is the way to go. The area is well-balanced for your stats and skill set after you have finished Limgrave. Liurnia should not give you much trouble and help you advance well in the game. 
Also Read: Why Is Seluvis Dead in Elden Ring?
Siofra River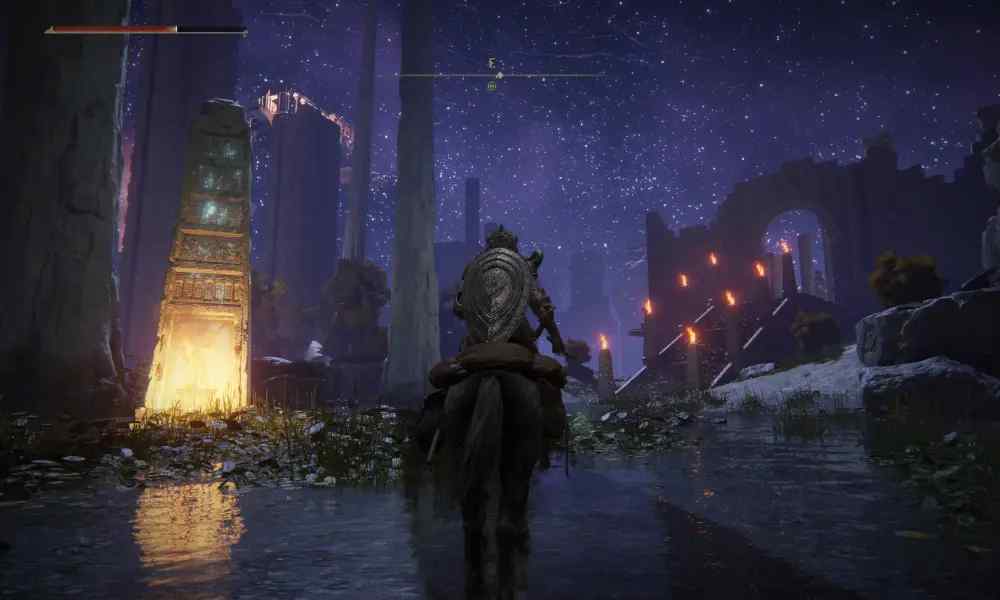 Two great rivers flow beneath the Lands Between, the Siofra and the Ainsel. This vast region is said to be the grave of civilizations that flourished before the Erdtree.
Boy, do we love Siofra River! The location looks mesmerizing with its enchanting night sky and lush terrain as far as the eye can see. Siofra River holds significance as a part of the game's world and setting. It is a great area overall with fun things to do around every corner.
What is really charming is how Siofra River is entirely underground, yet looks like something one would witness on the surface. This underground region can be reached by taking the lift at either the Siofra River Well in Limgrave or Deep Siofra Well in Caelid.
Siofra River might be a slight difficulty spike as compared to Liurnia of the Lakes, but it is highly manageable and should not give you trouble. There are rewards and exciting battles awaiting you, so heading to Siofra upon finishing Limgrave is a good choice.
Also Read: Can You Duplicate A Remembrance After Using It?
Conclusion
That concludes today's guide on where to go after Limgrave in Elden Ring. The mesmerizing open world sometimes does not give you enough to go on, but we are here to help! Head on over to Liurnia or Siofra to continue your adventure.
We hope our guide helped you figure out where to go after Limgrave in Elden Ring. If it did, be sure to leave a comment down below and let us know. Your feedback is much appreciated. Good luck, Tarnished!