Night Walker is the thieves of Cygnus Knights Thieves, who are experts in slaughtering enemies. Their mastery, aptitude, and cunning nature segregate the Night Walkers from others. Umbra, the soul of darkness, assists them in learning poison skills.
Night Walkers are famous for serving justice to people where sunshine does not reach. So, those who are ready to assist in the darkness may serve as Night Walker.
Let's know about Nightwalker's jumping strike with this article.
Also read: How To Get To Bye Bye Station In MapleStory?
All About Nightwalkers
Nightwalkers use thief equipment. To slaughter their enemy, they use Claws as primary weapons. They also sometimes use their secondary weapon as Jewels. For ammunition, they utilize Throwing Stars upon their attackers. Nightwalkers can attack at a speed of +30 and harm bosses by +20%.
In a fight, The Shadow Bat ability also helps Night Walkers for attacking mobs by convening bats that strike enemies along with you. They possess Dark Elemental skills, which can deal with damage caused to mobs, as well as, they also yield extra health points.
How does NightWalker Do Jumping Attacks?
Well, there are different tricks through which you can do jump attacks. With Sticky keys on, set Quint Throw on CTRL and Jump on Space and clench both. This way, you can achieve jump attacks.
Another way is while keeping the sticky keys on, press jump along with it, press attack skill, and for a few minutes clench them both together.
Four Principles That Make NightWalker More Fluid
There are four principles that you can combine to bring more fluidness to your Walker.
1. Turret Jump
The first one is a basic turret jump in which you only need to hold down jump and hold down attack together. It works amazingly, whether you are in the middle of the air or at the bottom. Just clench both together and see the action.
2. Jump Attacking Using Directional Key
You can do jump attacking by turning around in midair, then double press the direction key and perform a jump attack. Then leave it for a split second and again double-tap your directional key like earlier.
This trick is useful when you are attacking Damien, all of an immediate he drifts behind you and starts killing you. By turning around in this way, you can cause a continued attack, along with saving yourself from getting trapped.
Also read: Best MapleStory Leveling Guide
3. Flash Jump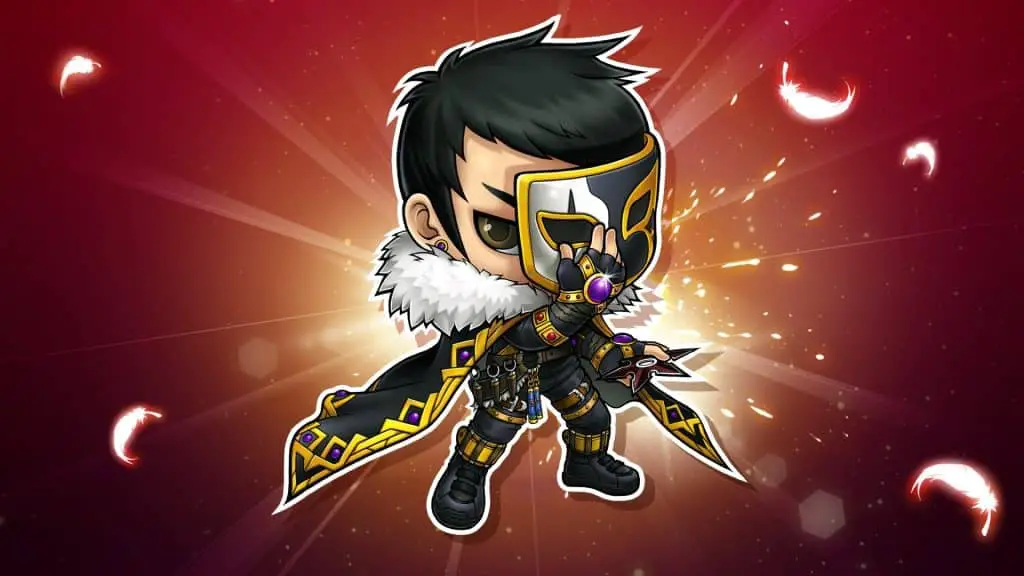 The third suggestion is a flash jump which requires you to attack thrice, then flash jump, then again attack and then do the last jump. In this, sound effects on the game help a lot because you will get an inkling of what you are supposed to do.
For example, you are fighting with Damien, and he is trying to knock you down by constantly attacking. However, you can't step back as you are very far from the safe place. In that case, if you want to go behind Damien, then you can try this move and turn the tables.
4. Jump, Flash Jump, and Attack
Now in the last principle, you need to jump like before. Then turn around and flash, and then again attack. It can be very complicated if you do it at the wrong time as you lose points. However, doing it well can allow you to do some impressive movements in the game.
Final Thoughts
We can say that all these four principles together can help you deliver incredible actions in the game. Not only this but they will also strengthen you in front of your opponents. We hope you will have a good time playing the game. Feel free to make additions to this by penning them down in the comments section below.