Elden Ring rewards its players with special Remembrances after they have felled a worthy boss opponent. These Remembrances are unique and yield similarly amazing rewards for the player to enjoy after they have proven themselves in a battle to the death.
However, these Remembrances can often put the player in a dilemma with the equally promising rewards that the player must choose between. That is when duplication comes in. However, there is a question that has been on the community's mind for quite a while now. Can you duplicate a Remembrance after using it in Elden Ring?
Yes, it is entirely possible to duplicate a Remembrance at a Walking Mausoleum after you have used the original. Remember that there are more Remembrances than there are Walking Mausoleums in Elden Ring, so you will be unable to duplicate all of the boss Remembrances. Only one Remembrance can be duplicated, and each Walking Mausoleum is only good for one duplication.
Curious to know more? We bet! Keep reading to find out all there is to duplicating Remembrances after using them in Elden Ring. Before you know it, you will have your hands on all of the sweet rewards that the bosses have to offer you in Elden Ring. Without further ado, let us answer the question: Can you duplicate a Remembrance after using it in Elden Ring?
Also Read: Should You Sell Remembrance of the Grafted?
Can You Duplicate Remembrances After Using Them?
Imagine our joy when we learned that it was possible to get both of the promising rewards from a boss, granted that certain conditions were met. Players seem confused as to whether duplication is possible after having consumed or traded a Remembrance. All your doubts will go poof! Before you know it! Let's get right to it:
Remembrances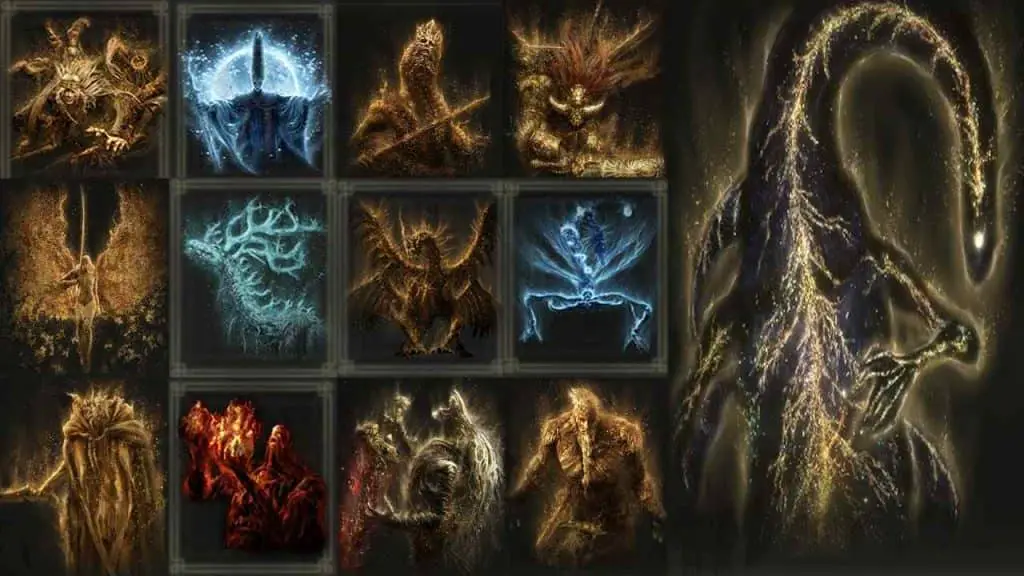 Remembrances are like the Boss Souls of Elden Ring. All of the main bosses in Elden Ring will reward you with their unique Remembrance after you defeat them in battle. These Remembrances can be consumed or sold for Runes. Alternatively, they can be traded to Finger Reader Enia at Roundtable Hold to receive one of the Boss's rewards/powers.
It is possible to duplicate a remembrance in order to attain more Runes or receive both of the offered Boss's powers.
Walking Mausoleums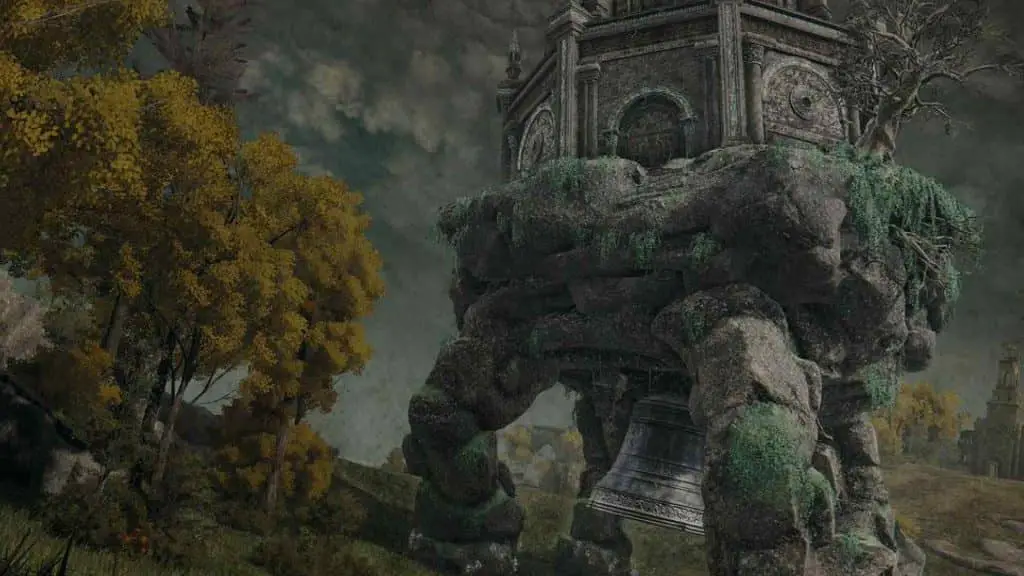 Think Tallnecks from the Horizon games. Walking Mausoleums are special locations in Elden Ring where boss Remembrances can be duplicated.
These Mausoleums are resemblant to large stone turtles wandering throughout the Lands Between on stone legs. Players must attack the skull-like deposits on these Walking Mausoleums while avoiding damage to themselves in order to make the locations accessible
Doing so provides the player with the opportunity to duplicate one of the boss's Remembrances.
Also Read: Is Elden Ring An Overrated Game?
Duplicating Remembrances After Use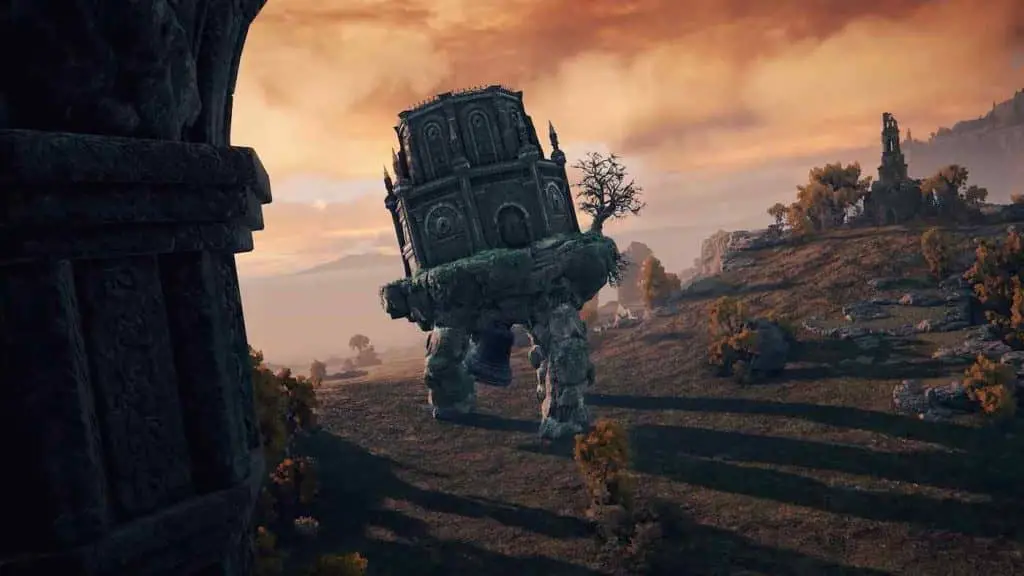 Yes, players can duplicate a Remembrance at a Walking Mausoleum even if they have already used, traded, or sold the original.
It should be kept in mind that not all of the Remembrances can be duplicated in a single playthrough. This is because there are 15 Boss Remembrances and only 7 Walking Mausoleums in Elden Ring.
This imbalance puts players on the spot, but decisions must be made and priorities must be established. A Walking Mausoleum becomes inactive once you duplicate a Remembrance, so think long and hard about what you really want to get out of them.
Also Read: Is Radagon's Soreseal Worth It?
Conclusion
That concludes today's guide on whether you can duplicate a Remembrance after using it in Elden Ring. We made sure to list everything that you need to know in order to make a sound decision.
We hope that our guide helped clear any confusion regarding the matter. If it did, be sure to leave a comment below and let us know. Your feedback is much appreciated! Good luck, Tarnished!