You know a game is doing something right when it gets talked about years after its release. That's Skyrim for you. Bethesda's epic adventure game takes the player to Skyrim, located in the northern part of Tamriel, where they take on the role of a Dragonborn destined for adventure around every turn.
As expected of any open-world ARPG with a rich, immersive world and deep lore, Skyrim can be hard to take in fully, and a lot of mechanics are often overlooked by players. One such example is the Carry Weight command in Skyrim. If you were searching for the actual command and its correct use, then look no further!
The Carry Weight command is a useful feature that can make your journey as a Dragonborn much more fun and convenient. The command can increase or decrease your Carry Weight capacity when used correctly. The code is
player. modav carryweight [value]
Where value is the desired carry weight capacity. For example, if you want to set the carry weight to 200, then the code becomes
player.modav carryweight 200
Confused? We bet! There is still a lot more to learn about this command and its correct usage to get the most out of your Skyrim playthrough. We suggest that you keep reading to find out all there is to learn about Skyrim's Carry Weight command and how it can aid you on your journey. Without further ado, let us get right to it.
Related: The Most Effective Method To Get Quarried Stone in Skyrim
The Weight Command in Skyrim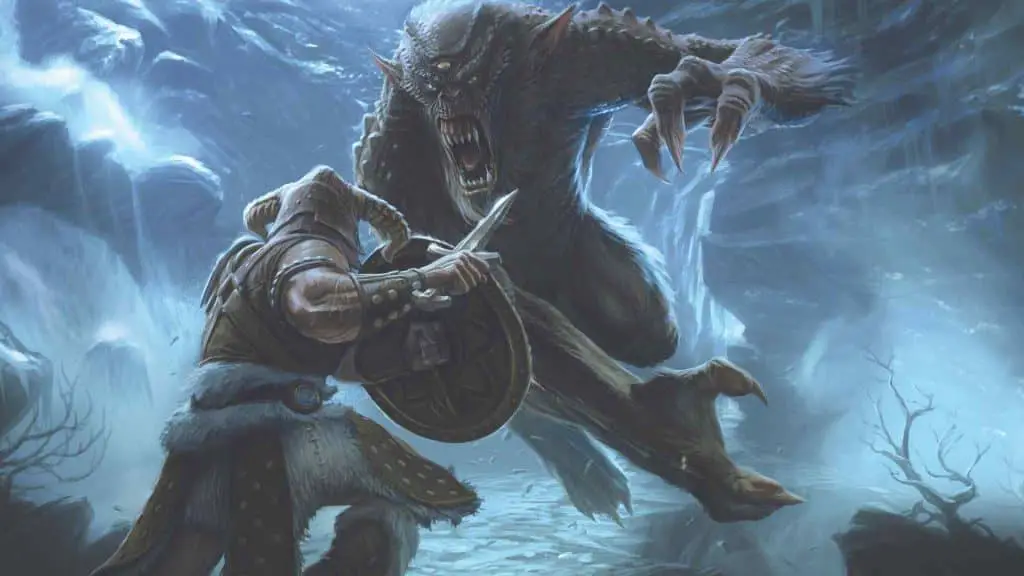 Skyrim, a critically acclaimed and enduringly popular role-playing game, captivates millions of players with its expansive and immersive open world, replete with countless opportunities for adventure. Despite the passage of time, players continue to unearth fresh discoveries and relish its numerous features.
However, for some, the burden of carrying weight can be a source of difficulty in the game. The carry weight command offers a solution, acting as a console command that allows players to modify their character's maximum carrying weight limit, thereby streamlining the collection of resources and treasures or amplifying the game's difficulty.
Skyrim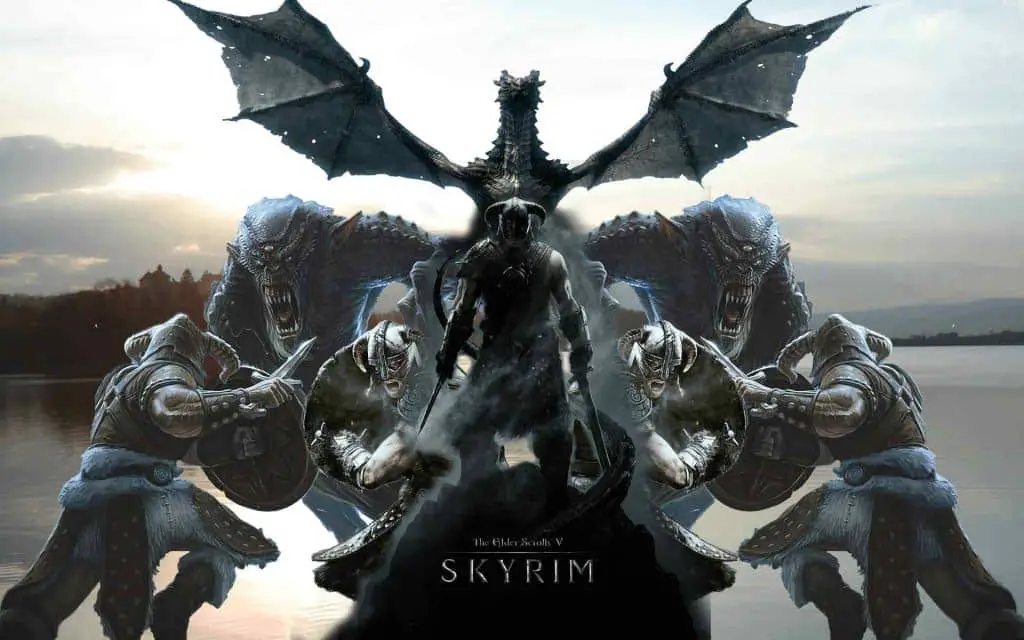 The Elden Scrolls: Skyrim won our hearts by being a role-playing game that shines with its awe-inspiring open world and enduring replayability. The game invites players to explore a mythical realm filled with spellbinding creatures, magical powers, and breathtaking landscapes.
Its versatility is one of its hallmarks, offering a compelling story with multiple quests and choices that impact the game while also granting players the freedom to create their own tales. Whether you prefer combat, crafting, or exploration, Skyrim accommodates all playstyles.
The graphics and sound design of Skyrim are exceptional, elevating the player's experience. The breathtaking vistas and atmospheric music immerse players in the rich and vivid fantasy world. In short, Skyrim is a work of art, deserving of recognition for its beautiful open world, adaptable gameplay, and captivating storytelling. Whether you are a seasoned adventurer or a newcomer to role-playing games, Skyrim promises an unforgettable journey.
Now that we have gushed over one of our favorite games (yay us!) we can get back to the matter at hand. What Skyrim excels in, without a doubt, is giving players complete freedom in their open-world experience. The carry weight command is among the many customization options available in the game.
Also read: How To Cap FPS in Skyrim?
What Does the Carry Weight Command Do?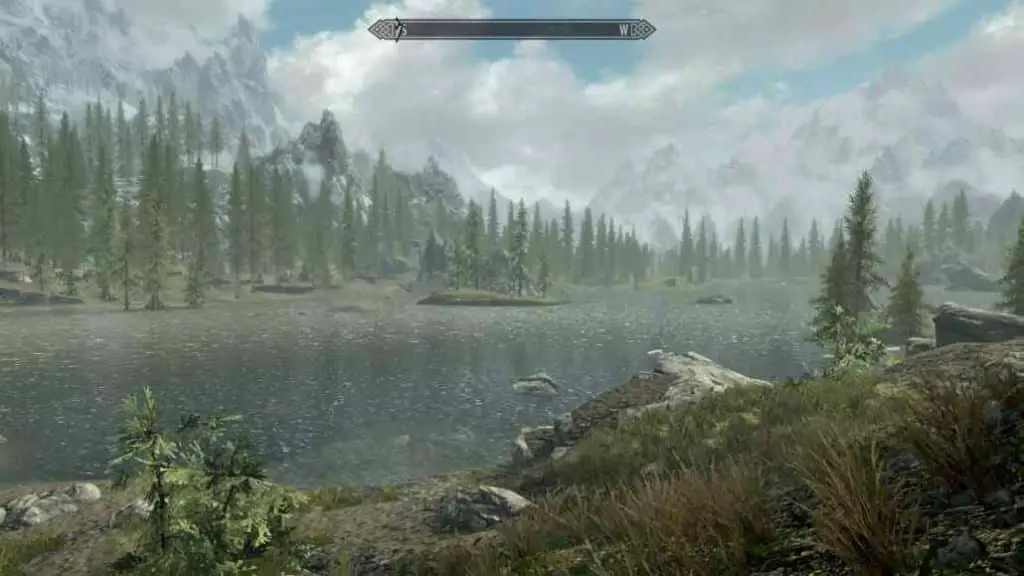 The Carry Weight command is among the numerous useful console commands available in Skyrim. It lets players set a specific limit on their character's maximum carrying weight.
By default, players are limited in the amount of weight they can carry, which can hinder their ability to gather resources and loot. This command eliminates this limitation, making it easier for players to customize their gaming experience.
The Carry Weight command solves a common problem faced by many players, especially new ones. The limitation on carrying weight often requires players to frequently return to the base to store and sell items, reducing their progress and enjoyment.
With the Carry Weight command, players can adjust their inventory as needed, allowing them to easily continue their journey.
To put it simply, the Carry Weight command is a highly useful tool that enhances the player's experience in Skyrim. By fixing the maximum carrying weight, players can focus on their adventure without having to worry about managing their inventory.
What is the Carry Weight Command in Skyrim?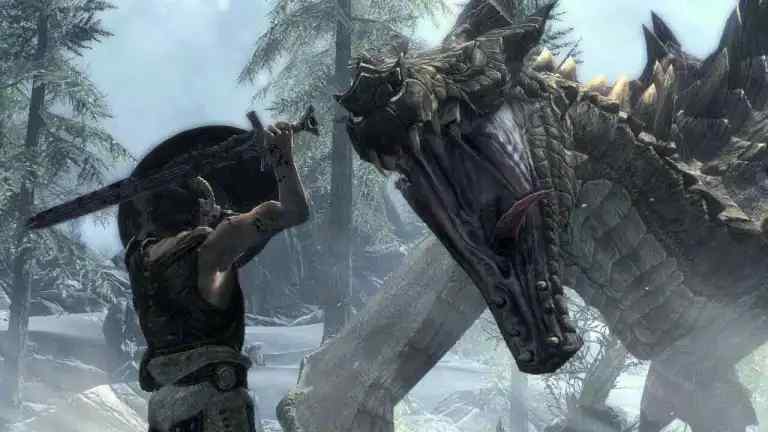 Accessing and using the Carry Weight command in Skyrim is a straightforward process. By utilizing this command, players can further tailor their gaming experience to their liking, making it easier to gather resources and loot.
The Carry Weight command is easy to use and can be accessed through the game's console. To open the console, simply press the ~ key. Once the console is open, you can enter the following code: player.modav carryweight [number].
In place of [number], enter the desired carrying weight limit. For instance, typing "player.modav carryweight 1000" would set your character's carrying weight limit to 1000.
How to Use?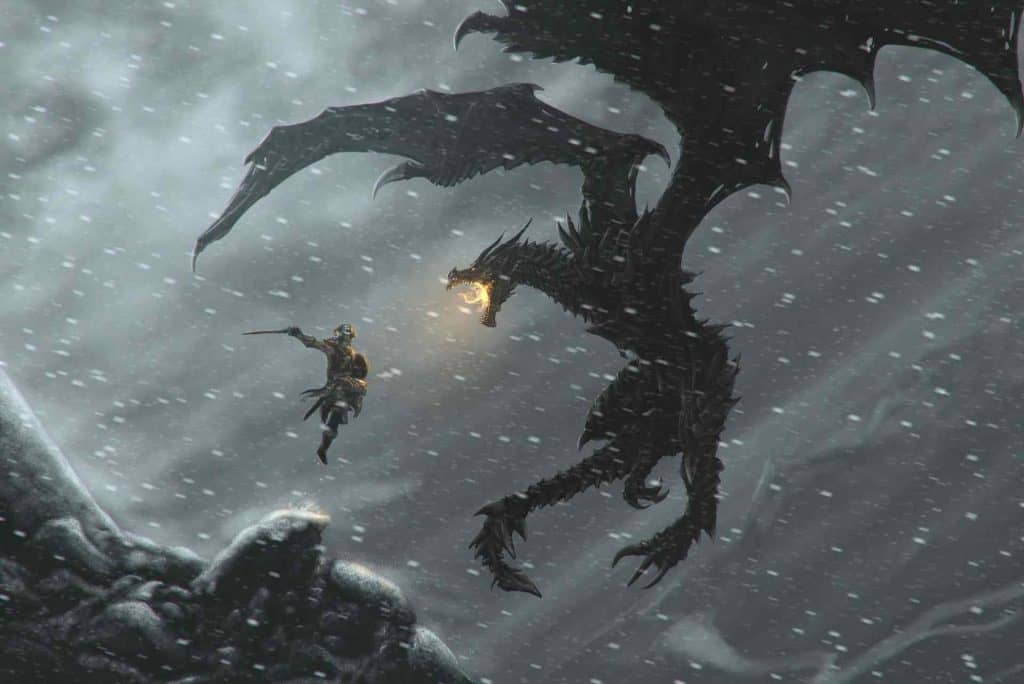 Now that you are familiar with the command and how to execute it, we can talk about why it is useful in the first place. This carry weight command is useful for all kinds of players. It is a tool meant to be used for enhanced accessibility in Skyrim.
Players who want to reduce their trips back to base will prominently benefit from the code as they can simply increase their maximum carry weight and solve that problem.
However, players who would like more of a challenge can also make use of this carry weight command since they can reduce their maximum carrying capacity and give their Skyrim world a touch of Dark Souls.
Another use of the carry weight command is for players exploring different areas of the game. Suppose a player wants to gather as many resources as possible in a particular area. In that case, they can use the command to increase their carry weight limit, making it easier to collect everything they want.
On the other hand, if a player wants to explore a particular area without the burden of carrying too much weight, they can use the command to decrease their carry weight limit, making the journey lighter and easier.
Ultimately, the beauty of the Carry Weight command lies in its versatility and the power it gives players to personalize their experience.
With the freedom to use the command however you see fit, you can make your time in Skyrim truly your own. So go ahead, and use the Carry Weight command to enhance your experience and make your journey through this incredible world one to remember.
Conclusion
That concludes today's guide on the Carry Weight command in Skyrim. The console command does a great job of making Skyrim more accessible to players by customizing their experience to their preferences.
The ease of use of the Carry Weight command code is a key factor in its popularity among players. The straightforward process of accessing and using the command allows players to tailor their experience to their liking, making the game as challenging or as easy as they desire.
Whether you're a seasoned veteran or a newcomer to the game, the Carry Weight command is an indispensable tool for maximizing your enjoyment of Skyrim.
It is one of the things that people love most about the game. Whether you decide to join factions or simply roam the world, taking on quests as you go along, there is much awaiting you in the expansive world of Skyrim.
We sincerely hope that our guide helped you learn more about the Carry Weight Command in Skyrim and how to use it. If it did, be sure to leave a comment down below and let us know. Your feedback is much appreciated.
Good luck, Dragonborn!