Elden Ring's world is a treat for explorers and combat fanatics alike. Every new area is more visually striking than the last, and every new dungeon houses nightmarish beasts waiting to be slayed by the foul Tarnished. The main story of Elden Ring does not even cover half of the beautiful world that is worth exploring, a hundred percent.
One area that seems to elude many players is Nokron, the Eternal City. It is a secret underground area sprawling with secrets, boss fights, and useful items. The Eternal City can be accessed after defeating Radahn. If you were one of the players wondering how to get to Nokron after Radahn, then this is the guide for you.
The Eternal City of Nokron is extremely well-hidden and will not appear on the map normally. Nokron can be accessed once you have defeated Starscourge Radahn by making your way to the Starfall Crater in Mistwood created by the fallen star in the cutscene after the Starscourge Radahn boss fight. Head down the crater and have fun exploring the Eternal City. There is an alternate route that leads to a smaller part of Nokron that we will discuss below.
If you would like to know more about how to reach Nokron and whether the effort is even worth it, we suggest you keep reading to find out. We will be answering all of your questions and then some. Without further ado, let us get right to it.
Also Read: What Level To Fight Radahn in Elden Ring?
Reaching Nokron, Eternal City After Radahn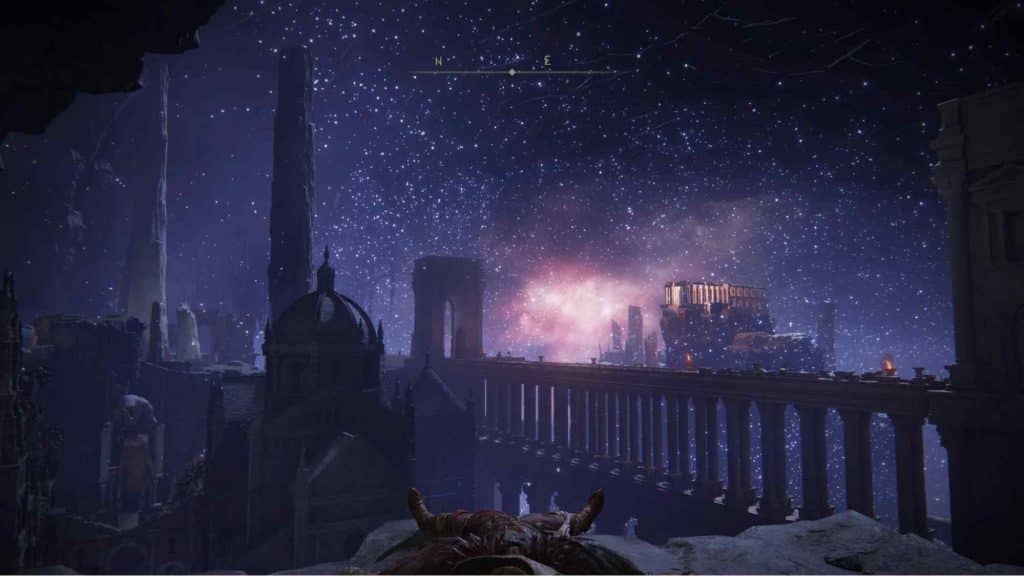 We can understand how a hidden area that is not marked on the map might be the root of your frustration. However, it is all in the spirit of exploration that Elden Ring encourages so often. Stumbling upon areas that are a feast to your eyes by sheer luck is always a wonderful feeling. Here is how you can get to Nokron after defeating Radahn.
Nokron, Eternal City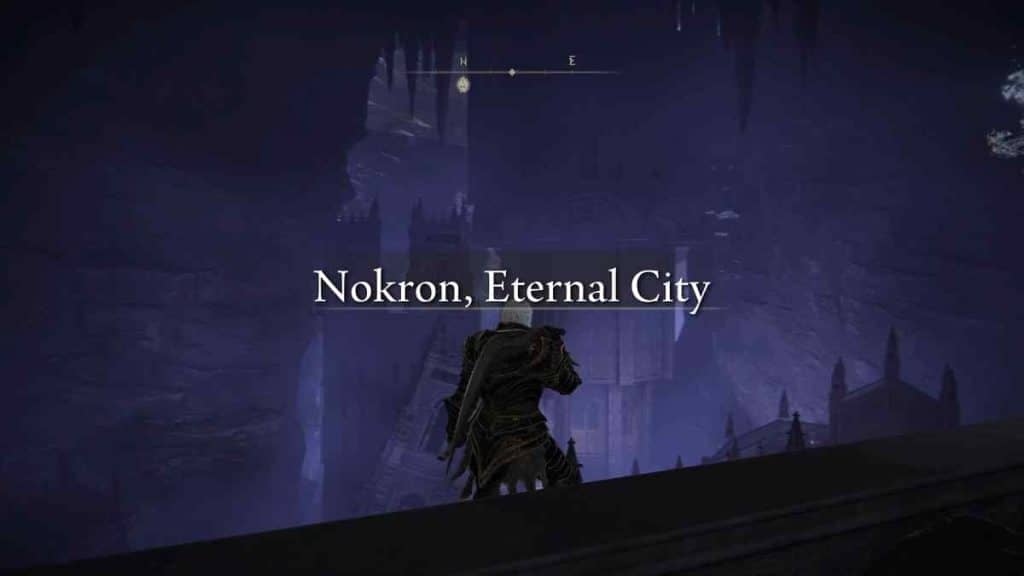 Nokron, Eternal City is a beautiful city ruin located just a level above the Siofra River. It hides within it countless secrets, and much like the Siofra River itself is brimming with vegetation and a breathtaking night sky that is bound to leave you awestruck.
The Eternal City has many secrets, fights, unique enemies, and useful items for you to uncover while you are there. The most common path to Nokron is only accessible after you have defeated the mighty Starscourge Radahn.
Starscourge Radahn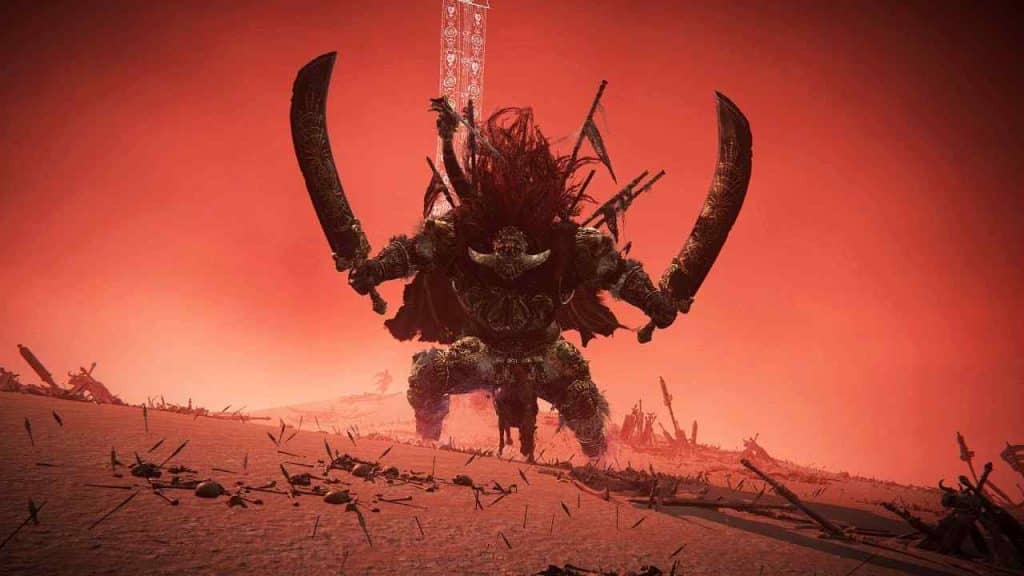 Exalted as one of the mightiest demigods in existence, Starscourge Radahn is a beast of a boss that players will encounter as part of the main story in Elden Ring. Radahn fought Malenia to a standstill as an aftermath to The Shattering, which drove him insane.
You can find Starscourge Radahn in Caelid's Redmane Castle after triggering the start of the Radahn Festival. This can be done either by progressing far enough in Ranni the Witch's questline or by activating any site of grace in Altus Plateau. Once you have managed the top fight with Radahn, you can proceed to the Eternal City of Nokron.
How To Get To Nokron, Eternal City After Defeating Radahn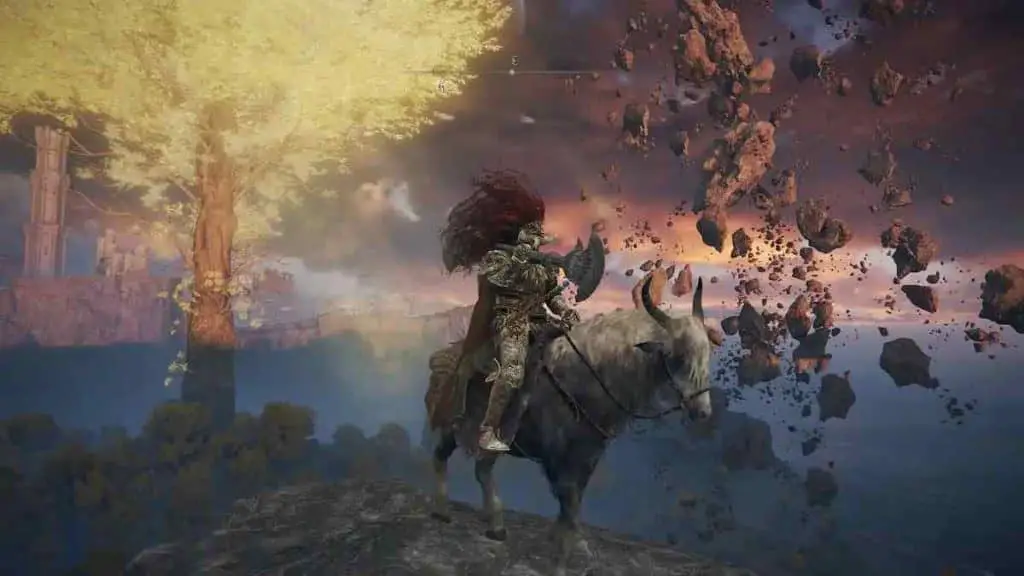 So, after managing the testing fight against Radahn, you can make your way to Nokron, Eternal City. Upon defeating Starscourge Radahn, a cutscene will play where we see a star crash into the ground afar. That is where we need to head.
The location is called Starfall Crater in southern Mistwood and can be reached in two ways. To reach the crate, travel to Fort Haight West site of grace near Fort Haight and then head west from there. Alternatively, you can take the other route. To reach Starfall Crater this way, travel to the Waypoint Ruins Cellar site of grace in Waypoint Ruins and then head east by carefully descending the cliffs. The former is easier so we recommend just doing that.
Once you have safely reached the Starfall Crater, all you need to do is descend it. There are no NPCs, items, or bosses around. Instead of sticking around, timely begin your descent and it will eventually lead you to the entrance of the Eternal City of Nokron underground. Pat yourself on the back for making it this far.
Also Read: What To Do After Killing Radahn in Elden Ring?
Alternative Route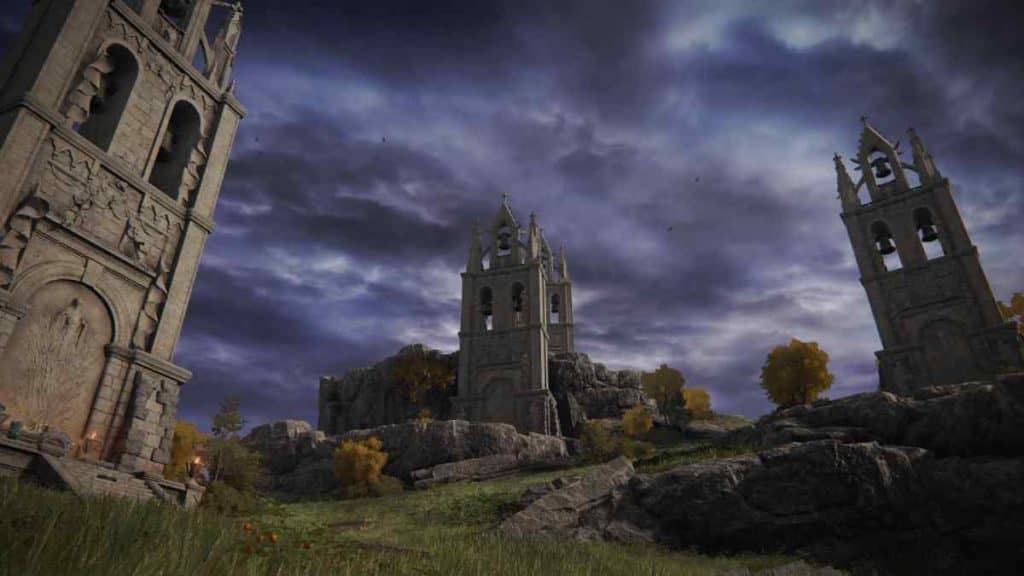 While the main part of Nokron can only be accessed once you have defeated Starscourge Radahn, there is a way to enter the Eternal City earlier than that. Players can access Nokron from The Four Belfries in Liurnia of the Lakes.
Players can reach this location by following the main road along the western landmass heading north and then veering off to the east when the road forks at the Foot of the Four Belfries site of grace.
The Third Belfry is the one that is of use to us. The third waygate is located further up the hill to the west and is denoted by the message reading "Night Sky Unceasing". This transports you to an otherwise inaccessible location in Nokron, Eternal City, housing the Mottled Necklace and a Lesser Crucible Knight. It is important to note that the Knight does not drop any loot except for runes.
Conclusion
That concludes today's guide on how to get to Nokron after defeating Starscourge Radahn in Elden Ring. The Eternal City contains a lot of fun content and useful items so the trip there is very much worth it. Moreover, the aesthetically-pleasing vegetation and the starry sky serve as a reminder of why we love Elden Ring. Make sure you give it a go if you have the time to spare before moving on.
We sincerely hope that our guide helped you learn more about reaching Nokron, the Eternal City after defeating Starscourge Radahn. If it did, be sure to leave a comment down below and let us know. Your feedback is much appreciated. Good luck, Tarnished!