Elden Ring has been basking in glorious critical acclaim ever since its launch. The epic narrative is masterfully woven into a breathtaking world full of exhilarating encounters against gargantuan beasts and legendary warriors in order to restore order in the Lands Between.
The story and combat get their well-deserved spotlight, but the meaningful conversations with the numerous NPCs truly shape Elden Ring into the masterpiece that it is, telling untold stories of the land and its people. Today, we will answer a hot question about an NPC: Can you revive White Mask Varre in Elden Ring?
Like many NPCs in Elden Ring, White Mask Varre cannot be revived in the Church of Vows. If you decided to kill White Mask Varre, you have no chance of reviving him. Your best bet is waiting for the next NG cycle if you wanted to finish his quest.
If you are curious to know more, we suggest that you keep reading to find out all there is regarding White Mask Varre and reviving him. Elden Ring often gives you little to go on when it comes to these matters. Without further ado, let us answer your question: Can you revive White Mask Varre in Elden Ring?  
Also Read: Where To Go After Limgrave?
Can You Revive White Mask Varre?
Can you revive White Mask Varre in Elden Ring? After he was nice enough to give us all those Festering Fingers, we simply have to know, right? Elden Ring is not the more elucidative game on the market, so your confusion regarding certain matters is merited. Let us see whether White Mask Varre can be revived.
White Mask Varre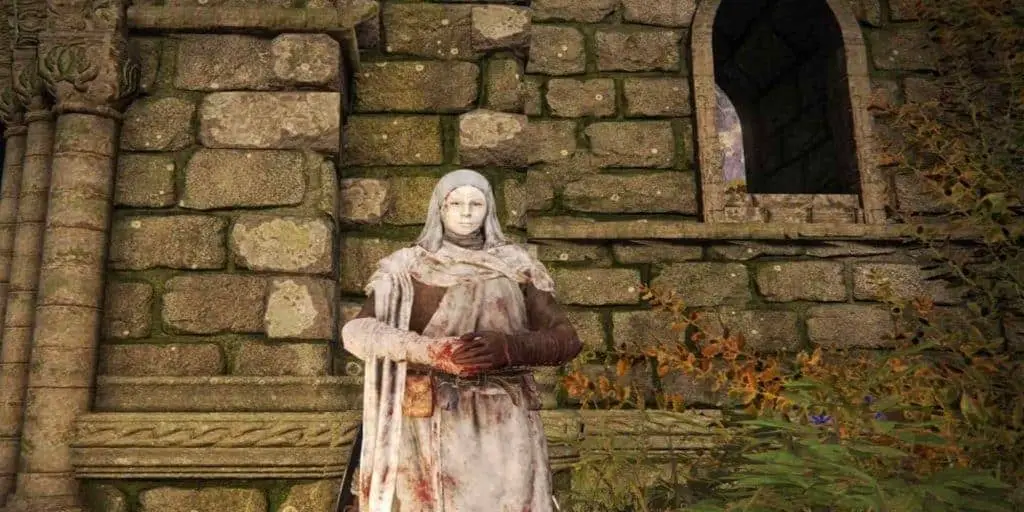 White Mask Varre is a Guide and Quest NPC in Elden Ring. He is the first NPC that players will encounter in the game and can be found right by the first Site of Grace in Limgrave. It is, in fact, Varre who painfully reminds us to get some maidens with his highly-memed dialogue:
Oh yes… Tarnished, are we? Come to the Lands Between for the Elden Ring, hmm?
Of course, you have. No shame in it.
Unfortunately for you, however, you are maidenless.
Way to kick us when we are down, right? Varre moves to the Rose Church in Liurnia after players converse with Enia at Roundtable Hold. He can be fought and yields different rewards depending on when you fight him.
Also Read: What To Do After Godskin Duo?
Can He Be Revived?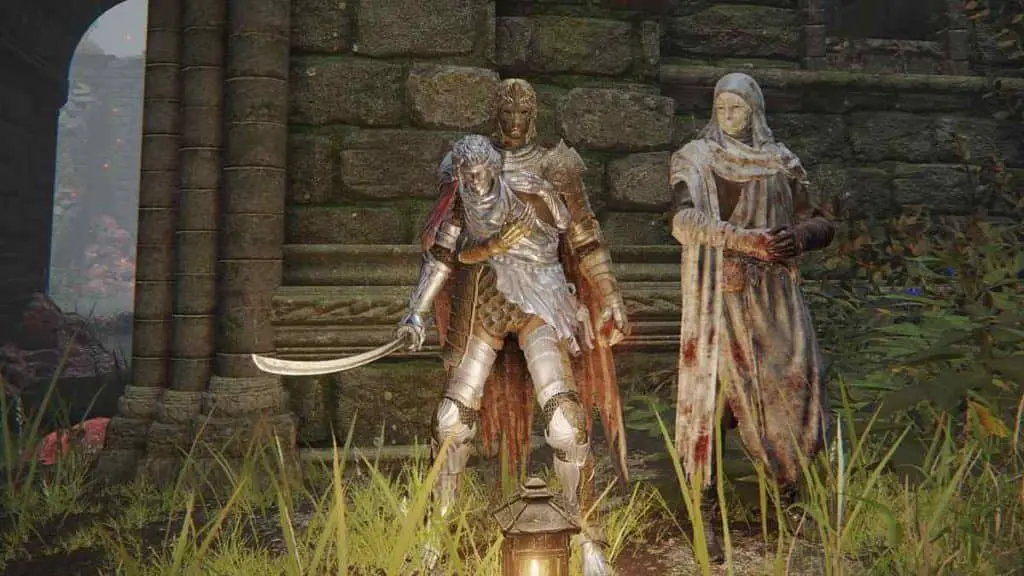 Unfortunately, White Mask Varre cannot be revived in Elden Ring if he dies.
Usually, players have the option of making their way to the Church of Vows and seeking absolution in order to revive dead NPCs. Sadly, White Mask Varre is not one of them.
White Mask Varre can technically be defeated upon meeting him the very first time. If you were feeling like a troll and went ahead and killed poor Varre, there is no way to revive him and finish his quest line. Your best option is to wait until NG+ to finish his quest line. A word of advice: maybe keep your finger off the R2 this time.
It should be noted that players can still reach Mohgwyn's Palace by means of a hidden teleporter if they decided to kill Varre beforehand. 
Also Read: Why Is Seluvis Dead in Elden Ring?
Conclusion
That concludes today's Elden Ring guide. We answered your hot question: Can you revive White Mask Varre in Elden Ring? FromSoftware games have a habit of making you tiptoe around NPCs at certain times. Varre happens to be one such NPC.
We hope our guide helped you clear any confusion regarding reviving White Mask Varre in Elden Ring. If it did, be sure to leave a comment down below and let us know. Your feedback is much appreciated. Good luck, Tarnished!