Is Witch or Wizard Better?
The ever-fascinating MMORPG game from Pearls Abyss, Black Desert Online, can never cease to amaze its millions of players worldwide. One of the primary reasons for its laudable popularity is the photo-realistic mimicking of real-life situations. You can farm, mine, engage in duels with enemies, and engage in all forms of commercial activities, and many more others.
As in real-life situations, there are also classes in BDO. One of the highest classes you can use or come against in combat is Witch and Wizard. These witches and wizards in BDO, who are they? Is Witch better than Wizard? We will consider that in this article, so keep reading to learn more.
Also Read: How To Separate Stacks Of Items In Black Desert Online
What Are Witches and Wizards in BDO?
Witch and Wizard are a class in Black Desert Online. Both of them have the S block. They are rated for their damage when they attack. Witch and Wizard are also good defensively as they can absorb measurable attacks because they are well armored.
Witch and Wizard are accurate in the attack. To enhance the damage, they can deliver for you in BDO, and you need to boost your AP. A high AP will enable witches and wizards to unleash their attacking potentials.
When you are engaging in group fights, it is good to involve the services of witches and wizards. Also, in PVE, they can do a lot of damage. It is this AoE class in BDO, but the damage they can do for you is excellent.
The downside of Witch and Wizard is that they are inferior in one-to-one combats.
Some Effects While Playing With Witch and Wizard
Fake Teleport: You can make this fake teleport by pressing shift + your PC's spacebar. After pressing, face another direction to bring up teleports in your initial directions.
E Awakening: Use lava field to draw mobs for wizards and toxic field to draw mobs for the Witch.
You can add magical evasion to these effects to neutralize Healing Lighthouse.
Also Read: How To Get Jarette's Armor In Black Desert Online
Individual Characteristics of Witch vs. Wizard
Since witches and wizards can do almost an equivalent amount of damage for you while attacking enemies, you may make your choice based on their characteristics. We have listed the individual attributes of Witch and Wizards in the table below.
| | |
| --- | --- |
| Witch | Wizard |
| Better at reacting when attacked | Is better in initiating attack |
| Has better block | Has better grab |
| Fights with earth and lightning elements | Fights with water and fire elements |
| Is younger in appearance | Is older in appearance |
| Has better damage per seconds | Is better in burst damage |
| The awakening black spirit rage skills are weaker | The awakening black spirit rage skills are stronger |
| Fights with staff | Fights with dagger |
Elements That Witch Can Control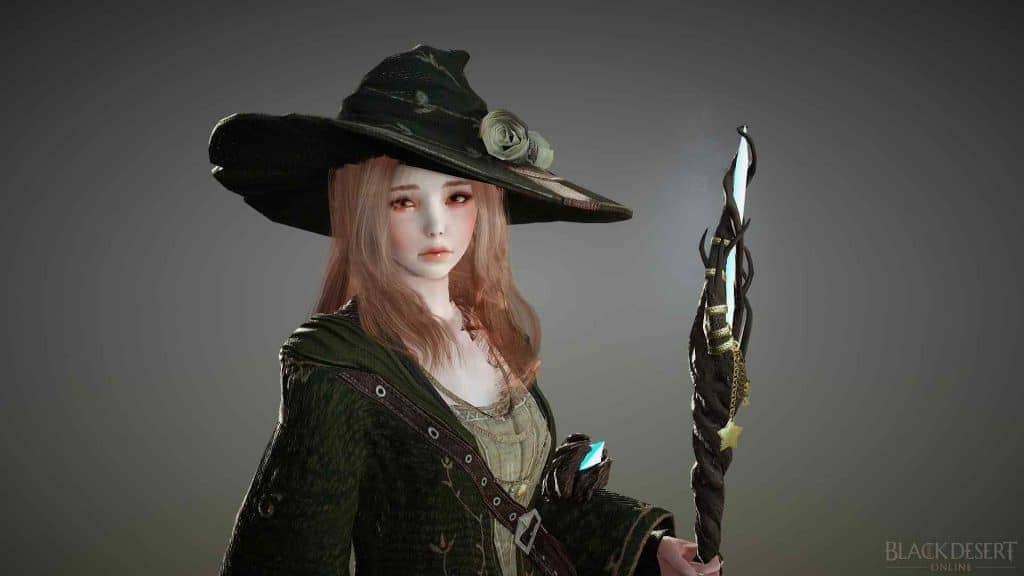 Meteors: It can use magical powers to draw meteors on enemies.
Lightning: Witch has the power to cause electric shock on enemies.
Blizzards: Witches can cause blizzards by controlling the climate.
Elements That Wizard Can Control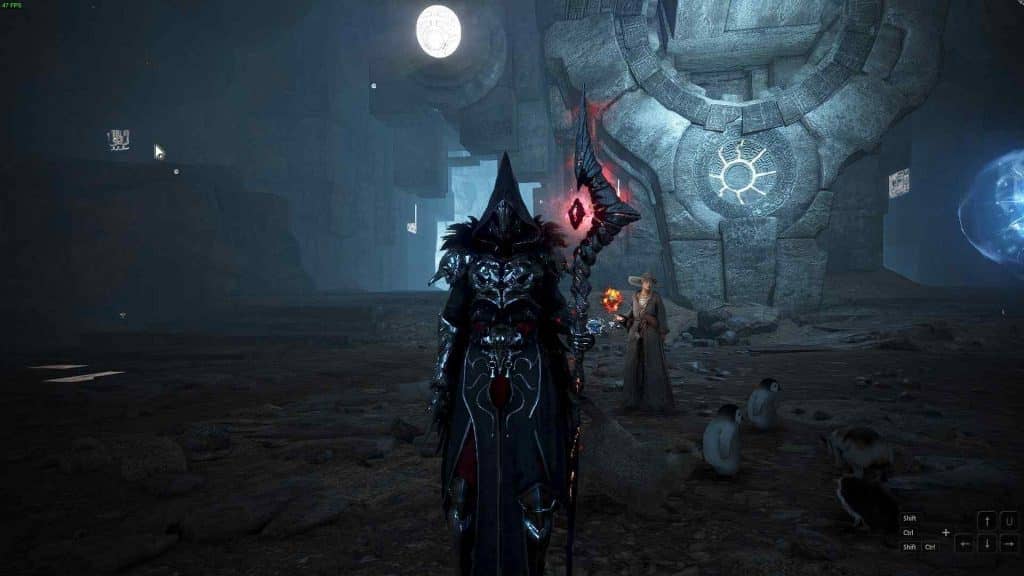 Earthquake: It can generate earthquakes.
Hell Fire: It conjures fire in its hands, then runs towards its enemies to consume them with the fire.
Cataclysm: The Wizard can cause a storm by discharging a surge of flames.
Witch vs. Wizard in BDO, Which is Better?
As we have considered, witches and wizards are potent in BDO. You can comfortably use any of them in causing damage to your enemies in BDO. Nevertheless, each of them has its attributes. Whichever choice you make generally depends on your playing style and preferences. The Witch has a buffing block. This makes it better at group fights.
If it concerns a group fight, a witch is better. The Wizard has better grab, which makes wizards better at one vs. one fight.
Also Read: How to Do AFK Strength Training in Black Desert Online?
Conclusion
Witch and Wizard belong to the AoE class in Black Desert Online. They are extremely good at attacking and dodging. Witch and Wizard can control earthquakes, lightning, meteors, fire, and other dangerous natural elements. Thus they are very deadly in attack. Witch and Wizard have areas where they both differ in individual characteristics.
Based on these differences, each player will have to choose the quality they prefer. When it comes to one versus one combats, the Wizard is better due to its strong grab. However, the Witch is better in group fights because of its block. Since they are both extreme, you will have to choose based on their characters.