In the BDO world, there are essentially two types of transportation networks. There are two different types of transport systems – character transport and material transport. In this context, the material transfer is the most common. However, there's also character transport, and it may help you save time. You may even be able to get all three services in one place!
Since the arrival of the BDO system, many players have been struggling to find transportation. In contrast, the scope for transport in games is limited. This service is only available in a few places.
In this article, I will talk about how each of these systems works and why you should be taking advantage of them.
Material Transport System
If you're a Black Desert Online player and use life skills or hire workers to make more money, you should understand how the material transportation system works. When you send materials to a city in the Material Transport System, it's sent from the nearest town and then delivered to the requested destination. This system works for any material or product.
Employees of a specific town always deposit the materials they collect in the storage facility of the town that belongs to them. It is because employees always deposit this stuff into the office or storeroom that belongs to their town. This is where the material transport system works. It deposits the material from the nearest town to your city.
If you're a long-distance trader and always transport materials from one town to another, this system will benefit you. You can easily control your inventory and also make profits. You will need to transport these resources to the city's storage, where you will be using them.
Also Read: How to Get Boss Armor in Black Desert Online?
Using the Transportation System
As a priority, you need access to the transportation system. You may do this in two ways. To start, one must interact with the storage NPC. Near the bottom of the first window, there are a few tabs called Transfer. By selecting this link, you are sent to the transport interface.
The map is the second option. When you click on the town, you will see what is located in that town's warehouse. The transport tap button is located at the bottom of your screen, and when you click it, it will open the same transport interface.
To Set Up a Transport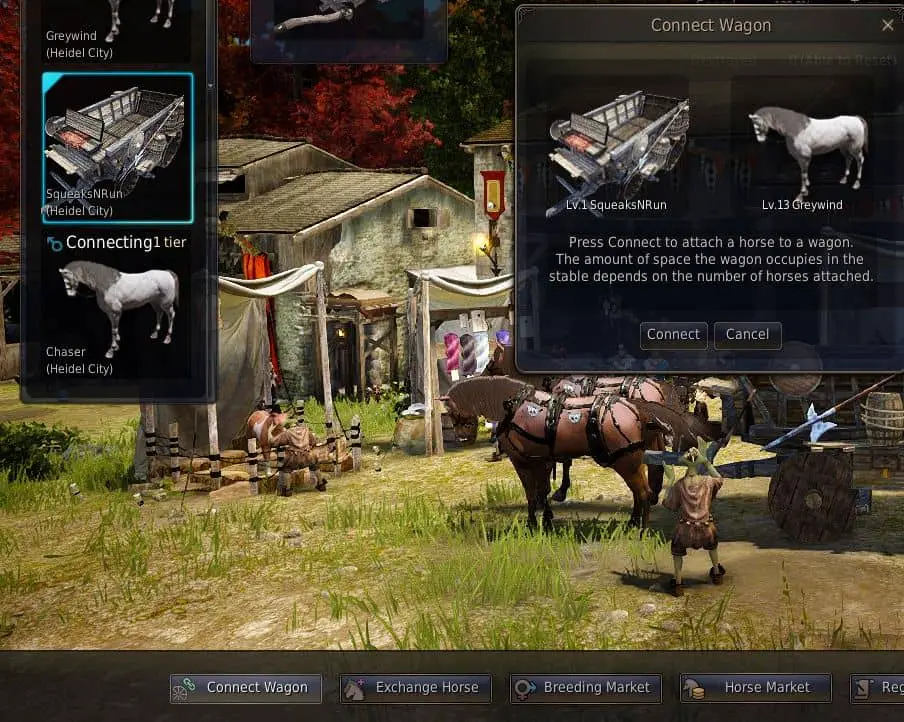 When you have accessed this, you should see the transportation system interface.
Every time the interface opens, you have to first hit the transmit button. In the "Destination" tab, you can choose where you want your items transported to and the value in the "Transportation" tab to pick what wagon you want to ride. Once chosen, you then choose the things you want the wagon to transport.
After you decide on those parameters, you can choose the items to load onto that wagon. Your items have a weight limit, which is shown when selecting the number of items to transport. There's also a fee for the number of packs you want to ship. You can also examine what wagons are still available.
If your wagon is full of items or you're ready to transfer everything, push the dispatch button, and it will be on its way. Refer to the destination status tab to determine how long it will take the wagon to arrive at its destination.
Also Read: How to Increase Strength, Breath, and Health in Black Desert Online
Wagons, Weight Restrictions, & Transportation Costs
It is possible only to have five vehicles permitted for transportation from one town to another. I believe that there will be a retail option to purchase in-game currency in the future. Each cart may carry up to 1,500 LT or 20 products.
It might not be as bad as you think – maybe it is better. I've seen people who have been through it and made a successful transition. I know it's difficult, but there are resources available to help you in your struggle. I will briefly explain the process.
Each slot in the former system costs roughly 50 LT. You could transport 100 people at the same time. That's about 5000 LT all at once. Using all wagons in use, you can transport up to 7500 Lt with this technique. The number of spaces per item remains the same, but now each item takes up just one space at a time. So, in essence, we're receiving more LT as well as more slots.
The problem is that you can see only things in 5 pairs of towns at once. This method is bad in the rare case if you need to transfer things from many towns simultaneously.
BDO Transportation System & Trade Goods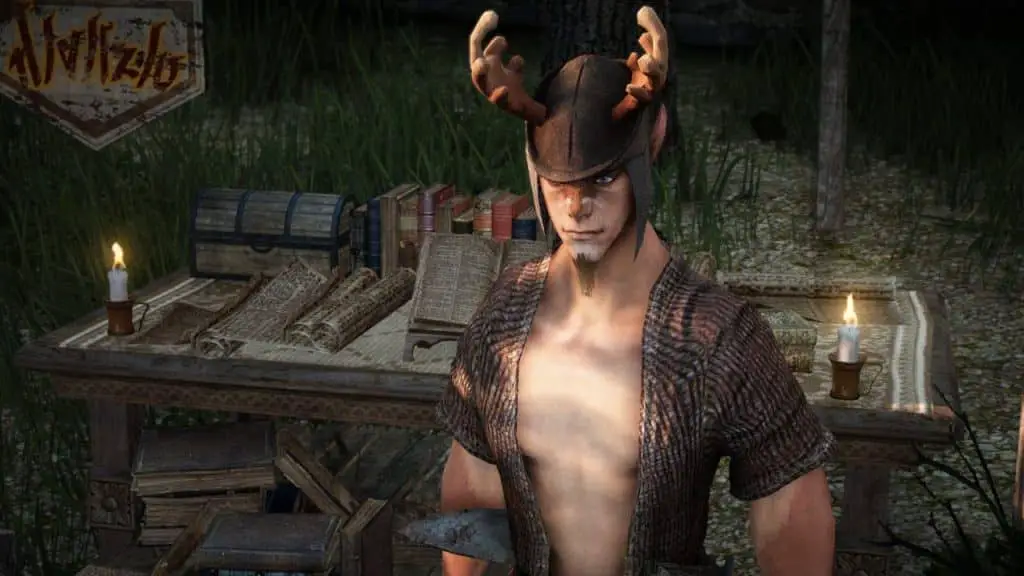 The old system of trade was to transport goods via caravans. Caravans would travel from one city to another, carrying the items that were needed in each town. It is no longer feasible with the advent of trade, which has come to be another blow against the concept of trade. For a nation to be prosperous, it needs to have a variety of goods. There are several different types of goods that a nation needs.
Also Read: Most Fun Classes in Black Desert Online
Character Transportation System
In BDO, one of the many ways to get around is to use your character. When you're not playing, you can hire an amount that pulls your character around and help you move your characters around without too much effort. It is a time-saving technique that can be helpful for any transport. This technique only requires a short amount of time to complete.
To initiate transport, you should first log in as the character you wish to move. Then you go to the "end game" screen and press the transport button. To be clear, when you're in transit, you can log into the game with whichever character you choose.
The character has a long way to go, and they'll get there quicker by running than walking. Moving Saarith from Velia to Heidel takes 60 minutes using the transit system and around 5 minutes jogging. On the other hand, if you require a particular character at a given location later in the day, give me a quick heads up. This approach to time and energy isn't just about saving time but also about doing things so that people enjoy more.
You may do several things to customize the game. You can adjust items and your character to make them stronger. The thing about it is that there are so many options and so much customization that it's hard to find what you want. It all boils down to your preferences. I hope you found this tutorial helpful! If you think it is, share it with your BDO friends and allies!