The hype for anime games is never-ending because they always have an unconventional storyline that makes gamers hooked on a game. In Japan, anime refers to every other animation. For the rest of the world refers, it is animation content originating from Japan. Many anime games originated from Japan and provide the feature of character creation.
Not every day do you get to play God in real life; that is why gamers want to make the most out of games with character creation. Character creation is always groundbreaking, takes a game to the next level, and provides a lot of control in the hands of the gamer. Changing your character's clothes in a particular game is okay, but the fun begins when you can change a lot more such as the body type, weight, skin color, hair color, height, and more!
The best anime games which provide you the ability to customize your characters include Dragonball Xenoverse 2, Naruto to Boruto: Shinobi Striker, Code Vein, Jump Force, Soul Worker Anime Legends, and more.
As an anime lover, you probably grew up playing different Naruto games by unleashing powerful jutsu, indulging in acrobatic evasive maneuvers, and climbing up the walls and on water. Imagine how much more fun a game can get when you customize your characters while enjoying a battle in a 3D, massive environment! Ah, the complete package for a sweet dopamine rush.
This article will discuss the top anime games that allow you to customize your characters as much as possible.
Related: How To Get To Nokron After Radahn In Elden Ring?
Top 10 Anime Games With Character Creation
If you are an anime lover, you would already know that anime is all about every character's attention to detail, style, and uniqueness. It's crazy that games can allow you to amend the characters' physical features to have your manga fantasy in your gameplay.
Here is the list of the top 10 anime games with character creation. Look at them below and select the games with the most impressive customization abilities.
1 . Attack On Titan 2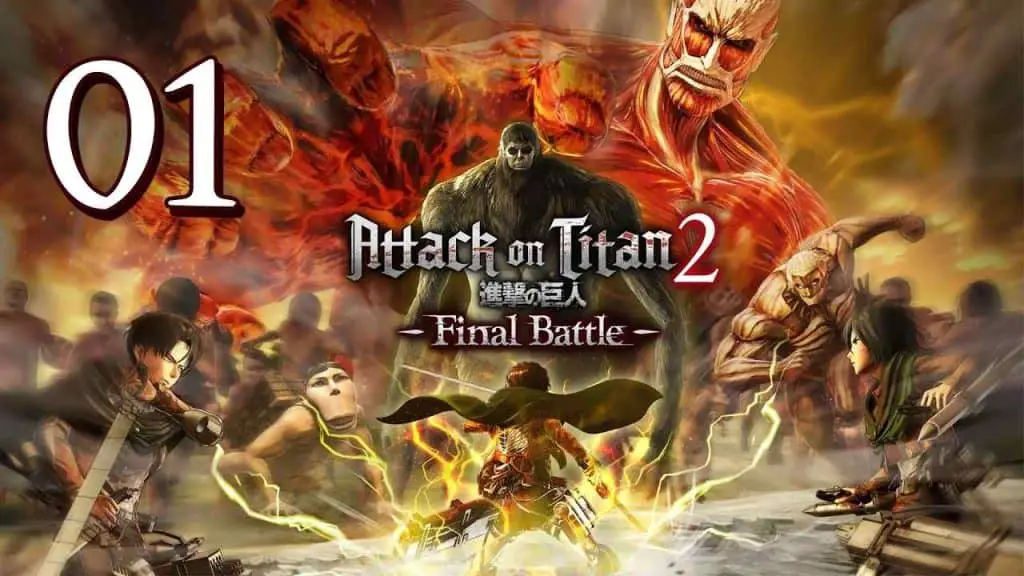 Attack on Titan 2 is a popular hack-and-slash video game which is also a sub-genre of the slash 'em up video games. A multiplayer feature is also available in this action-packed game, also known as A.O.T. 2. For A.O.T. 2, the principal focus, according to Hisashi Koinuma, was on the Artificial Intelligence in the game and how it could be made better.
There is no doubt that Attack On Titan 2 is more intricate in terms of gameplay when we compare it to the first title, but it comes with an incredible character creator. You begin with an original character and can customize it with in-depth elements available in the customization mode.
2 . Jump Force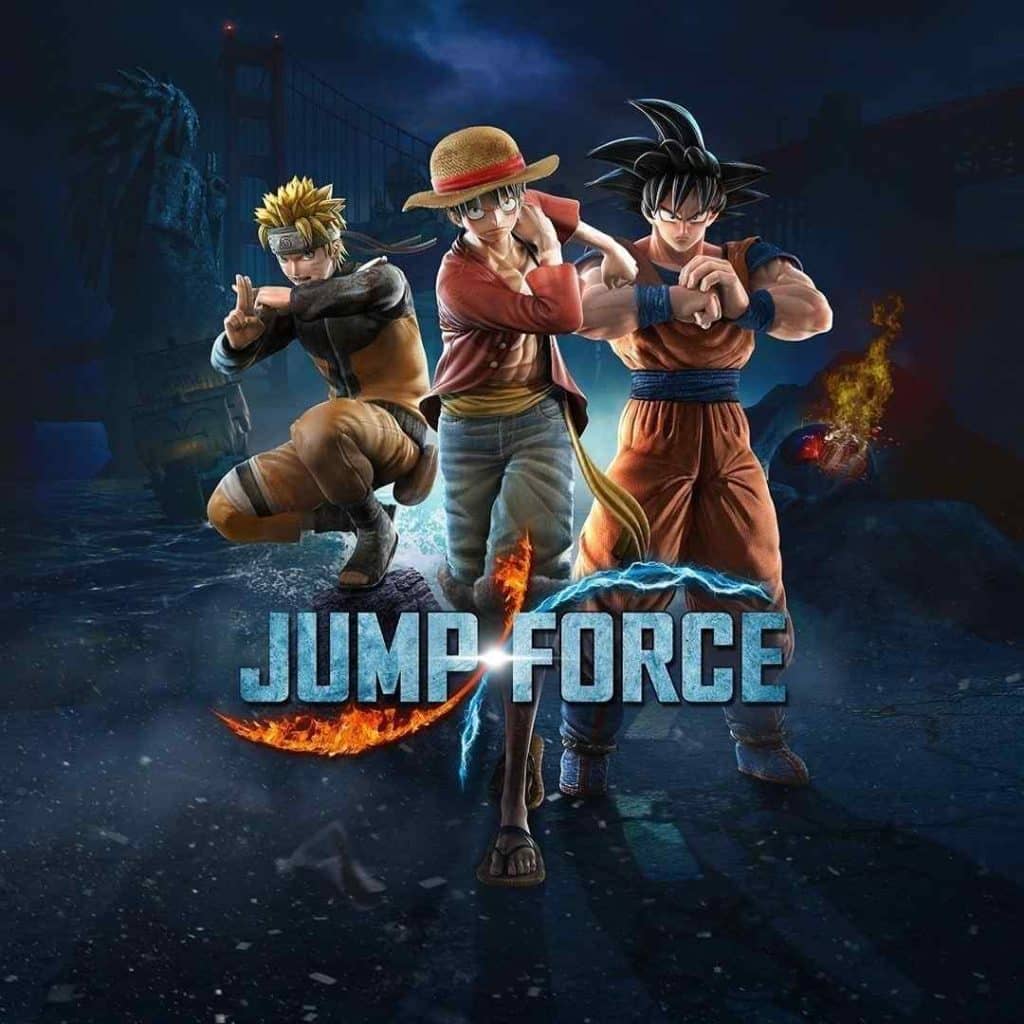 Are you an online fight enthusiast constantly looking for spam fights? Then, Jump Force, my friend, is the game for you as it comes with all the character customization you could think of! Jump Force is every anime enthusiast's dream come true, as it is all about anime crossovers!
Who would've thought you'd experience Oushirou Hitsugaya from Bleach and Majin Buu from Dragon Ball Z in an anime verse together?
Wondering what's the best part about Jump Force? You can build your main character and collab with multiple MCs, including Goku and Naruto. It is the best way to relive those childhood memories as you customize one character after another in Jump Force!
3 . Code Vein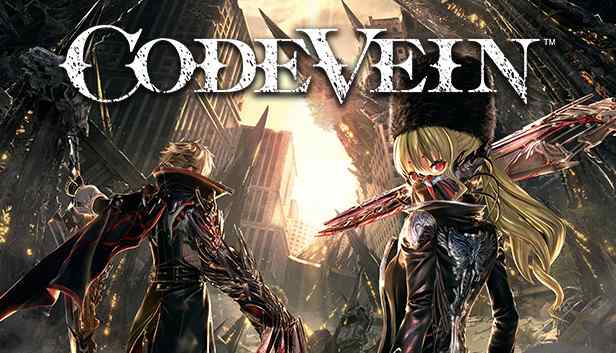 Bandai Namco surely hasn't disappointed gamers regarding Code Vein, and it comes with an immersive yet engaging experience! You get to see some of the best character customization options in this dark-souls-like game as souls-like games gain popularity in leaps and bounds.
Code Vein awakens your creative vein by allowing you to create all real-life character and anime characters you could think of!
Numerous weapons are available in the game, which makes the combat part much more fun. Bandai Namco is not here to disappoint whether you look forward to unraveling conspiracies or experiencing the best creation.
4 . Naruto to Boruto: Shinobi Striker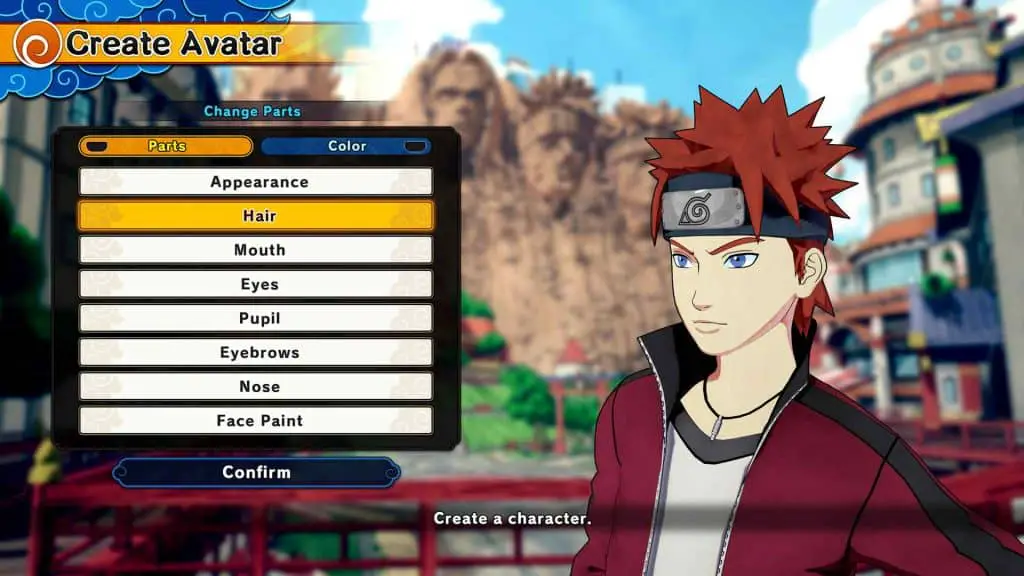 Naruto has always been a big name in anime and still is! The same is the case with all Naruto games because they bring the nostalgic experience gamers are after and come with incredible ways to customize your character.
Become the ninja you always wanted with Naruto to Boruto, and utilize Jutsu at the perfect moment while enjoying this wholesome game.
It is a game that does justice to the Naruto power system and won't disappoint your Naruto fanatics! This game is truly one of a kind due to its extended lore and the ability it delivers to customize your ninja. So, use the Jutsu you want and be ready for all the combo attacks with no lag as you get optimized net code in this game.
5 . DRAGON BALL XENOVERSE 2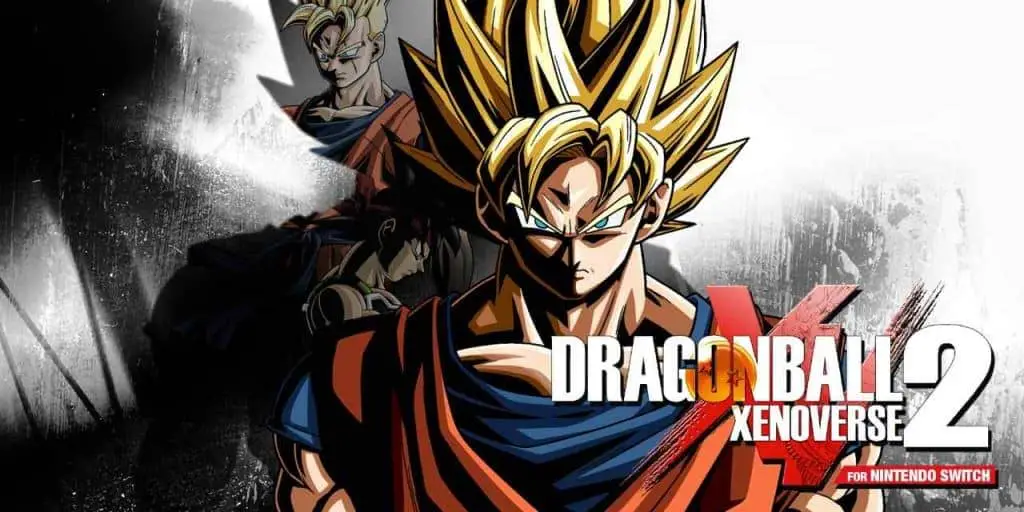 If there is one show all 90's kids can relate to, then that would be Dragon Ball Z. No kidding, even Gen Z wishes to be like Goku nowadays. Sadly, it wasn't possible for millennials back in the day, but it's possible now with Dragon Ball Z Xenoverse 2.
This game's character customization abilities are beyond impressive, as there are no limitations! Do you want to be one-note villains? Xenoverse 2 got you covered for that.
Or do you wish to be Ultra Instinct Goku or any other character who was your childhood fav? This game won't disappoint you as it comprises a vast cast from DBZ!
6 . Aion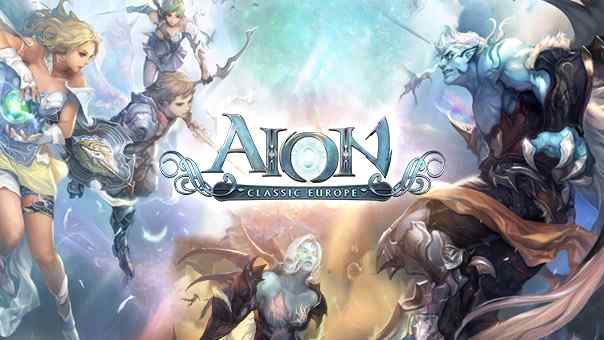 Aion is for both single and multiplayer gamers who love themselves some anime games that allow character creation. You must play this game to experience how fun it is to enjoy an MMO with a fantastic storyline.
This is not the first time you have experienced an anime game with such an exciting storyline, as anime games are practically known for it! The character creation feature in Aion is something else, and this is not the only best feature, though.
The graphics of this game will make you a merry gamer, and so will the most extraordinary user experience.
7 . The Aura Kingdom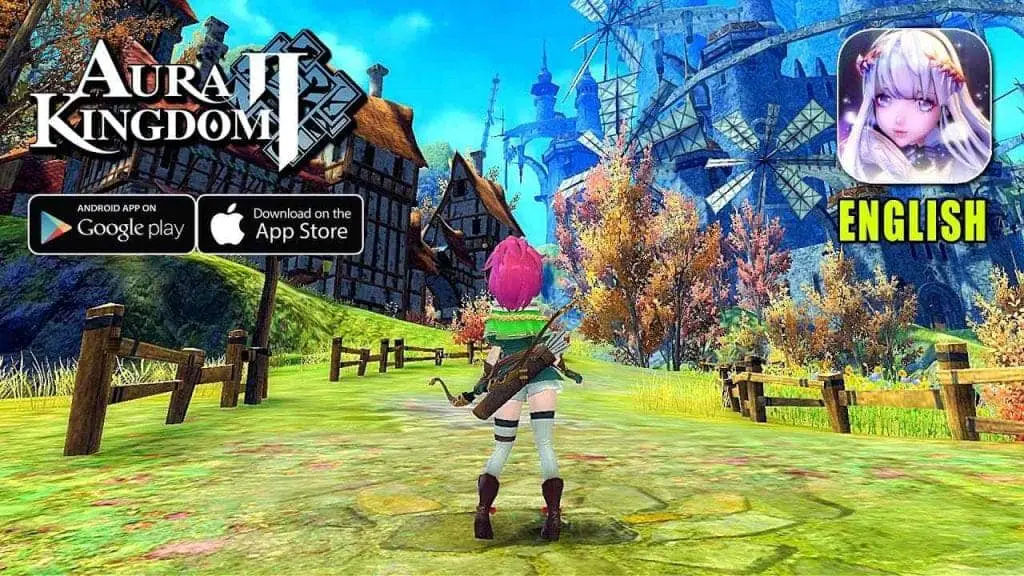 The Aura Kingdom is undoubtedly the coolest anime game you can enjoy if you are a fast-paced game fan. It is not for those who like a slow game that moves forward by taking some time.
You get to choose 12 classes of characters to be on your team and help you fight against your enemies. The best part is that you can create your character however you want with full freedom with the character creation feature.
The Aura Kingdom is all about joining hands with powerful spirits roaming all over Azuria, which is the kingdom you get to see in the game.
8 . Monster Hunt: World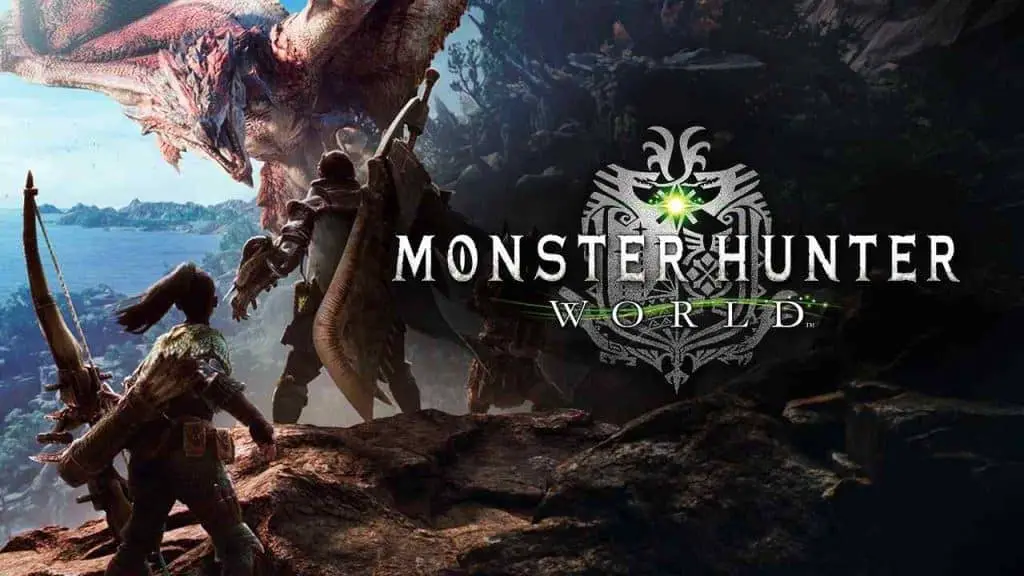 This game might be expensive as you can get it for $29.99 on Steam and PlayStation stores. This game is famous for allowing you to create unique avatars to play with. Craft weapons as you go and slay your enemies in the Monster Hunt: World!
There is no barrier to creating armor to protect you from the monsters in the game. Whether you wish to go on a solo hunt or you got friends to join you, the single and multiplayer in this game are always a breath of fresh air for being super smooth with no lag!
9 . Soul Worker Anime Legends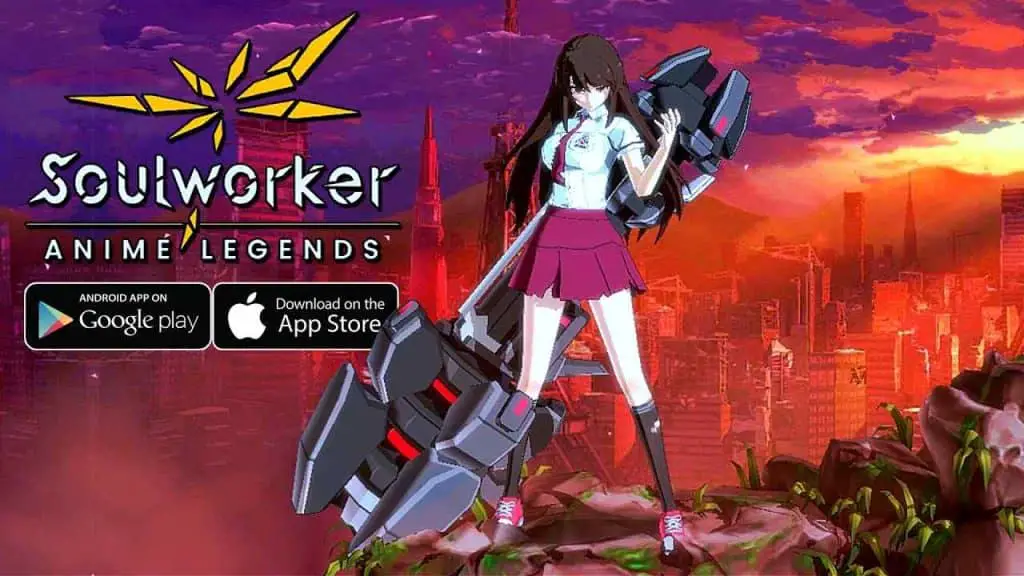 Who doesn't love as much customization as possible? Gamers certainly do! The most impressive thing about Soul Worker Anime Legends is that you customize your characters and assign them the fighting skills you choose!
Now, that is what we call: playing God in true meaning during your gameplay.
There are no barriers! Who said that the monsters in Soul Worker Anime Legends are the only ones who get to provoke chaos in the game? Once you assign those unique skills to your customized character, no one can get to your level and take you down, ever!
Also Read: Best Video Games To Play With Your Girlfriend
10 . New Smiling Proud Wanderer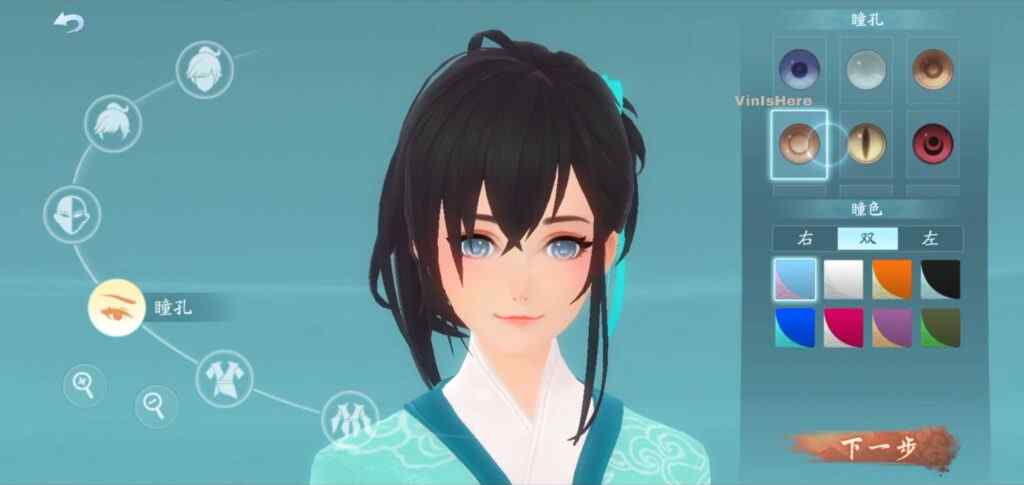 Every anime lover's dream is to wander around in the world of their favorite anime movie. The good news is that New Smiling Proud Wanderer is a live-action adaptation of a movie of the same title.
It is a must-play game if you enjoyed the movie and want to create your character. The customization abilities in this game are pretty impressive. The art style is mesmerizing unique, and will inspire you because you will want to explore more and more!
Why Is Character Creation Important In Anime Games?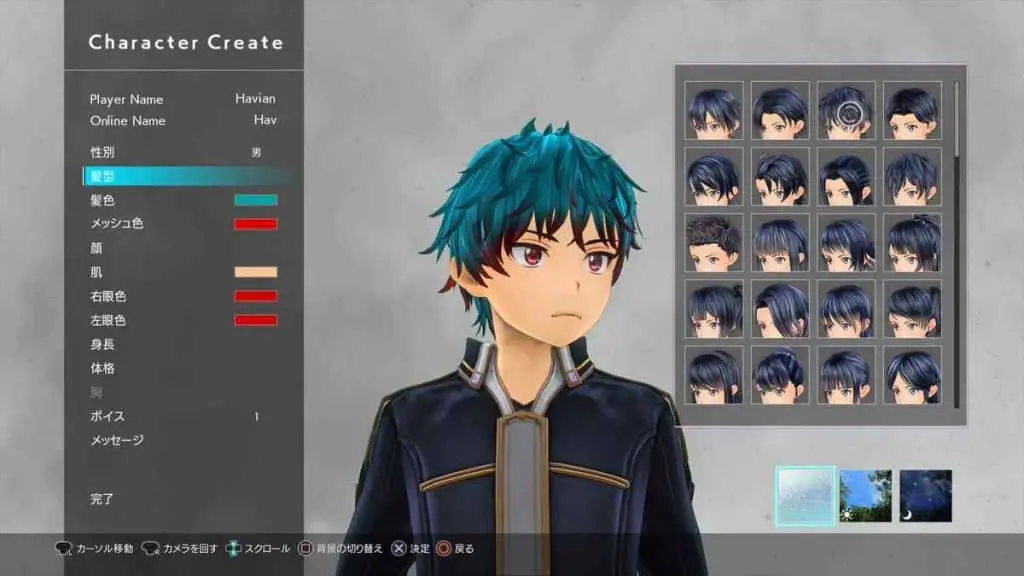 If there is one significant difference between an average game player and a pro gamer, then pro Gamers always like to imagine themselves as the main character in the game. It is all about the engaging gameplay content that keeps you glued to the screen. But you can only get this enjoyable gameplay experience when the game provides you with many customization abilities.
If no customization features are available in a game, your characters are bland, just like blank slates. Anime games always have an impressive storyline, but you get to make many influential choices in your gameplay when you can create your characters.
Check out why character creation holds a lot of importance in anime games.
Reflection Of The Gamer
How you customize your character in any anime game says a lot about you as a gamer. It indirectly reflects your personality and how you want to be. You want more control over things in real life, but unfortunately, that is only sometimes possible.
However, there is no need to be sad about it because you can genuinely reflect your personality through the customization abilities in anime games. This is the primary reason character creation holds significance in every kind of anime game because you will feel more invested in the game as a gamer.
Diverse Gaming Experience
The truth is that creating your characters is only possible with a diverse gaming experience. The truth is that when a game allows you to customize your character according to your liking, it is a very expressive way to have a diverse gaming experience that you will remember for quite a long time!
Read More: How To Get Through Ranni's Tower Invisible Wall in Elden Ring?
Engaging Gameplay
How often have you found yourself in a situation where you purchased a costly game and got bored of it fast? You will never find yourself in a case like this when you play a game that allows you to create your characters.
It not only gives you an engaging gaming experience, but you also feel more attached to the gameplay.
Feeling In Control & Flexibility
Do you love to be in control, and do you want to create your own world? Imagine how amazing it can be when creating an ideal world where you can create characters however you want, and everything is according to your liking.
Sounds good to you? Then, why the wait? Go out there and explore anime games with the character creation feature.
When you get customization abilities in any game, it opens lots of creative opportunities for you to explore your inner artist and enjoy exciting gameplay side by side! Customizing your characters and assigning them special abilities ruling gives you an immersive experience you cannot achieve when your characters are a blank slate.
Final Thoughts
Gamers can only have a diverse gaming experience with customization options. Without character creation, the gaming world would be so dull that everyone would play a similar game. They would be no uniqueness to the gameplay, and people would get bored of the game much faster.
Character creation in anime games holds and will hold a lot of significance in the gaming world. Creating characters allows gamers to play the same game differently and make better gameplay.
After looking at the list of the top 10 anime games with character creation, gamers will be all set to progress their gameplay creatively with more flexibility.