There is something remarkable and unique about Elden Ring that the fans unanimously seem to agree on. With abundant and unique weapons and armor comes a fantastic and refined combat system, a story worth remembering, and a world built by the legendary George R. R. Martin. All in all, Elden Ring is a recipe destined for success.
Having said that, Elden Ring is not the friendliest of games. More than once, you will find yourself in situations where the game refuses to budge, and you must rack your brain to get out. While that keeps in touch with the spirit of open-world exploration, it can oftentimes get frustrating. A prime example is the invisible wall in Ranni the Witch's tower. If you have been stuck at Ranni's Rise and are unaware of how to get out, this is the guide for you.
We are happy to report that the invisible wall in front of Ranni's tower that is blocking your exit is not a bug. The wall there is intended to stop you from leaving until you have acquired more information about Ranni. To remove the wall and safely exit Ranni's Rise, all you need to do is head downstairs after talking to Ranni the Witch and talk to all the spectral figures in the hall. Once you have talked to all of them, go back and talk to Ranni. The invisible barrier will then be lifted, and you can leave.
If you are curious to know more about why that is so, it is suggested you keep reading to find out all that you need to know about Ranni and her tower's invisible barrier. We will be discussing this in-depth so that you can walk from this guide to a more informed player. Without further ado, let us get right to it.
Also Read: What is Haligtree in Elden Ring?
The Invisible Wall In Ranni's Tower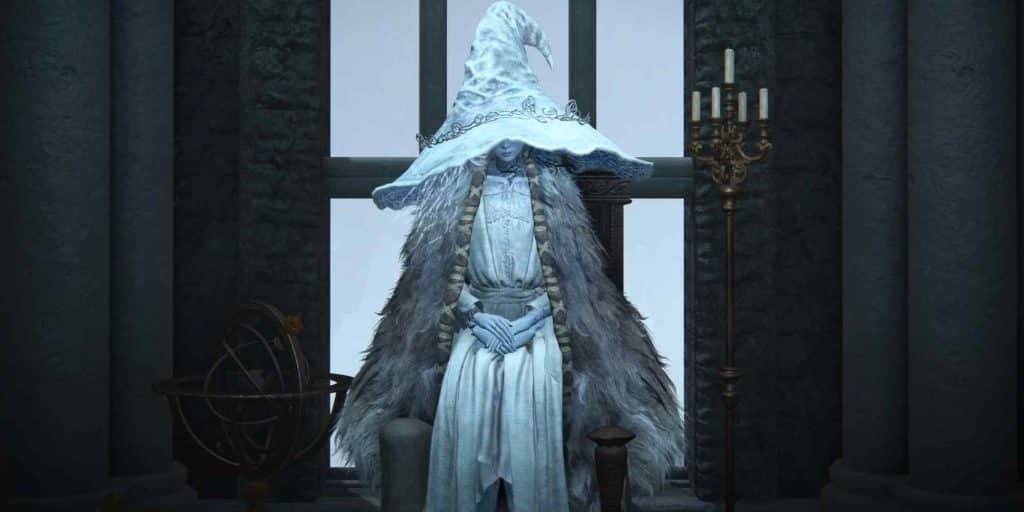 Elden Ring, despite being a great game, can get plenty frustrating at times due to the player's limited knowledge of the alien Lands Between. If you have talked to Ranni at the top of her tower and found yourself unable to leave, there is, fortunately, no cause for alarm.
The game is intended to play out like this for a straightforward reason that actually benefits the player in the long run, especially completionists and lore enthusiasts. Here is why you are stuck in Ranni's Rise.
Also Read: How To Fix Elden Ring Connection Error When Summoned?
Ranni The Witch
One of the most enigmatic and beloved characters in Elden Ring. Her questline entails one of the best side plots in the game. She can be found at Ranni's Rise in the Liurnia region on the map after you start her questline. She introduces herself as Renna but eventually unveils her true identity at the tower.
Ranni's Rise
Ranni's Rise is a Location in Elden Ring. Ranni's Rise is one of three towers found in the Three Sisters sub-region of Liurnia of the Lakes. It is the western tower and the only one that is accessible initially.
Invisible Wall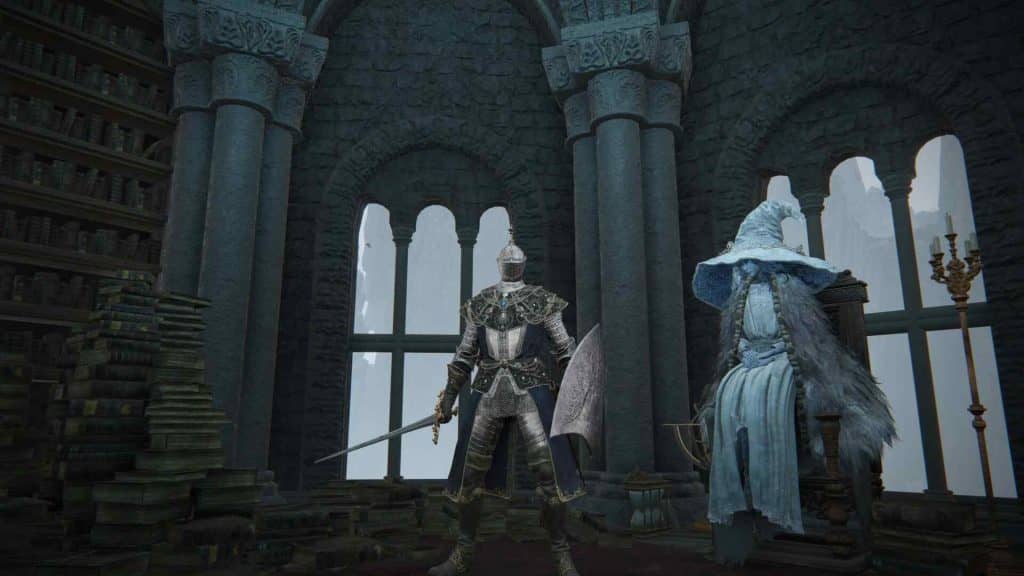 When you first enter Ranni the Witch's tower and exhaust her dialogue options, you will face yet another problem. Unfortunately, you cannot hack away at this problem until it goes away. When players try to leave Ranni's Rise, an invisible barrier will block the pathway that leads outside. This can be worrisome for a lot of players.
Returning to Ranni will not do you any favors either. You will find that she has no more words for you at the time. Fortunately, this problem is not a bug but is intended to play out this way. There is a simple solution that will have you out of Ranni's tower in a matter of minutes.
How To Get Past It?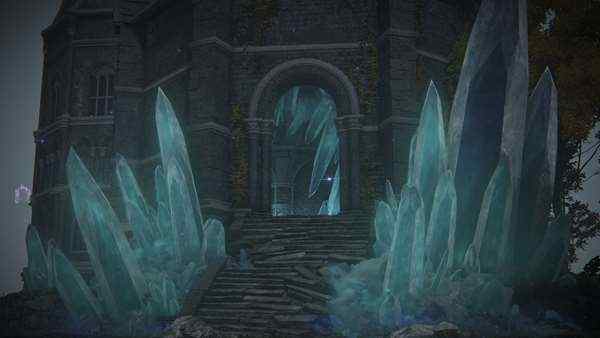 The invisible barrier that is barring you from stepping outside into the Lands Between can be lifted once you exhaust a few more dialogue options. There are three NPCs in the tower that can be found by heading downstairs from Ranni's chamber.
All three NPCs will be in spectral form. They are Blaidd, Preceptor Seluvis, and War Counselor Iji. Walk up to each of them and exhaust their dialogue options. They will give you a bit more information regarding Ranni the Witch. Once you have talked to all of them, head back upstairs to where Ranni is situated.
Here, talk to her one more time and exhaust her dialogue option. After hearing what she says, you are free to walk out and enjoy the rest of the game. It is a bit of a hassle, but Ranni is one of the best side-quests in the game and well worth the effort. Have fun!
Conclusion
That brings today's guide to an end, where we discussed the invisible wall blocking your exit from Ranni's Tower. Your concern is understandable since a bug of this size could potentially mean losing a bit of progress but we are happy to report that it is nothing but a game mechanic. Simply follow the instructions mentioned above, and you will be on your merry way before you know it.
We sincerely hope that our guide helped you learn more about the invisible wall in front of Ranni's Rise. If it did, be sure to leave a comment down below and let us know. Your feedback is much appreciated. Good luck, Tarnished!