Chaos has crawled into every ruin and every broken mind on ominous legs in the forlorn capital of Norvinsk. The only way out is the eventual embrace of darkness. Broken homes, broken people, and the not-so-distant shots of a hostile rifle… The metropolis has seen better days. Now, all that lingers is the smell of warfare and blood in the air.
Escape from Tarkov has won the hearts of many people despite still not having been officially released as of yet. The closed beta has more than enough to keep players going with hyper-realistic combat, loud guns, a nice overarching plot, and more. If you have made the decision to stop missing out on the action and were wondering where to buy Escape from Tarkov, then you have come to the right place.
If you were planning on purchasing Escape from Tarkov to join the action, the only way of getting your hands on the game is by purchasing it from the official website. Battlestate Games has yet to add the game on any platforms like Steam. The good news, however, is that the site often puts a generous discount on all versions of Escape from Tarkov.
If you would like to know more about the Escape from Tarkov website and which game edition is worth the sum of money you are paying, then we suggest you keep reading to find out. We will be going over all the details and more in this article. Without further ado, let us get right to it.
Also Read: How Much is Escape from Tarkov?
Where Can You Buy Escape From Tarkov?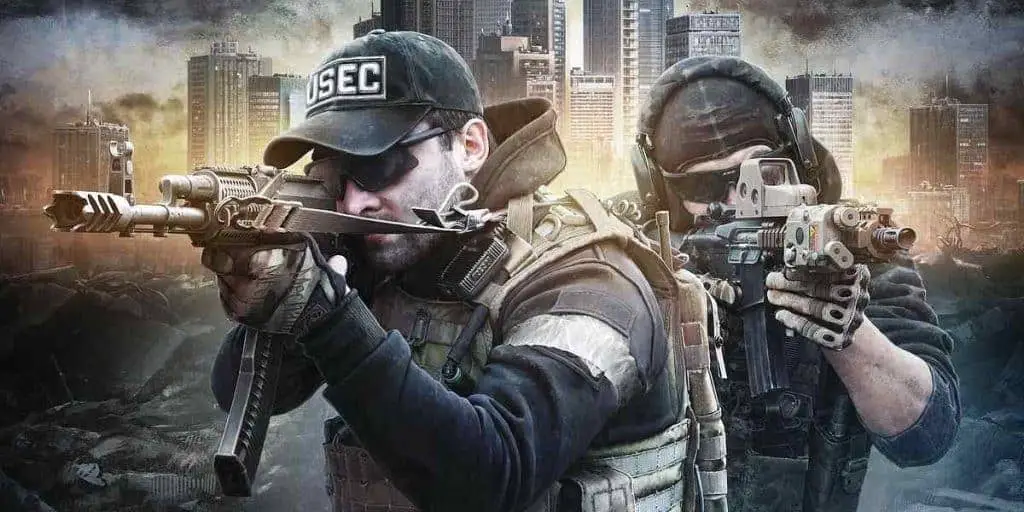 While the game has been in a closed beta state for quite a long time, it has recently amassed much more fame as fans anticipate the game launching soon. There is much to do in the game, and the experimental blend of RPG and MMO FPS unlike "casual shooters" works better than one might expect it to.
Escape From Tarkov
Escape from Tarkov is a project that has been around since late 2016 when it first made its rounds on the internet as a closed alpha version of the game. As of early 2023, the game is still in closed beta, but fans continue to love the game and laud its originality and satisfactory gameplay.
The story is a tale of greed structured delicately around other themes of rebellion, war, and survival. It is an experimental balance that works, and you play as a member of either USEC or BEAR. Create your own story as you make your way through the chaos-ridden Norvinsk, fighting other players and leveling up to greater heights every single day.
Where To Buy?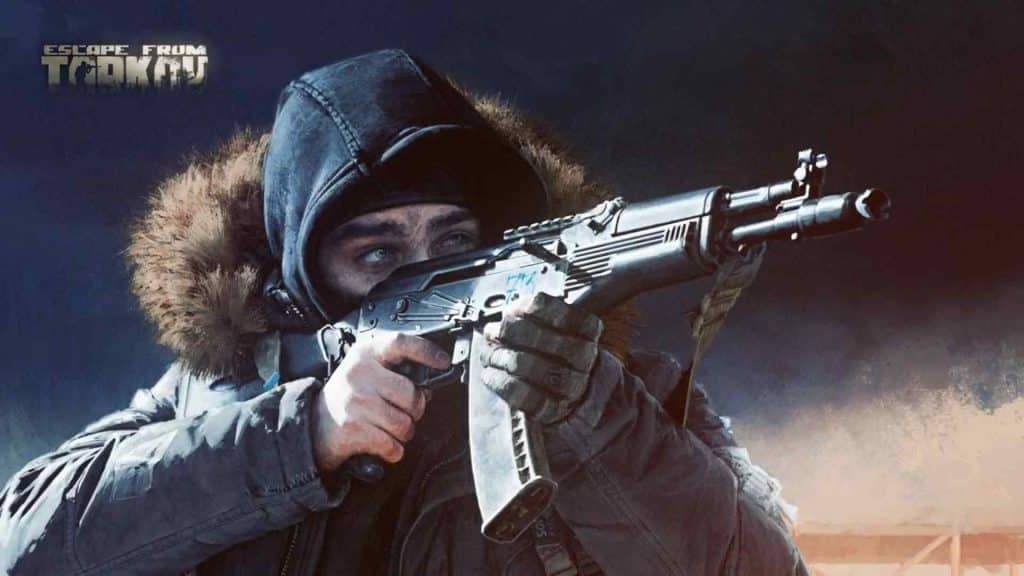 While the official release or even the Open Beta is yet to be announced, players can access and join the closed beta version of Escape from Tarkov simply by pre-ordering the game. Being a PC game, many players would expect it to be available on Steam or one of the big-named distributor sites but that is not the case.
If you intend to buy Escape from Tarkov, you can only do it from the official Escape from Tarkov website which has Battlestate Games itself backing it up and running it. The website also features regular updates and you will be happy to know that the game also gets frequent discounts.
Pricing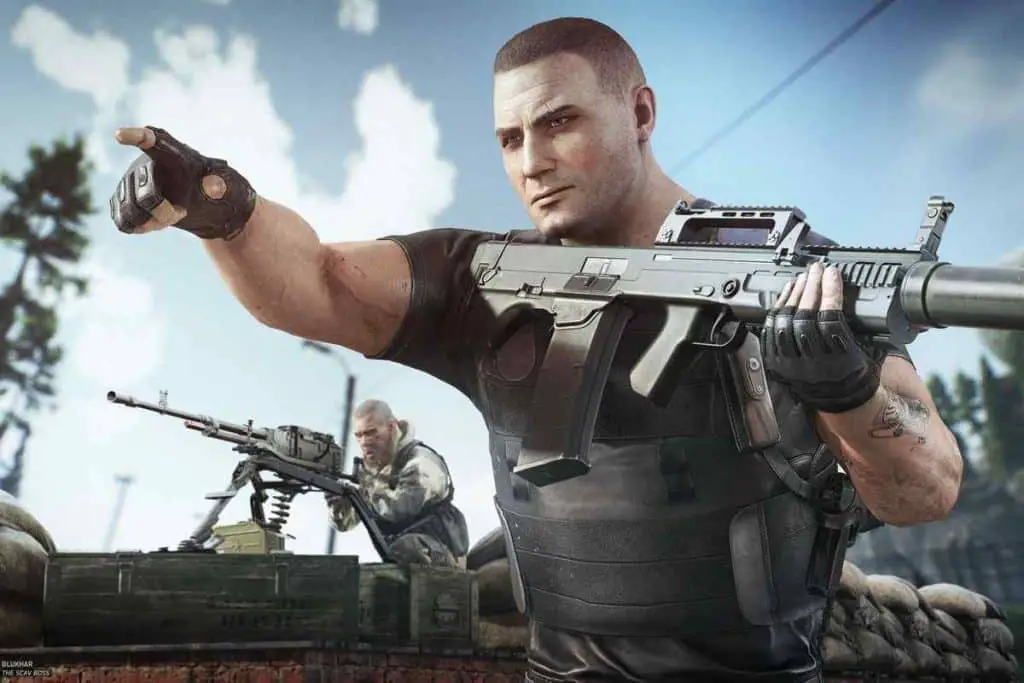 Headline: Buff man approves of Battlestate Games' slashed prices on Escape from Tarkov!
Players can buy and enjoy four different versions of the game. All of the versions provide instant access to the closed beta of Escape from Tarkov. What is different, however, is a lot of in-game benefits and how generous of a start a player desires.
That means that players who purchase one of the better versions of Escape from Tarkov will have more items, weapons, equipment, and even better relations with the characters in the game. The prices of each of the versions are listed below along with the name. More information regarding the contents of each bundle can be found on the official website.
Escape from Tarkov, Standard Edition – $44.99
Escape from Tarkov, Left Behind Edition – $74.99
Escape from Tarkov, Prepare for Escape Edition – $99.99
Escape from Tarkov, Edge of Darkness Limited Edition – $139.99
There is currently (January 2023) a flat 25% discount available on all versions of the game. The discounted prices are mentioned below in case you wanted more bang for your buck.
Escape from Tarkov, Standard Edition – $33.74
Escape from Tarkov, Left Behind Edition – $56.24
Escape from Tarkov, Prepare for Escape Edition – $74.99
Escape from Tarkov, Edge of Darkness Limited Edition – $104.99
Conclusion
That concludes today's guide on where to buy Escape from Tarkov from. There is potential for the game to appear on other platforms and stores as well in the future once it surpasses the closed beta stage (hopefully soon) and then we can expect greater things from the MMORPG.
We sincerely hope that our guide helped you learn more about where you can purchase Escape from Tarkov from. If it did, be sure to leave a comment down below and let us know. Your feedback is much appreciated. Happy shooting and keep your eyes open in Norvinsk!