Elden Ring is filled to the brim with amazing content for FromSoftware fans to enjoy. The brilliant and densely-packed open world brings you exhilarating boss battles and hours upon hours of exploration deep into the enigmatic Lands Between.
One of the best parts of Elden Ring is the other story players slowly unravel by interacting with the NPCs of the world. One of the fan-favorite NPCs, Blaidd, decides to take an unannounced vacation after leaving Evergaol. So…where does Blaidd go after Evergaol? Let us take a look.
There is no lore-definite answer as to where Blaidd goes after Evergaol. He says that he will return to Ranni, but he cannot be found in his usual spot at the base of Ranni's Rise. Despair not, for you can still finish Ranni's quest without interacting with Blaidd. He will reappear as a hostile NPC after completing Ranni the Witch's quest line. His absence may be due to him slowly driving himself insane.
We are sure you are intrigued by this point. Continue reading to find out why one of the best NPCs in the game decides to ghost all of us for a small portion of the story. We will be discussing all possibilities until all of those clouds of confusion above your head have cleared away. Let us see where Blaidd goes after Evergaol without further ado.
Also Read: How To Use Festering Bloody Finger Offline?
Where Does Blaidd Go?
Where does Blaidd go after Evergaol? If you have been wondering that very question, you are not alone. The internet was shaken upon witnessing the beloved NPCs untimely disappearance after he says he will go check up on Ranni. Man, prison really did a number on him. Let us see what happens to Blaidd after Evergaol.
Blaidd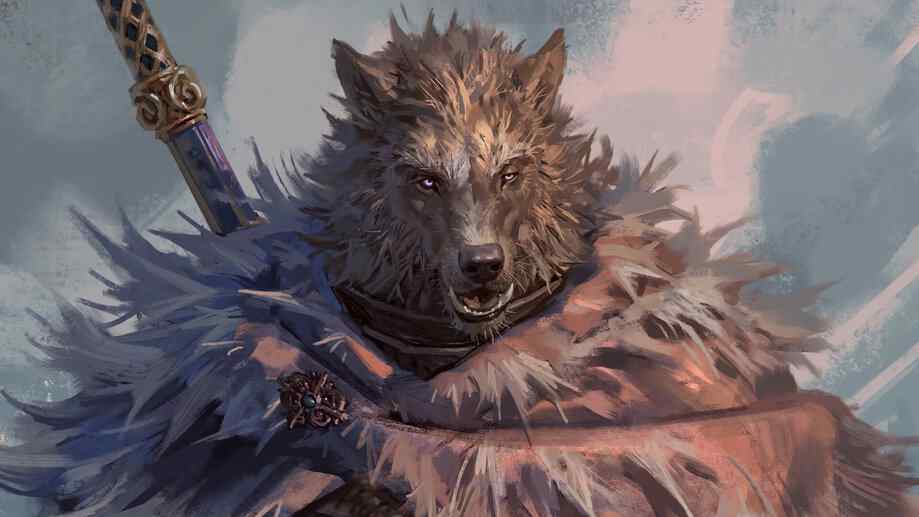 Blaidd is a mysterious half-man and half-wolf NPC that can be located in Mistwood Ruins. A man will request you to snap your fingers upon hearing a howl. This makes Blaidd appear for the first time.
He has a fun quest line to follow through and his character development (if you can call it that) is one of the best among the side characters in Elden Ring. He is a devout servant to Ranni and that is an important aspect of his personality in the game.
Also Read: Why Does Sellen Turn Into A Ball
Blaidd in Evergaol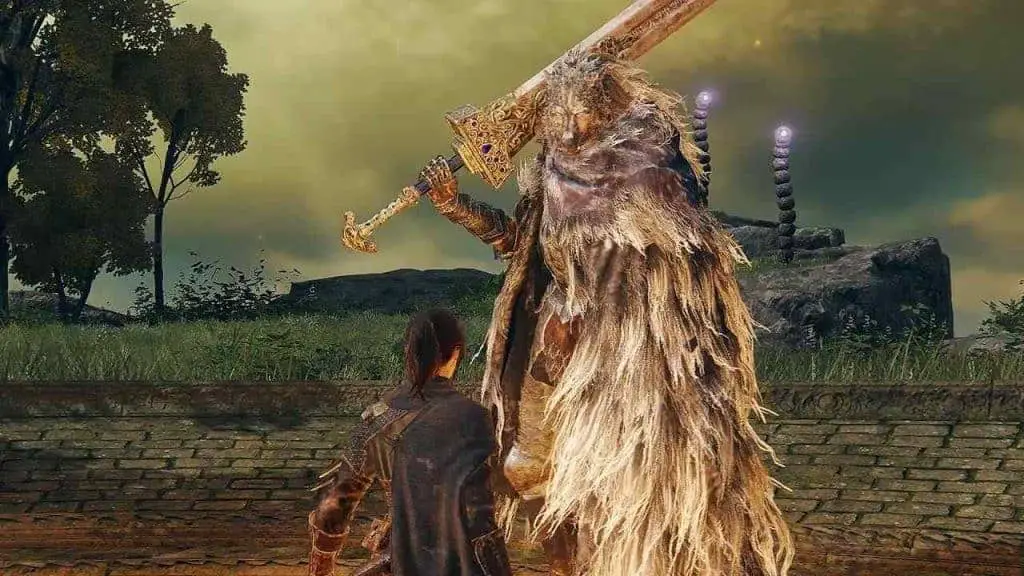 We can encounter Blaidd later again in the game at the Forlorn Hound Evergaol. He will be available to use as a summon and can be talked to after the battle.
Evergaol is pronounced as ever-jail and yes, it means eternal prison. Although dark and messed up, that is what we love about Elden Ring! At the Forlorn Hound Evergaol, you can fight against Bloodhound Knight Darriwil.
Progressing further into the story, we can find Blaidd trapped in the Forlorn Hound Evergaol. It is Iji who imprisons Blaidd and he will remain there unless he is released or Ranni's quest line is completed.
Upon release from the Evergaol, Blaidd mentions something about checking up on Ranni and then disappears for a chunk of the game.
Where Does He Go?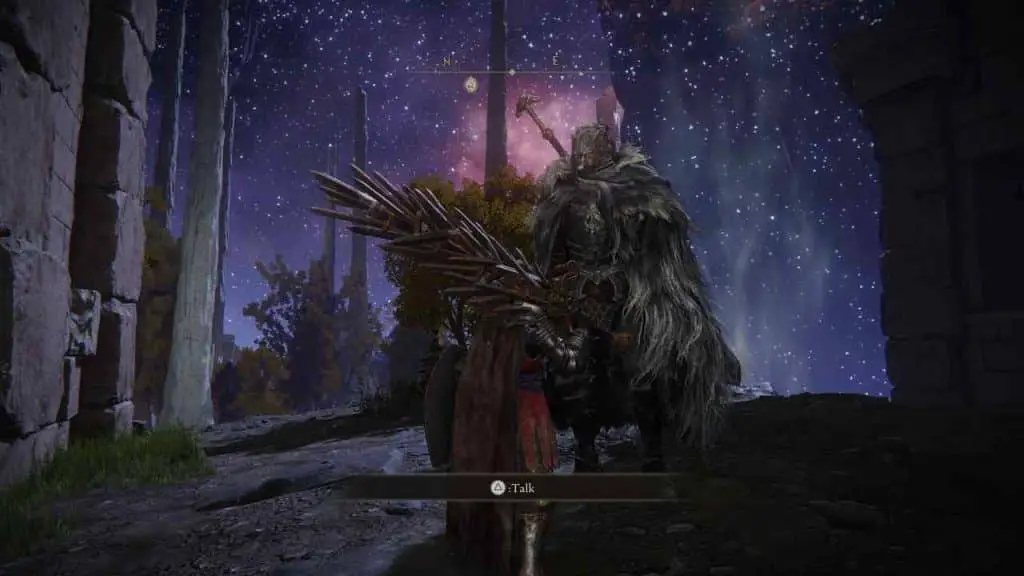 As we mentioned earlier, there is nothing in the lore that gives a definitive answer to Blaidd's absence after Evergaol. Maybe the dude simply needed to clear his head because prison took a turn on him for the worse.
Okay, jokes aside, our best theory in accordance with the lore is that Blaidd started to lose one or three screws upstairs. Towards the end of Ranni's quest line, Blaidd will reappear as a hostile NPC that can be fought.
We witness him slowly go mad as you progress Ranni's quest line due to her going against the Two Fingers and practically eradicating Blaidd's entire purpose. This makes him lose his mind, so perhaps he chose to distance himself from the world and Ranni in order to prevent harm from unwillingly being inflicted.
He will return toward the end of Ranni's quest line, and you do not need Blaidd in order to complete Ranni the Witch's quest line, so think not so much of his absence and enjoy the rest of the game!
Conclusion
That brings today's guide to an end where we answered one of the hot topics circulating Elden Ring forums: Where does Blaidd go after Evergaol? Some things are best left up to one's imagination because the answers can be quite haunting at times. That is truer in Blaidd's case, seeing his slow descent into insanity.
We sincerely hope that our guide helped you figure out where Blaidd disappears after his release from Evergaol. If it did, be sure to leave a comment down below and let us know. Your feedback is much appreciated. Good luck, Tarnished!