Imagine being the originator of such a famous celebratory move that everybody wants to copy it!
It is safe to say that Ronaldo's Siu celebration is the cruelest thing you can do in an opponent's face after scoring a goal. There is nothing more invigorating than scoring a goal in FIFA and then doing the Siu for the hundredth time to annoy your opponent and rub it in their faces.
We were worried that we might not see this feature in FIFA 23, but luckily, we were not disappointed by the game developers. In fact, ANY character can do the Siu.
That's right, folks. You read correctly. Any character in FIFA 23 can do the Siu, and annoy the ever-living daylights out of their adversary.
Here is how you get basically any character to perform the Siu celebration. Essentially, after scoring a goal, wait for your player to start celebrating. Now, press "A" on your Xbox or press "R1+O" on your PlayStation while near a teammate, and voila! There you have it – the iconic Siu.
Of course, the best delivery of the 'Siu' is from Ronaldo himself, but getting him onto your team is not an easy task. While the player will certainly be an excellent addition to your team, you will need a million coins to get him there.
Then the question remains; how to get Ronaldo's Siu Celebration with any player? Get your shin guards ready because we are about to embark upon this enlightening journey.
Getting the Siu Celebration with Literally Any Character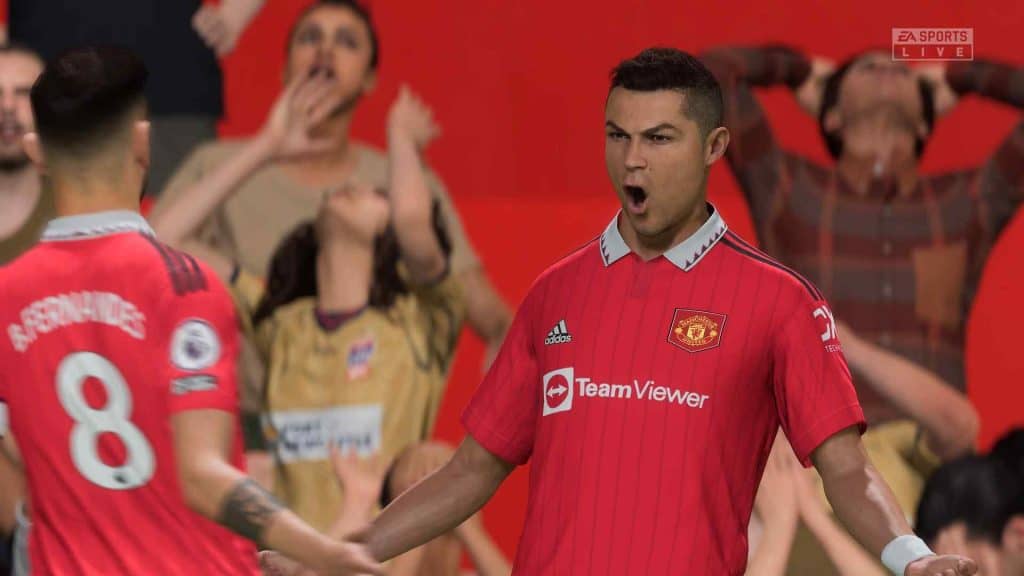 Different gaming systems require different controls in order to get your characters to perform the Siu celebration.
If you still did not know (living under a rock, are we?) what Siu is, it is basically a legendary celebratory move coined by Christiano Ronaldo where he jumps high up, does a 180-degree turn, and smashes back on the ground while yelling "Siu" (It means Yes! in Spanish if you did not know).
Getting Siu on PS4 and PS5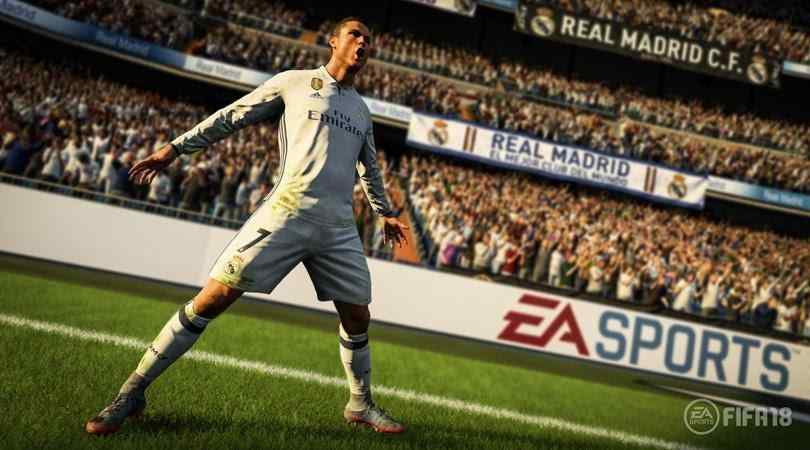 Performing the Siu Celebration on PlayStation is pretty straightforward. However, you have to time it right. If you do not press the right buttons right away after scoring the goal, then the cutscene will start off and you will miss out on the chance of infuriating your rivals even more.
To perform the Siu on the PS5 or PS4, one simply has to press the buttons "R1" and "O" at the same time while running into a corner.
This will make the player who scored the goal begin running with full force and leap up into the sky, followed by a 180-degree turn as he comes banging down on the field shouting 'Siiiiiu' as other team members hurry towards his way to congratulate him.
Getting Siu on Xbox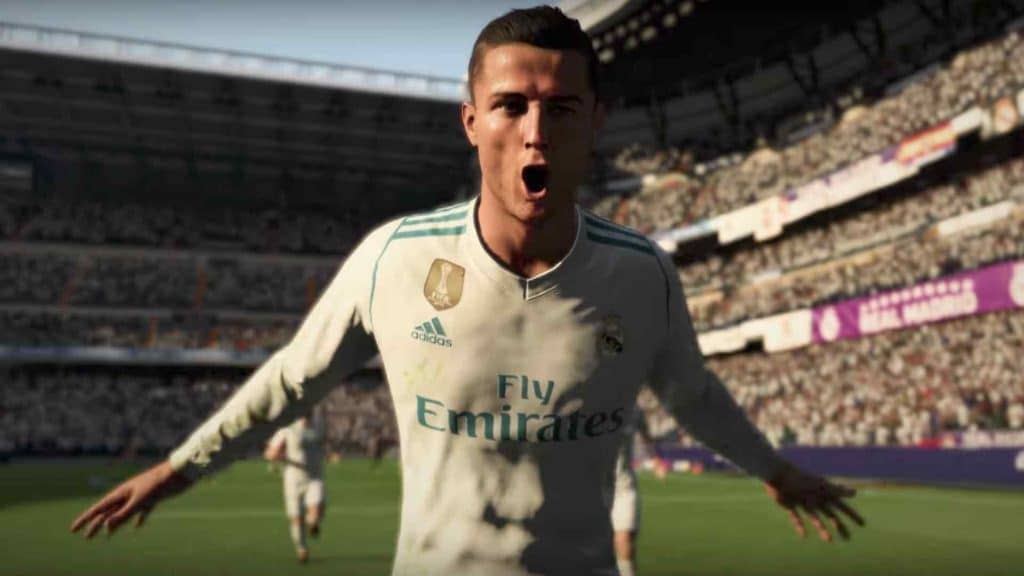 Just like in the earlier case, the Siu Celebration on Xbox is fairly easy. The first step is self-evidently to score a goal.
Then, as your player is about to begin rejoicing, press "RB" and "B", and make a run toward any of the two corner flags on the rival's side. This will instigate the celebration in all of its magnificence as if The Legend himself were performing it.
The Siu celebration works for both Xbox Series X and S. This can be used on any player in the game and in online multiplayer matches as well.
Conclusion
Christiano Ronaldo's famous Siu celebration can now be performed by any character in FIFA 23 irrespective of which gaming platform you use. In order to make the Siu celebration, the players just have to make sure they press the right buttons before the cutscene starts to play.
You just have to start running towards a corner and press the "R1" and "O" buttons simultaneously if you are playing on PlayStation, or press "RB" and "B" if you are using an Xbox.
Doing so will result in literally any player performing the Siu celebration, while you get to enjoy the look of utter frustration on your opponent's face.
We hope that this article helped you in presuming how to make any character perform the famous Ronaldo's Siu celebration regardless of your gaming platform.
If you found this article helpful and you enjoyed learning how to seriously infuriate your competitors, then be sure to leave a comment down below and let us know. Your feedback is always appreciated by our team. Happy celebrating!