When it comes to Cities: Skylines, you need to learn how to make money, as this is one of the most important aspects of the game. Cities: Skylines is all about growing and developing your city, and this requires money (just like in real life) to do so. 
If you don't have the required funds available for your city, then you won't be able to properly grow it and progress in the game as you should. With these thoughts in mind, what's the best way to make money in Cities: Skylines?
There are numerous steps you can take to bring in some dough, and I am here to introduce you to some of the best ones that I have learned over the years of playing the game. Think of this as a guide on not only how to make money, but also how to properly manage your money in Cities: Skylines. 
Also Read: How to Delete Saves in Cities: Skyline
Making Money on Cities: Skylines
When it comes to making money in Cities: Skylines, the first step is to manage your ambition. I understand, it's exciting, you want to jump in and build that city up right away as soon as you start, but you must avoid doing this. Each time you build a road, you're going to spend money.
With this thought in mind, you should start small and work your way up to the top. There's nothing wrong with building a smaller, self-contained city – this will attract residents and keep them there, and in return, it will help you make money and once you make a certain amount, you can start to expand your city.
1. Zoning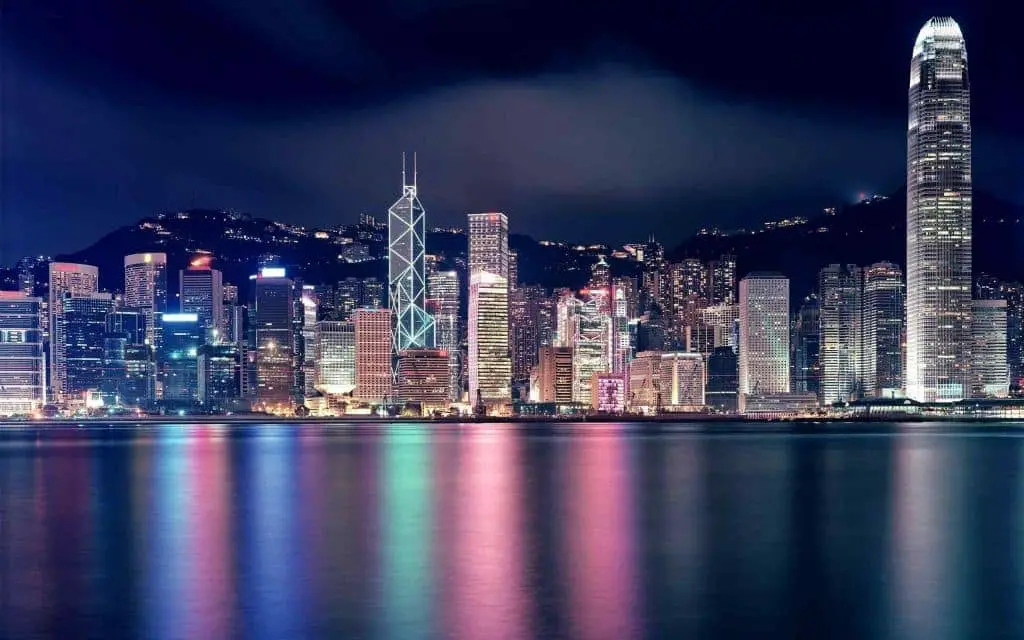 Zoning is another component to making money in Cities: Skylines. If you want a thriving city, then you need to pay attention to zoning. You will need to have a good balance between your commercial and residential zoning. For example, when it comes to those residential areas, don't overcrowd them too much with businesses. Most citizens don't want to live in a commercial area that is always busy.
On the same note, you will want to make sure your commercial areas have a good amount of space. If the businesses are too clustered together, this can affect the flow of the goods. So, when you're building a downtown area, in some respects, you can mix the two together. Having a grocery store in the same vicinity of your residential downtown areas would be convenient.
By paying attention to your zoning, you will be able to make even more money from your residents while keeping them happy at the same time.
2. Taxes in Cities: Skylines
Oh yes, one cannot forget about those taxes – it seems as if we can't escape taxes, even in video games. In Cities: Skylines, taxes give the game a realistic fear and we wouldn't expect them to be overlooked. At first, taxes may seem complicated, but once you get the hand of the game, you'll be able to handle your money better…and make even more money.
When you first start the game, they go easy on you by giving you a pretty low tax level. You will want to keep those taxes low until your city grow. The bigger your city gets, as expected, the more those taxes will go, but  you can tax your residents even more.
When handline taxes in this game, you will want to keep the tax rate between 11 to 13%. If your taxes go any higher than this, some of your residents will want to run away, and I don't blame them (just like real life). In this game, the more residents you have, the more money you're going to make, so the last thing you want to do is run your residents away. Slowly raise those taxes, but try to keep them under 13 percent. 
Also Read: How To Rotate Objects In Cities: Skylines
3. Investing
Balancing how much money you invest is a good way for you to not only make but also manage money. Go ahead and experiment with how much money you allocate to places like utilities, law enforcement, growth, and so on. Try to find a low level of investment – one that doesn't drive residents away from your city. The amount you choose to invest is solely up to you.
If you choose to invest low and you notice everything running smoothly, then you can keep the investment low for a solid amount of time. This way, you will make more money. When you zone your city correctly, you'll discover lower crime rates and what this means is that you won't have to put so much money towards law enforcement.
As your city grows, you'll need to think about how much money you should invest. For example, having more residents and a temporary imbalance in zoning could mean more money is required towards law enforcement. Experimentation is the key with this one. While you're playing the game, make sure you pay attention to your residents and their happiness, but try not to be too nice. It's okay for you to be a tad bit on the greedy side in cities: Skylines.
Additional Tips for Making Money in Cities: Skylines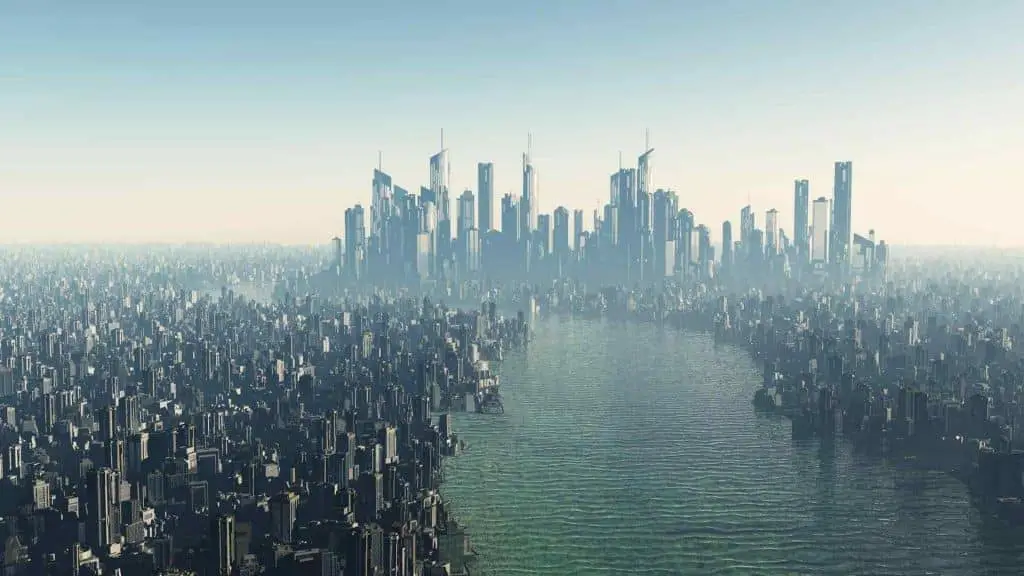 Jump to Your Taxes Right Away – As soon as you see that tax panel in your UK unlock, put those taxes up to 12%. Don't worry, your residents won't mind paying this much – they'll pay 12% taxes without complaining, even if the services aren't better. When you unlock high-density zoning and offices, head in there again.
If you struggle with getting people to move into new areas, what you can do is draw a district over it, and lower the taxes just in that area with a city policy.
Receive a Cash Boost with Each City Milestone
This is something the game doesn't really tell you. Every time you pass a population milestone, you will receive an injection of cash that will help you reach your next marker. Keep this in mind when you're playing…
Your Biggest Source of Income Would be Residential Taxes
In most cities, the taxes that the citizens pay on their houses is what make the largest chunk of money. Doing what you need to do in order to upgrade housing will help you make consistent money. Once you have maxed out at level 5, housing is going to put millions in the city's bank account, and this will fund your investments.
Don't Add Services Until You Really need Them
Yes, I understand, you will be tempted to jump in there and build police stations along with other city services as soon as you unlock them, but this is something you need to avoid until you absolutely have to. For a long time, the crime rates will remain low, and if you start seeing residents complain, that's when you will want to add services, just hold on until then.
Also Read: What is RICO and What Does it Mean in Cities: Skylines?
Bridges and Tunnels Cost a Lot
The prices of tracks and roads are listed for their default state. It's not going to be easy for you to keep track of how much extra it costs when your roads go up or down. The best transit networks and roads don't require a lot of tunnels and bridges, but many times, in order for you to improve those difficult areas, you will want to stay away from creating intersections.
Stick to those Money-Making Transport Systems Early on in the Game
Trains, for example, are hard to make profitable, regardless of what you do. With my train network, as much as I have played the game, I have never been able to break even. Once you have built your city up, and you have some extra cash, this isn't going to matter much, but early on in the game, you should only stick to money-making public transport.
Conclusion
So there you have it – stick to these different ways to make money in Cities: Skylines, and you should do well at the game. In the beginning, you need to pay attention to where you put your money and don't jump in like a newbie with big dreams because you may not make it far doing this. Just do like you would do in real life, and be cautious at where you spend your money and think about what you're doing. I hope these tips help you be just as successful as I have been in Cities: Skylines.