Homescapes is the latest and hottest game on the market for all those looking for a new addiction. It is a game about fixing old houses to make them look new. You must match the items you are given and then complete the task to progress. The game works by having you locate and click on the things you need to fix the house. It's a timed event so that you will get through it as fast as possible. But it's not just about getting through the game, but also the ability for you to buy items to unlock more things.
Games like Homescapes for Android, iOS, and PC are easy to find. We've listed five below, with a wide variety of features. Our list ranges from casual games to complex ones that will challenge your mind.
Also read: How to Recall Volunteers in Hearts of Iron 4?
5 Best Games like Homescapes 2022
Here are five games to play if you're a fan of Homescapes. These games have that addicting quality, similar gameplay, and a great character to guide you through.
1.Matchington Mansion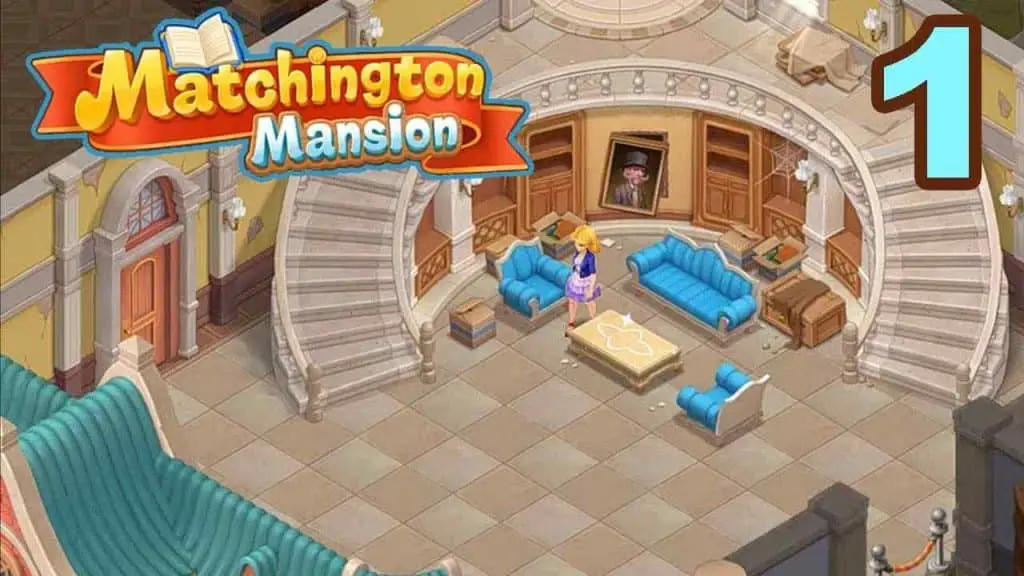 Matchington Mansion is a puzzle-like Homescapes home improvement game. The 3-game makeover puzzle offers mighty boosters and combos. Protect your house from a malicious cousin, follow a delightful story to open new rooms, refurbish the garden, and uncover the secrets between the furniture. Of course, you have to match the objects to make a house look brand new. Key improvements that make the game popular include the free daily challenges and plenty of bonus modes. Also, you can unlock new rooms with the currency of diamonds. These free daily challenges provide a steady flow of free diamonds. Matchington Mansion is a free game and is available on iOS, Android.
Game Information:
The Title: Matchington Mansion
The Publisher: Firecraft Studios
The Genre: Puzzle Game
The File Size: Android: 149 MB/iOS: 376 MB
Download: Play Store/App Store
2. Open House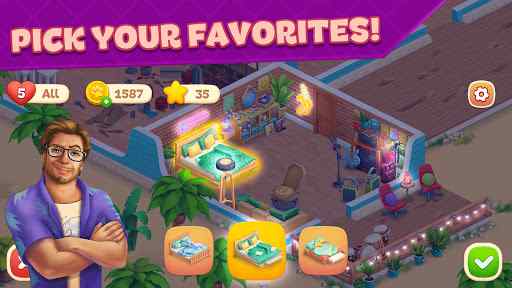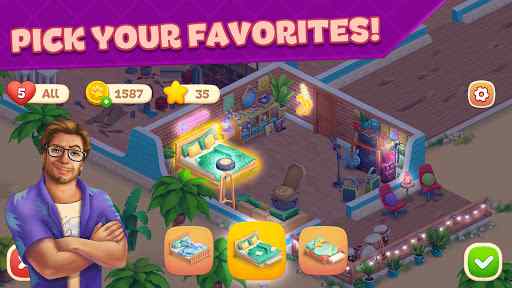 It's a free game from Integra Games to play puzzle games next to Open House. You can play three parts in a row, but everyday events and challenges need to be improved. To repair everything, join forces with Oscar in various matching rounds. A cute animal keeps you company. A new business will win momentum each time you get to know new people. In case you are a lover of puzzle games, you'll undoubtedly enjoy the level, enjoyable boosters, and exploratory combinations. The matching game is easy, has a simple interface and a short tutorial. Open House is available on mobile platforms.
Game Information:
Title: Open House: Family Vacation
The Publisher: Integra Games
The Genre: Puzzle Game
The File Size: Android: 55 MB/iOS: 114 MB
Download Options: Play Store/App Store [Updated]
3. Storyngton Hall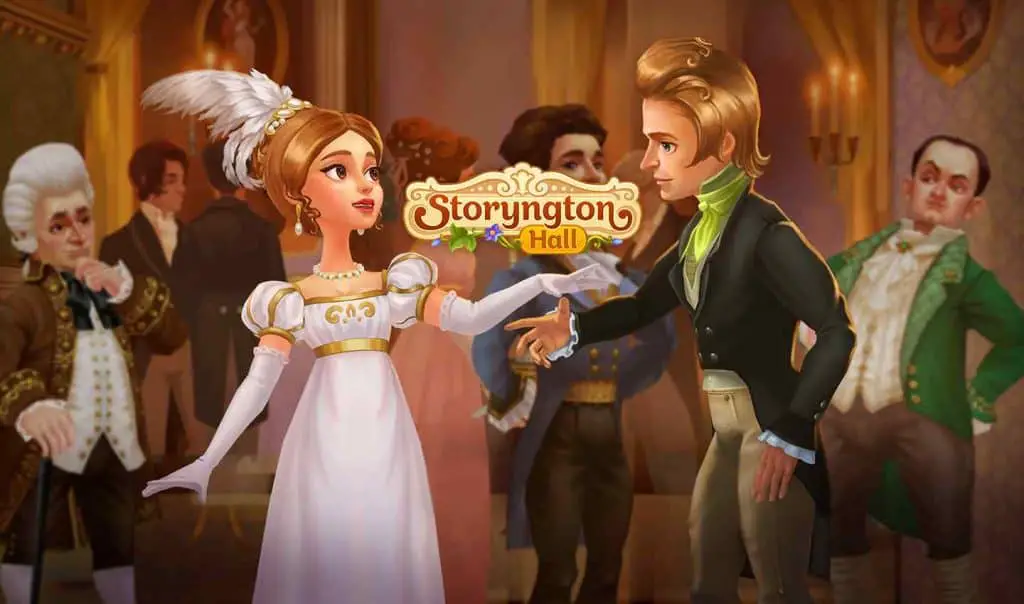 Hall Storyngton is a new match of three pieces in the row & decoration of a house type. The following is that the Group of the Greens moves to a retreat for refurbishment, which is urgently necessary. These missions will enable them to refurbish, develop and decorate their dream home and gardens with their interior design abilities. Invite and combine three levels of your friends in social media. Take this game if you want to taste Regency's life beautifully to refurbish and build. Each class has a great story with multiple stories that have been kept and maintained, historical building improvements, and are collected in the game. The main aim of the game is to organize and decorate all of the items in a house.
Game Information:
Title: Storyngton Hall
The Publisher: BIT GAMES
The Genre: Puzzle Game
The File Size: Android: 152 MB iOS: 571 MB
Download: Play Store/ App Store
Also read: Stellaris Limbo Event – Explained
4. My Home – Design Dreams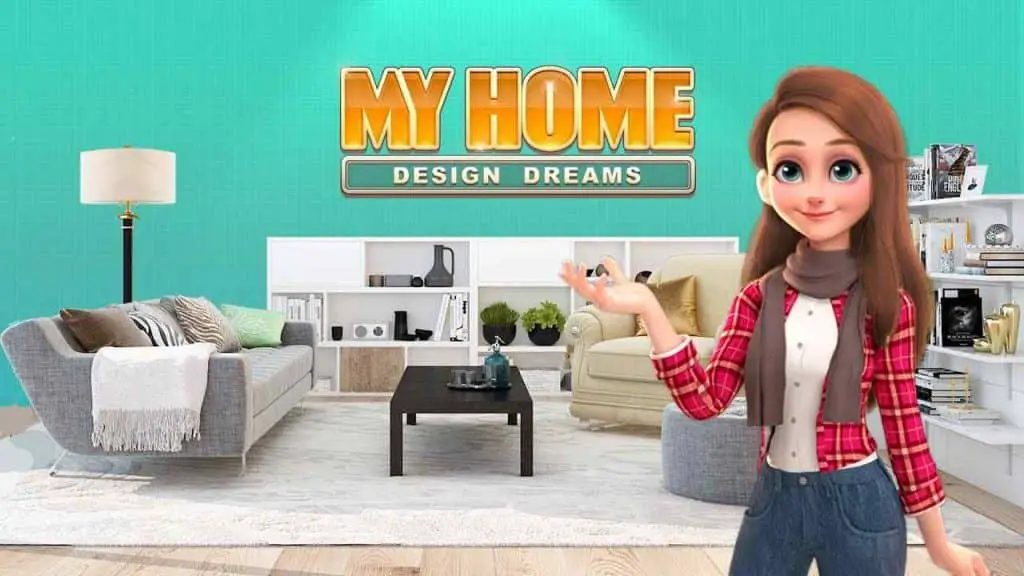 My home game is a combination of three puzzles for designing and decorating your dream home. Just like housing can be created from the condo to the mansion on your mobile device. With great blow boosters, this game offers much splendor. All stories focus on YOU with warm stories and animated figures. This free game will surely give you a great and fun game experience. Many stories are waiting for you to begin playing now.
Game Information:
The Title: My Home – Design Dreams
The Publisher: ZenLife Games
The Genre: Puzzle Game
The File Size: Android: 143 MB/iOS: 276 MB
Download: Play Store/ App Store
5. Sweet House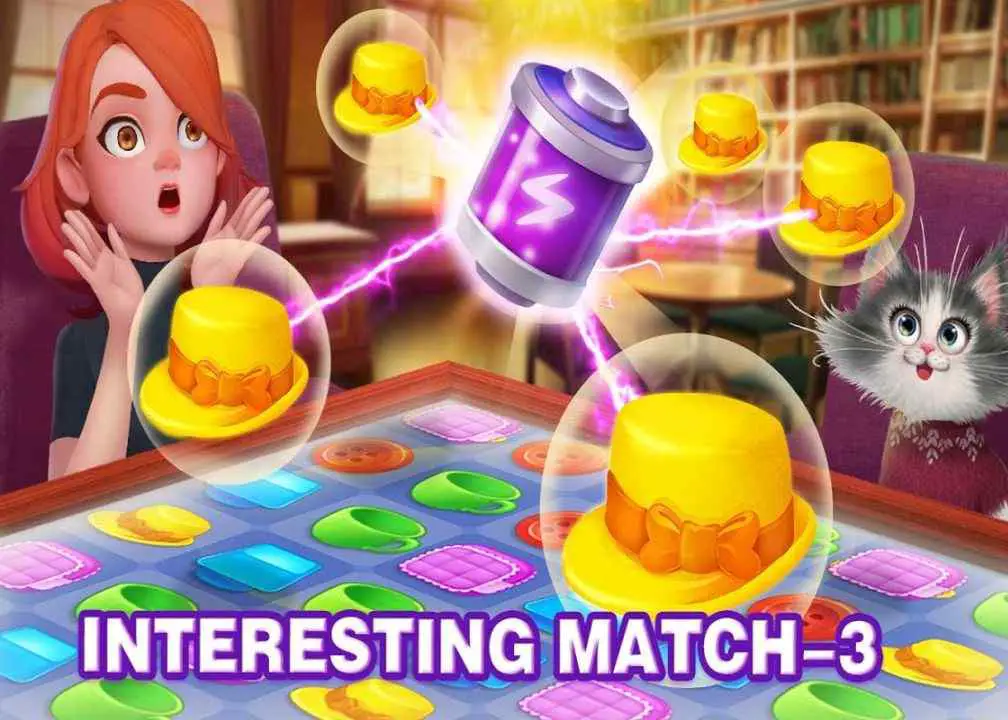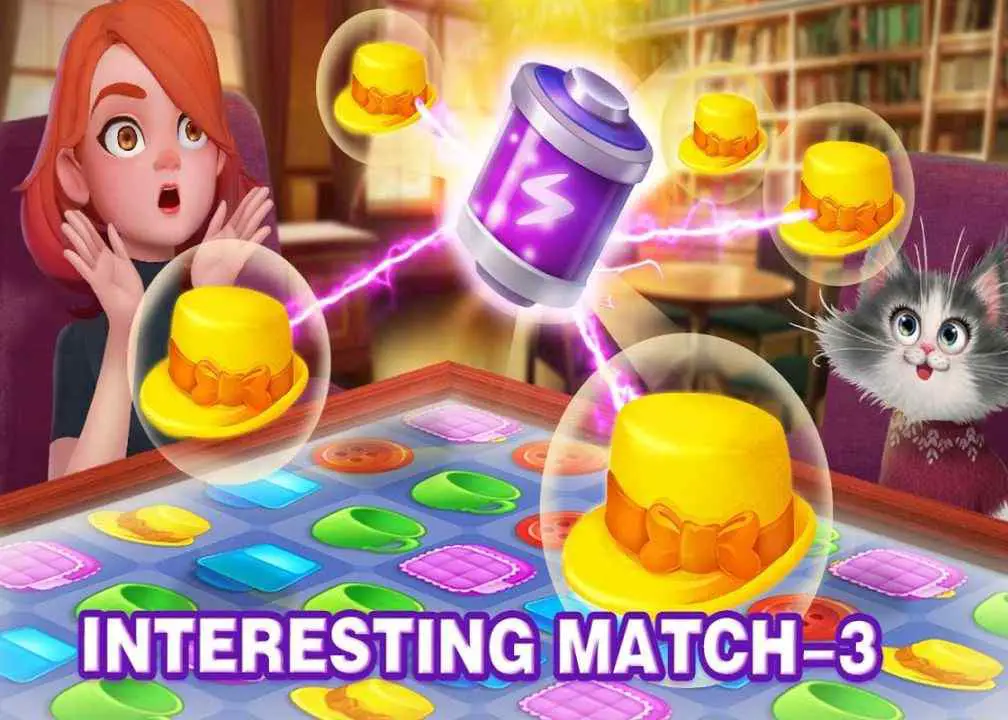 Now that we've reached the end, let's take a look at the last game on our list – Sweet House. There is a housewife and a maid who will help you build your home and restore it. Every single level consists of several steps, and you need to finish them in a small number of steps. Receive star rewards, release more areas after levels have passed—an incredible plot with numerous different friends and people.
Game Information:
The Title: Sweet House
The Publisher: MAFT Wireless
The Genre: Puzzle Game
The File Size: Android: 143 MB /iOS: 306 MB
The Download: Play Store /App Store
There are many games out there that are similar to Homescapes. The games listed have the same addicting quality, a simple interface, and plenty of bonuses. All of the games have great graphics and great music. These games are also straightforward to play. You can get the ultimate home decorating experience.
Hello everyone! My name is Kyle, and I've been a passionate gamer for 15 years. I enjoy playing video games such as League of Legends, Stellaris, and Cities: Skylines in my free time. I created this blog with one purpose, and that purpose is: to help you out. Whether you're stuck on a quest in Black Desert Online or you simply don't know what to build on Lucian in League of Legends, don't worry because I've got you covered.