Are you playing Rimworld and looking for answers like why all of your animals are continuously blacking out mainly because of malnutrition? Well, you do not need to research anymore. A good diet is important for everyone, including humans and animals.
So, this practical-oriented guide would solve all your queries regarding feeding your household animals, feed specific animals, and help you identify the issues like why most of your animals are not eating those tasty and healthy meals you have in storage for them. 
Also read: Become a Rimworld Pro – Top 10 Tips for New Players
Categories of Animals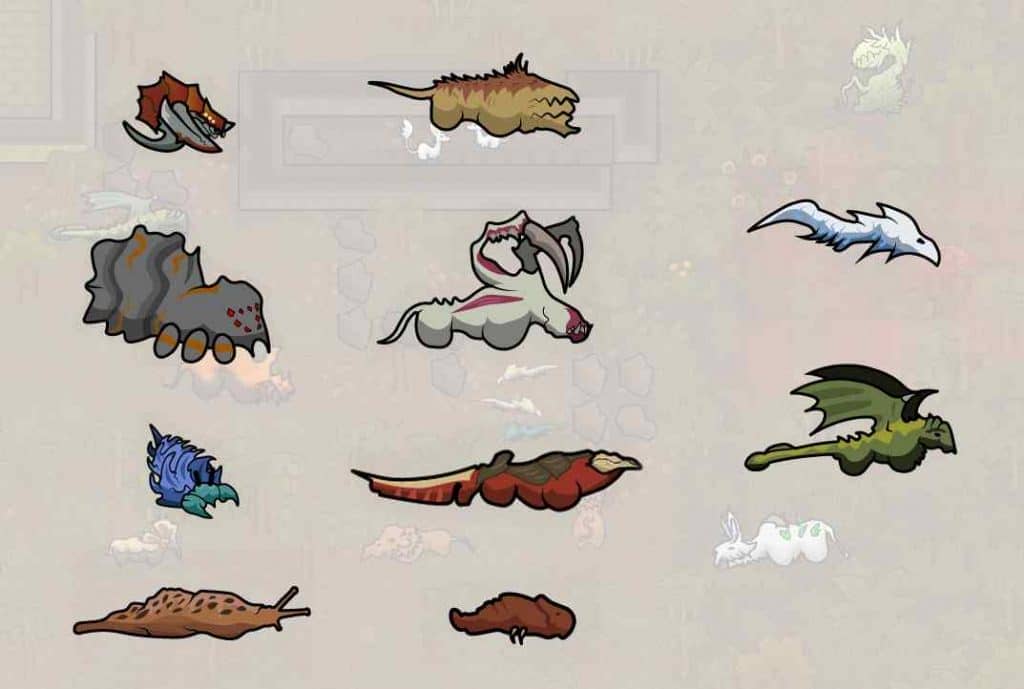 In this game, there is a diversity of animals that you can acquire, from livestock to pets, pack beasts and animals for your security. There are no shortcomings in this game. All of your animals may vary depending upon their habits and eating duration.
That implies a few animals would become a lot hungrier faster as compared to others, some of these animals would be better at running, and depending on the nature of the animal, they'll get a combination of various diets at the same time. 
The main reason behind the unwillingness of your animals to eat is that we are unknowingly giving a diet to an animal that is not in its diet, like giving lion milk. We have to know what their diets are and what they are required to become healthy animals.
When it comes to feeding a specific animal in this game, you should have a portion of food in the eating area of that animal. You should also ensure that this food we're giving to the animal is a very crucial component of that creature's diet.
For instance, a number of animals like cows are herbivores. Alongside a couple of others like Buffalo and horses, they will eat any kind of grass easily available to them in their eating area.
You can leave them to feed on grass outdoors. Sometimes, the weather doesn't let them head out, so you must ensure that you have some Haygrass. Herbivores usually eat berries, Haygrass, and other green crops.
There is also another type of these animals, which are carnivores or flesh-eaters. These creatures usually don't feed on only meat products. Carnivores and those animals that eat grass and meat (Omnivores) will also provide on-lying corpses in the eating area, making attackers a cheap food source.
In Rimworld, there is also a fourth category of animals that are Dendrovorous animals. These beasts, besides eating food coming from plants, could also eat a tree. Some major examples of dendrovorous include Alphabeavers and the rare Thrumbos.
Also read: How to Remove Traits in RimWorld
A Common Food for all the Animals
In this game, the majority of animals would eat kibble, prepared meals, and pemmican. This way, you compel your grass eaters (Herbivores) to start eating meat. Wargs are not included in the list of these animals. Wargs would only consume fresh meat and dead bodies of other animals. They will die eventually if you keep giving them grass.
Why Don't My Animals Get To Eat Well?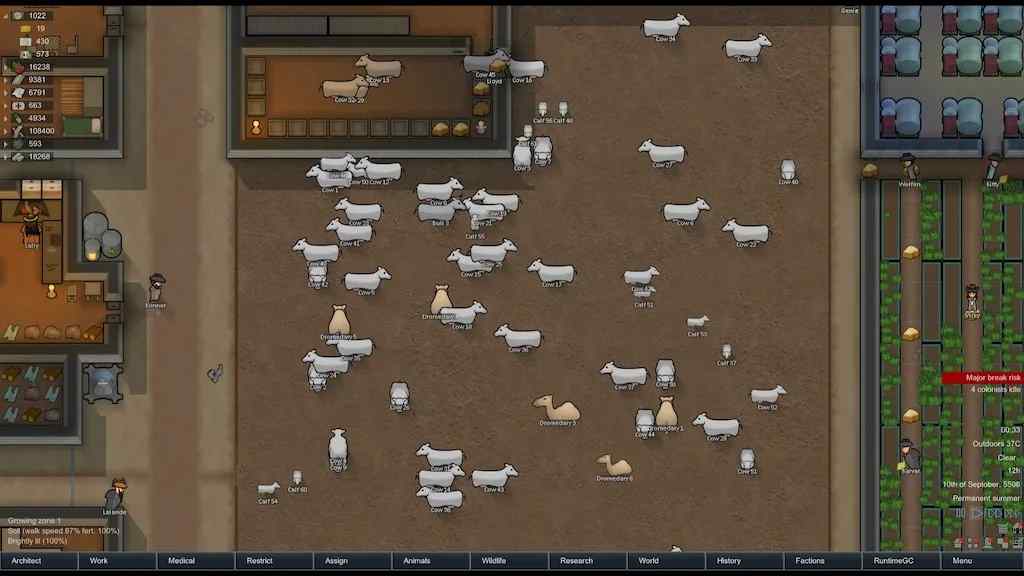 If, after all the efforts, your animals still aren't eating, then here are the common reasons that would help you understand that why your animals are not eating well:
You (the owner) don't have the food available that is their type. Therefore, they will stay hungry.
The animals' eating area doesn't hold food for the animals.
The animals cannot walk or are incapacitated due to some health reasons.
They aren't hungry as they love to graze on your land.
That's everything you should know about taking care of your animals in this game. Now your animals will eat and thrive. Still, if you have any other queries regarding feeding the animals, let us know in the comment section.