Have you ever faced an issue with BDO Error Code 2001 in Black Desert Online? It happened to me, and I was just unable to play. I got this error code, and I restarted my PC. However, the issue could not be resolved.
After pulling out my hair and wasting some play-worth hours, I found some clue to the problem. The error occurs when the client's BDO is still running in the background. The best resolution is to close the task manager with the end task option. It is a more convenient option than reloading the entire thing again.
After putting in some effort, I made a list of solutions to fix BDO Error Code 2001. These seven fixes will help you resolve the Black Desert Online error all by yourself.
1. Start with Restarting your Device
I'm sure everyone is familiar with this one trick. Every time a device has a problem, the first advice we hear is to restart. Here are three steps to resume the function of your device.
Unplug the device from the power cable and leave it idle for at least one minute. It will give a halt to your computer. At times overheating can be a problem; keeping it idle will allow the CPU to auto-resolve the issues.

Next, click on the power button and keep it on hold for a minimum of 30 seconds. If there is no power button on your device, leave it unplugged for 3 to 4 minutes to discharge power. It will automatically restart the device once it gets power.

Finally, power your device or plugin and switch it on. It will restart the machine, getting rid of all corrupt programs.
2. Get Rid of App Data
If you are lucky, restarting the device will fix the error. Although this is a workable trick, at times, you have to try some more quick fixes. Getting rid of app data is the next thing you should try.
Deleting app data frees up storage space taken by cookies, caches, temporary files, and media files. Uninstalling the app will get rid of the complete app logins and icons. The best resolution is to save the app data on the cloud and reinstall it. In addition, reinstalling the app will also give you the latest version of the app.
3. Update your Software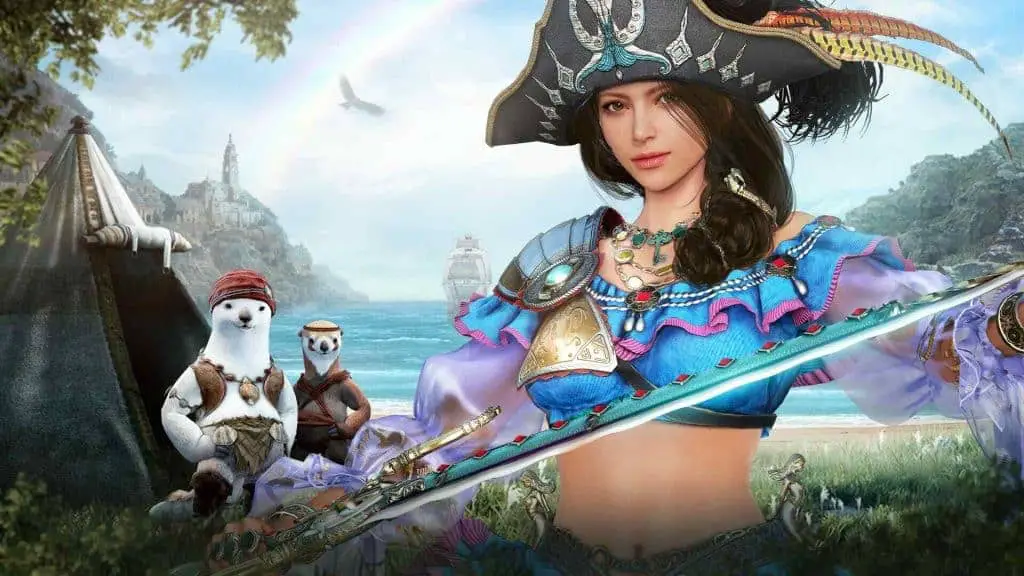 Check the latest version of your operating system and check if the app version supports the game graphics. It is always better to get the latest software installed and keep it up to date. Most software updates automatically, yet you must check to ensure you have the latest updates.
The graphic card should also be the compatible and latest version. Do a thorough check and update all necessary software. Also, get the latest drivers installed to fix the problem that might occur in the future.
4. Resolve your DNS
Try resolving your Domain Name Server (DNS). Inconsistency in DNS can be responsible for creating communication problems with the game server and end-user. The problem was reported by many users and was fixed at the DNS cache.
Here are four steps to resolve the problem.
Open Run dialogue box (Windows key + R) and type 'cmd' and press ctrl + shift + enter. When you are prompted, press yes.
Type 'ipconfig/flushdns' and press enter. This command will remove all information in the DNS cache.
Once done, you will get a confirmation message.
Open up the game and see if the problem has been resolved or not.
5. Try Restarting your Router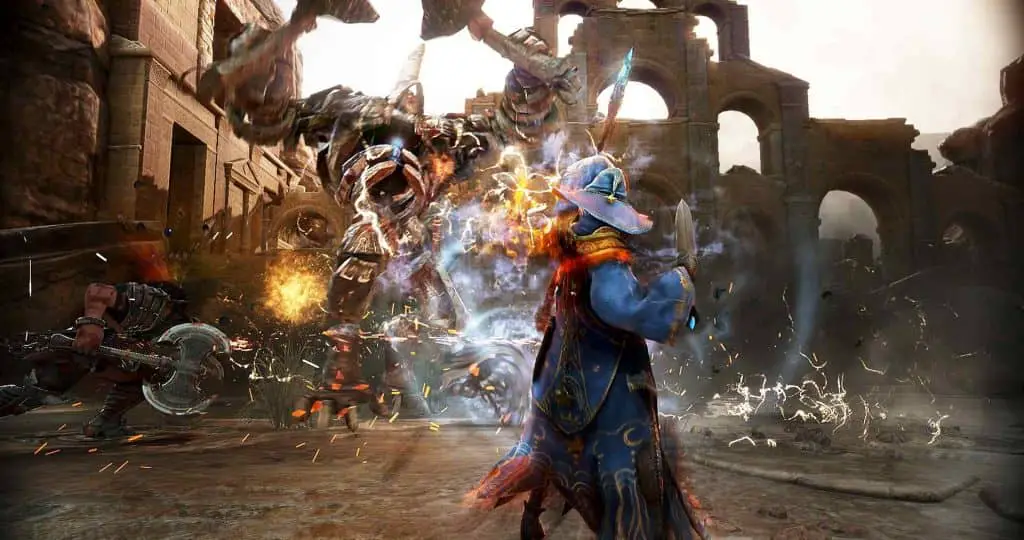 It might be an out-of-the-box solution, but it works. At times the error occurs due to poor connectivity or an underlying network problem; restarting your modem or router will resolve the issue.
6. Consider DX-12 for Gaming
DirectX 12 (DX-12) is the best API for game developers. Although you cannot ignore DX-11, it was launched a decade ago and has been a favorite of many gamers. Yet, DX-12 gives a more advanced control on how the game interacts with your GPU and CPU.
DX-12 gives more flexibility and power. In addition, DX-12 is the latest API with more next-gen features as compared to DX-11. Today DX-12 is the only API that supports variable rate-shading and high-resolution graphics.
7. Deactivate Nvidia In-Game Overlay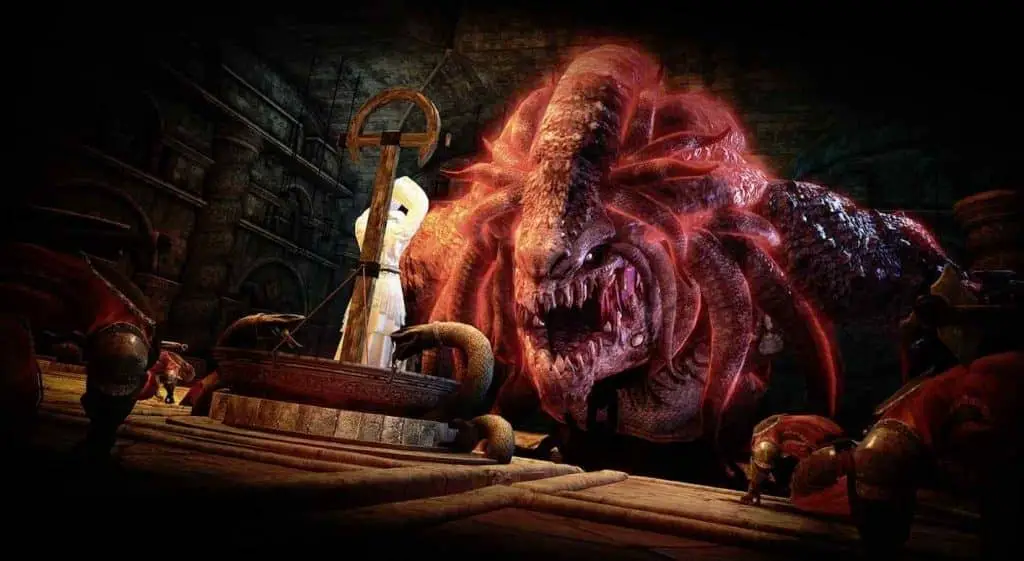 The final solution to fix the problem is to disable the Nvidia overlay. Here are three steps to do it.
Start by opening the Geo-Force experience and log in.
Now click on the setting icon button on the right top corner.
Click on the general tab and close the in-game overlay program.
Final Verdict
There is a complete error code list of Black Desert Online. Most error codes occur when someone tries to install the new patch or the latest version of the game. This problem is mostly with PC players.
We hope these seven quick fix remedies will resolve your problem. So, next time you face a BDO error code 2001 with Black Desert Online, try these solutions.
Hello everyone! My name is John and I've been a passionate gamer for the last 15 years. In my free time I enjoy playing video games such as League of Legends or Stellaris. I created this blog with one purpose, and that purpose is: to help you out. Whether you're stuck on a quest in Black Desert Online or you simply don't know what to build on Lucian in League of Legends, don't worry because I've got you covered.