Indeed the world of Hades is filled with darkness and danger; to pursue the dream of escaping the Underworld, players have to fight their way through, and that is where Eurydice's buffs come in.
Eurydice's buffs are just additional buffs given by Eurydice, which are unique and different. Each buff provides distinct abilities like gaining extra health or increasing the damage output. These buffs are randomized, and there is no guarantee which one you unlock first.
Players must know how to use the proper buffs at the right time. You might spend most of the time trying to obtain a particular buff. Still, it might result in disappointment, be ready for any random buff.
The best Eurydice buffs in Hades are: Charged Shot, Premium Vintage, Exit Wounds, Proud Bearing, and Second Wind.
Related: The Best Stygius Aspects in Hades
What Is The Eurydice Buffs In Hades?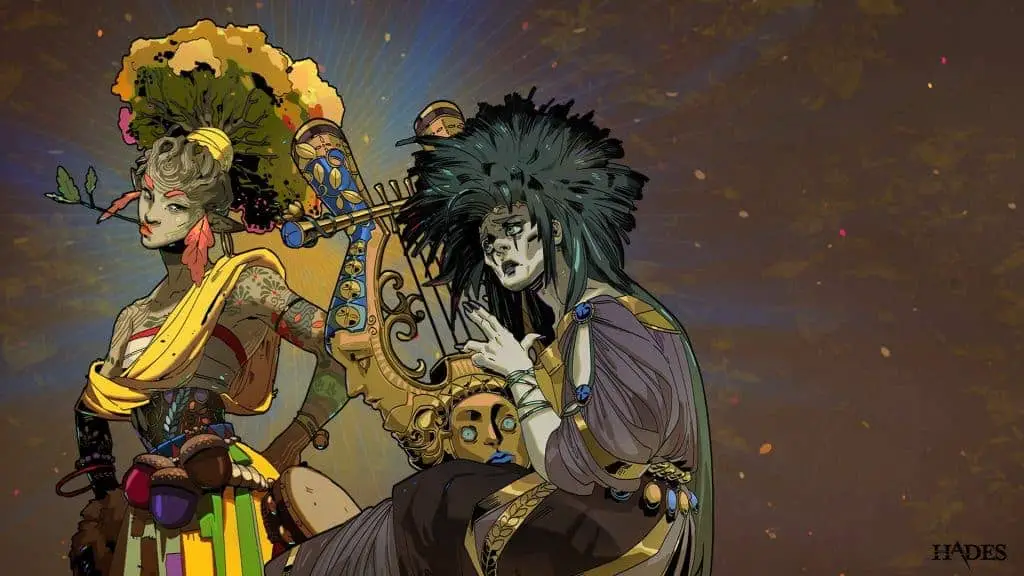 Eurydice is a talented musician trapped in the underworld. It is up to Zagreus to rescue her. Eurydice is more than just a tolerant character in the game. She provides Zagreus with powerful buffs that help him on his journey.
Eurydice's buffs are gained by giving her Nectar. Nectar is a particular item that is found throughout the game. Upon giving Nectar to Eurydice, she gives a random buff lasting throughout your current run.
These buffs range from minor bonuses to significant benefits. Buffs are also obtainable by talking to certain characters rather than just Eurydice.
The Best Eurydice buffs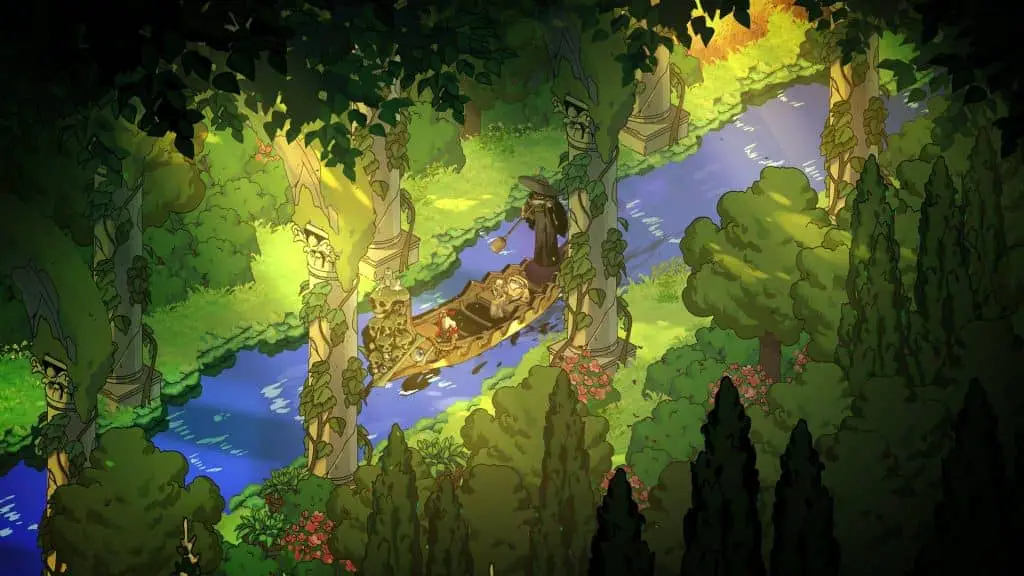 Here are the best Eurydice buffs in Hades. These buffs are ranked from the best to the worse.
1. Charged Shot
Charged Shot is the best Eurydice buff in Hades because it significantly increases the damage of your charged attack. Charged attacks require you to hold down the attack button for a few seconds to charge up a powerful attack that deals significant damage when released.
When using a charged attack, your attack deals 150% more damage than a normal attack. To acquire Charged Shot, you must give Eurydice Nectar after you've completed at least one run.
2. Premium Vintage
is another powerful Eurydice buff that helps you to survive longer. This buff increases your health by 25%; this buff is significant and very helpful as you can face more formidable enemies without worrying about health much.
In order to obtain Premium Vintage, you give Nectar to Eurydice, but only after you have died at least once. The Premium Vintage is the go-to option for beginners still learning to survive in the game.
3. Exit Wounds
The Exit Wounds is a  special Eurydice buff which helps you deal massive damage to enemies. To obtain  Exit Wounds, you must give  Nectar to Eurydice, but only when you have unlocked at least one weapon, Aspect. This buff is best with weapons which can deal significant damage. 
Also read: Dark Foresight Vs. Olympian Favor In Hades – Which One's Better?
4. Proud Bearing
The Proud Bearing is a defensive Eurydice buff which helps you avoid damage. This buff increases your invincibility duration after you take damage implying you get more time to recover before you retake damage. To obtain Proud Bearing, give Nectar to Eurydice, but you must defeat the Fury Magaera at least once. This buff works best for players who struggle during fights and take on much damage.
5. Second Wind
The Second Wind is a helpful Eurydice buff which helps players to recover health after taking damage. It is a versatile buff which is best suited for any play style.
This buff performs best in boss battles as well. Obtaining the Second Wind is as simple as offering Nectar to Eurydice until you get this buff. There is no specific requirement that needs to be met before obtaining this buff.
With this buff, players increase their chances of survival and continue their endeavour to escape the underworld.
Final Thoughts
The Eurydice Buffs in Hades provide players with potent enhancements to their gameplay. Each buff is unique and has many distinct advantages which improve the player's survival chances in the harsh environment of the Underworld.
Whether gaining extra health or some additional damage boost, Eurydice's buffs are a game-changer.
Remember that luck and strategy are essential in these buffs because they are random. Players must utilize their build and playstyle to the liking of these buffs if wanting to gain massive advantages. Overall Eurydice's buffs are an essential aspect of Hades.
It provides players with a range of options to tailor their experience around.