Are you a fan of online gaming? You're undoubtedly acquainted with the game MapleStory if you are. If you haven't already done so, you should know that the game is definitely worth your time.
MapleStory is a 2D free-to-play multiplayer online game developed by a South Korean company. This identical game may be found in many different countries and regions.
In this game, the user goes through the Maple World, where he or she must utilize the gaming character's abilities and skills to combat opponents and get rewards. You may interact with other members of your team as well as other parties and conduct business with them. This is a great role-playing game example.
If we talk about the game's plot, players take the roles of residents in the Maple World, with the goal of increasing their characters' skill and prestige through time rather than winning the game. The game's adversary, the Black Mage, was locked away by six heroes years ago. Empress Cygnus, fearful of his resurrection, enlisted the Maple World to aid her Cygnus Knights in stopping his reappearance.
The Black Wings, on the other hand, were able to bring the Black Mage back to reality for a brief period, resulting in the Big Bang. The five heroes return to the world in a weakened state as the Black Mage's seal weakens. Instead of restoring the Black Mage's seal, the player's character sees his resurrection. In order to dominate both realms, the Black Mage begins merging Grandis with the Maple World.
Let's not get carried away with all the amazing things of the game. Rather we should concentrate on the main topic of our discussion, which is how exp works.
In this article, we will talk a little bit about how you can get exp and how it works. So let's get started!
How to Get Party EXP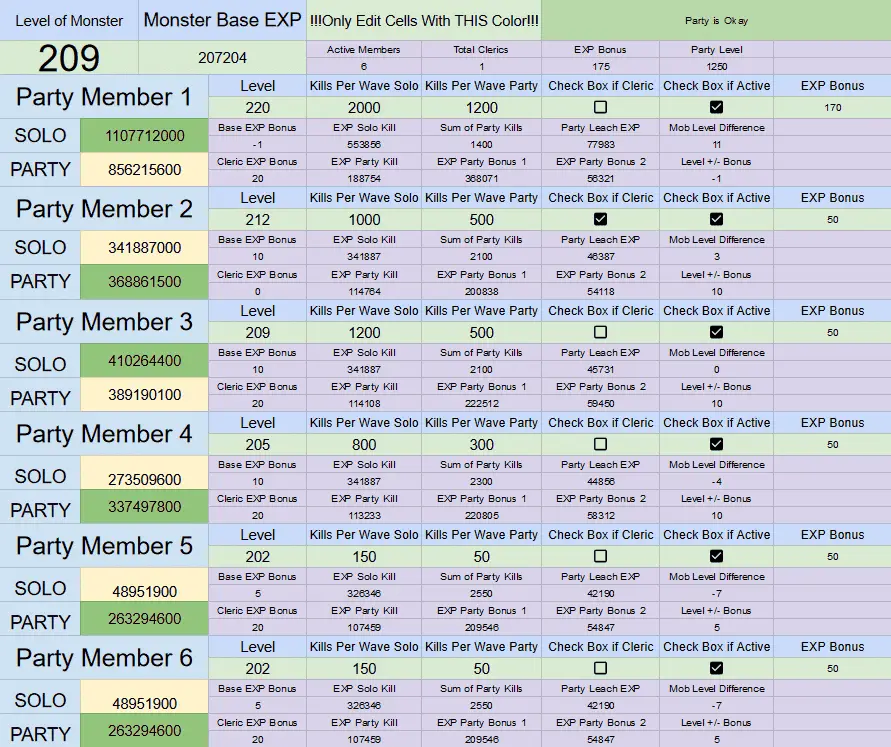 Let's start with how to get a party exp. Monster park is one of the most effective methods to acquire experience points in the game. Players or maples can visit the monster park at level 105, where they must defeat waves and mobs in exchange for a lot of experience points.
If you go to the monster park on Sunday, though, you'll be in luck since you'll get a double whammy of 1.5 times the amount of experience for exploring the park. You'll also get the Sunday box, which contains exp-related items like 1.5 and 2x exp vouchers, the spirit pendant, the prepared spirit pendant, and so on.
The legion shop is another fantastic way to get exp, but it is dependent on your legion coin income; nevertheless, if you want to save money, the thirty-minute 2xp vouchers, which cost 70 legion coins, are the greatest choice.
If you're having trouble getting legion coins, don't forget to perform your legion daily, which you can acquire by talking to your NPC game appropriation and giving you a genuine bonus of 30 legion coins every day by killing both the golden and dragon whelps on the map.
This is how you can derive the EXPs in different ways, so it is time to see how exp works in 2021.
The only new change we are aware of is that if you are not "in battle," that is, actively attacking, you will no longer receive any shared exp. That is to say, if you test by saying, "You remain still, I'll kill, tell me if you receive anything," it will not function. However, as long as you are both online and within five levels of each other, you should be able to get experience from each other's skills.