In Black Desert Online, mount equipment is important for elephants, camels, donkeys, and horses. This equipment is critical to change properties and stats as well as the look of animals. However, how do you equip your horse gear and armor in Black Desert Online?
Some items are equipped with any mount in the game; however, others have a specific purpose. Usually, horses and donkeys have compatible equipment and can be shared. In addition, even camels can share some common equipment used by horses and donkeys.
Equipment and Inventory
Mounts have a smaller inventory that can be acquired by going to the support and pressing F2. By right-clicking the icon, you get items in your stock, extra portions, or trades. Note that mounts have weight limitations, and you will move slower and lose your energy with too many items.
Horses, in particular, have four costume slots and five equipment; the equipment slots are for bard, stirrups, saddle, horseshoe, and feather.
Bard: It increases the armor.
Stirrups: It allows combat in a mounted position.
Saddle: It increases stamina, endurance and exploits HP.
Horseshoe: It is great for improving speed.
Feather: It also maximizes HP.
Also read: How To Connect Horse To A Wagon
How to Equip Horse Gear?
Horse gear such as saddles and stirrups are easily equipped. To equip your horse, head over to any stable and look for the equipment. In addition, you need to develop a good bond with your horse. While customizing, you can change the style and color, including saddle and bridle equipment. However, you cannot change the color of the body.
All you have to do is stand next to the horse, ensure you are not sitting on it. Don't start with opening the horse inventory; stand next to the mount and open the character inventory. It will be adequate to equip horse gear.
The process is similar to equipping a character; just put your horse within range. Just by clicking on the inventory, the horse will be equipped as long as you are within the distance.
If you are on Xbox, the process is a little different. You need to unsort your inventory if it is sorted. It will give you an option to press and hold the armor to drag it to the horse armor slot.
How to Equip Horse Armor?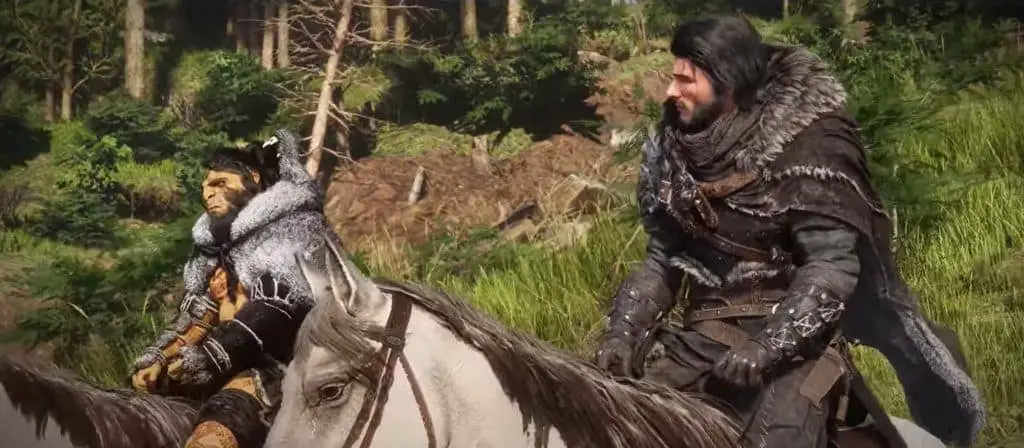 To equip horse armor in Black Desert Online, stand close to the horse. Once you are next to the horse, it is ready to fit, now right-click the armor.
You can also select to hide the armor when it is equipped. This way, you will have your stats without any appearance. Mount the horse and then press 'P'; it will open the horse's stats. Click on the green button to hide the horse equipment. By clicking on the slot, you will be able to hide or show the armor.
There is another secret to horse armor. You can enchant the horse armor, thereby increasing the stats. The secret lies in gripping the stirrups to increase the damage when in mounted combat.
Also read: What is the Best Cooking Utensil BDO?
Horse Stamina and Endurance
Similar to the characters in the game, horses also have limited stamina and endurance. The stamina bar and HP of the horse are visible above the character's energy and HP bar. The color of the stamina and endurance bar is red or yellow according to the power.
Your horse will be much slower once your mount runs out of stamina and endurance. To increase its energy, you will have to feed the horse with some vegetables or carrots. The other way is to go to the stable and click heal to regain power and stamina. It will cost you a small amount, but it will restore your horse's energy to full.
Equipment in Mounted Combat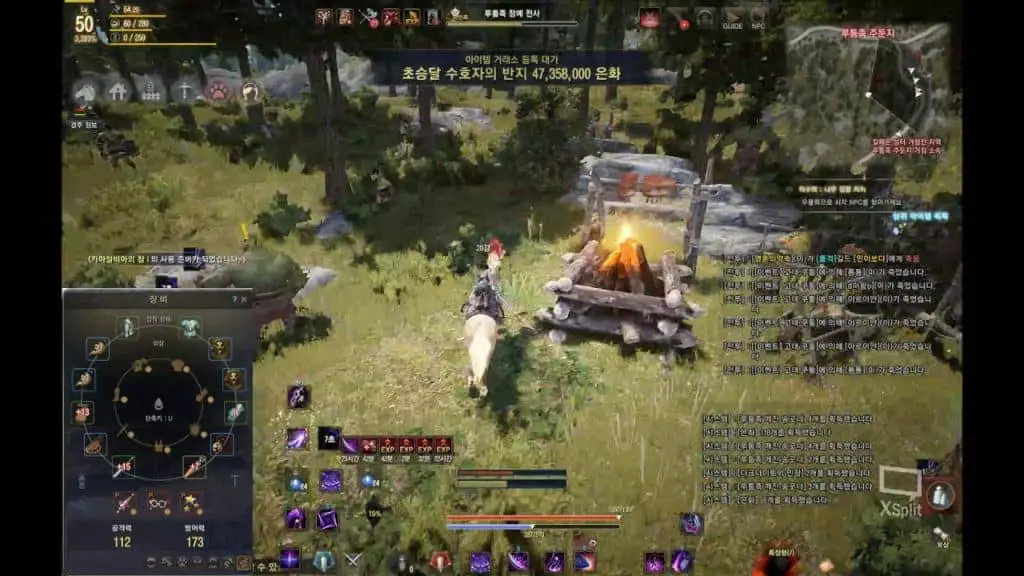 Mounted combat is available only when your horse is stirrup equipped. The most economical stirrup that you can buy from a stable will cost you 10,000 silver pieces. In addition, you will have to increase your familiarity with the stablehand to 100 to purchase equipment.
Also read: How to Buy a Pickaxe in Black Desert Online?
Conclusion
In Black Desert Online, equipment and armor are important for endurance and stamina. It not only increases your stats but is also essential for mounted combat. The procedure to equip your horse with accessories and armor is simple and can be done easily.
It is important to understand that in Black Desert Online, items are not ranked, unlike other RPGs. You cannot craft armor and equipment. Therefore, you must know its usage and where it can be at your advantage. Always remember, you will get more slots in the inventory by completing quests in the game.