They were right when they said a storm was coming, and it was leaving no house unturned. In this day and age where the entertainment industry surrounds us from all sides, it can be quite easy to lose sight of the fact that our favorite celebrities have lives outside the big screens and artistic vinyl cover albums as well.
It is a shock to many who learn that some of the biggest names in the celebrity circles like Megan Fox and Mila Kunis are huge video game nerds. Shocker, right? While a lot of the big celebrities like old-timer games like Fallout (Hi, Matthew Perry!) and Halo, many unexpected names pop up when we talk about celebrities playing Apex Legends. Let's see who passed the vibe check, shall we?
It is charming to find out when our favorite celebrities are big video game nerds just like ourselves. Here are 10 famous personalities who love to kick back after a long day with a hearty game or ten of Apex Legends:
Breanna Stewart – Pro Basketballer
Martellus Bennett – Pro American Footballer
Sam Witwer – Famous Actor
Marcus Scribner – Andre Jr. from Black-ish
Xavier Woods – Famous Wrestler
Post Malone – Rapper, Singer, Songwriter
Blake Cashman – Pro American Footballer
Dillon Francis – Professional DJ
Troy Gentile – Famous Actor
Snoop Dogg – Legendary Rapper
We are sure at least some of the names on this list caught your attention. Curious to know more? We bet! It is suggested you keep reading to learn more about these celebrities who famously play Apex Legends. This will be a treat to share with your friends, won't it? Let's get right to it!
Also Read: How to Sign Out in Apex Legends?
List of Celebrities That Famously Play Apex Legends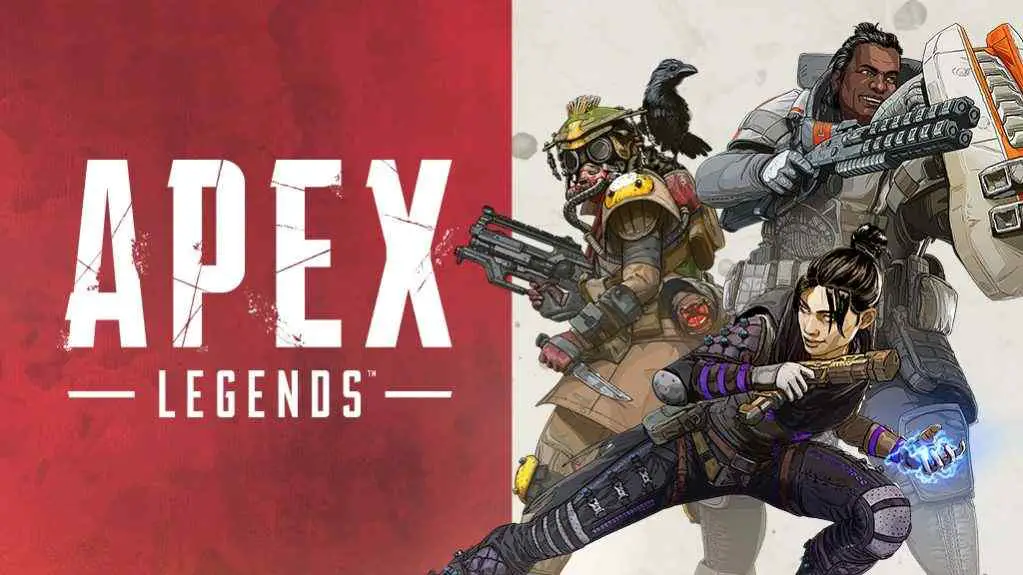 Unless you have been living under a rock, you are familiar with Apex Legends. The free-to-play multiplayer FPS took the world by storm with its initial release back in 2019. The Battle Royale game has accumulated a loyal fan following over the years with its immersive and smooth gameplay along with several fun characters and styles to try out.
It is not just your average Joe who is enjoying a competitive and thrilling round of Apex Legends, glued to the screen. Many celebrities have openly expressed their love for the game online and we are here for it! It makes for a fun treat to come across a celebrity with a shared interest. Who knows? You might play with one of the famous personalities on this list in your next game!
Breanna Stewart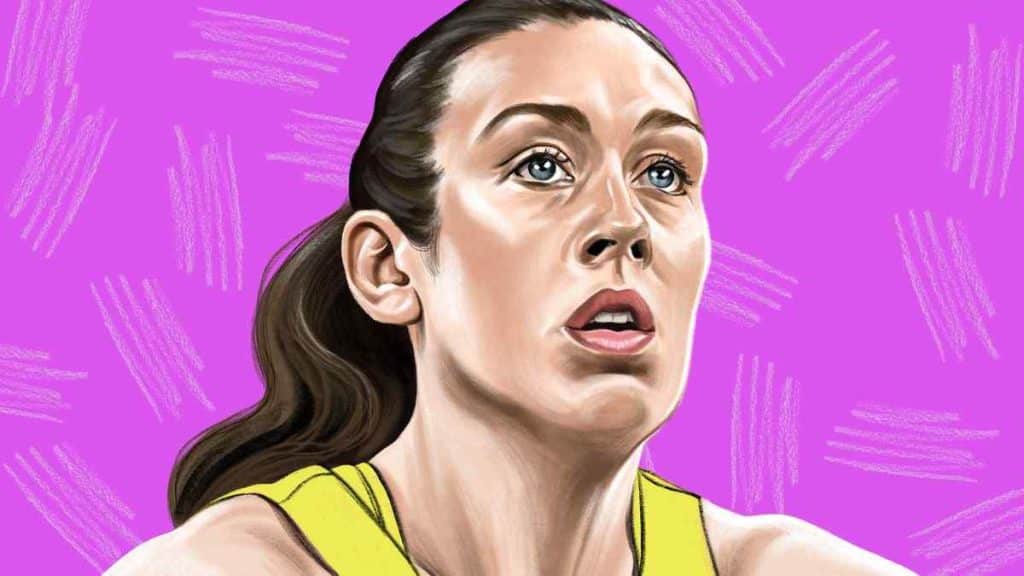 Pro basketballer Breanna Stewart has shaken the internet by revealing that she can dunk on the losers in a match of Apex just as well as in a game of basketball. Breanna was invited to be part of 2019's EXP Pro-AM among other basketball players and she whole-heartedly stepped up to the task. In a tweet, she posted her eagerness to attend the event by saying:
"Can't wait to play in the EXP Pro-Am Apex Legends
@PlayApex!
Time to put my video game skills to the test. Everyone check my teammates and I out on ESPN's twitch or the APP
@ESPN_Esports!
All proceeds go to @TheVFoundation!
#ESPNEXP"
Her stream was a success and made for a super fun event to be a part of. It must be satisfying to be able to score three-pointers and then wipe out the opposing team as Ash. Label us impressed!
Martellus Bennett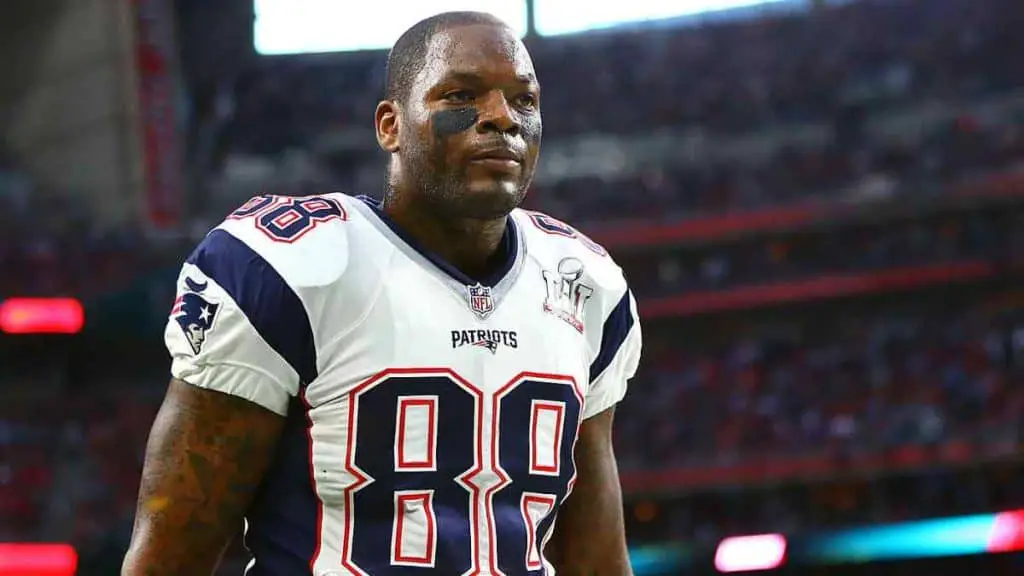 The 2019 Apex Legends EXP Pro-AM managed to recruit some huge names during their scouting, including ex-NFL player, Martellus Bennett. He is one of the most notable athletes to attend and compete in the gaming event, having played for numerous teams during the span of his career. We mean… there must be something if Mr. Bennett managed to make it all the way to the Super Bowl, right?
The former NFL player did not back down from the opportunity and had a blast at the event, playing alongside Apex Legends pros and other famous personalities like DrDisrespect and Federico "Fedmyster" Gaytan. We hope the game clicked for him and he still plays as his favorite Legend!
Sam Witwer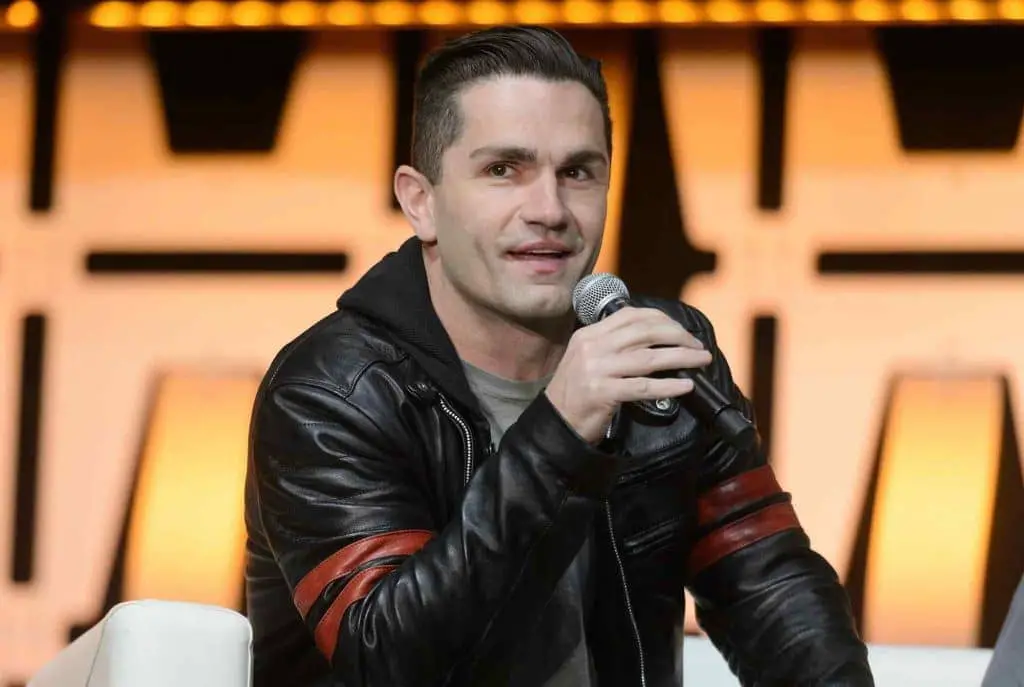 Whether you know Sam Witwer from his role as Crashdown in Battlestar Galactica, Mr. Hyde from Once Upon A Time, or the tank zombie from The Walking Dead, his influence in mainstream television is undeniable. His noteworthy roles might be enough to get fans hooked, but you may also find Mr. Witwer enjoying the occasional game of Apex Legends.
Among the several celebrities who were invited to a game at the Apex Legends EXP Pro-AM, Sam Witwer enjoyed the company of fellow famous people and the bustling community of Legends ready to battle it out for the title of the best.
Marcus Scribner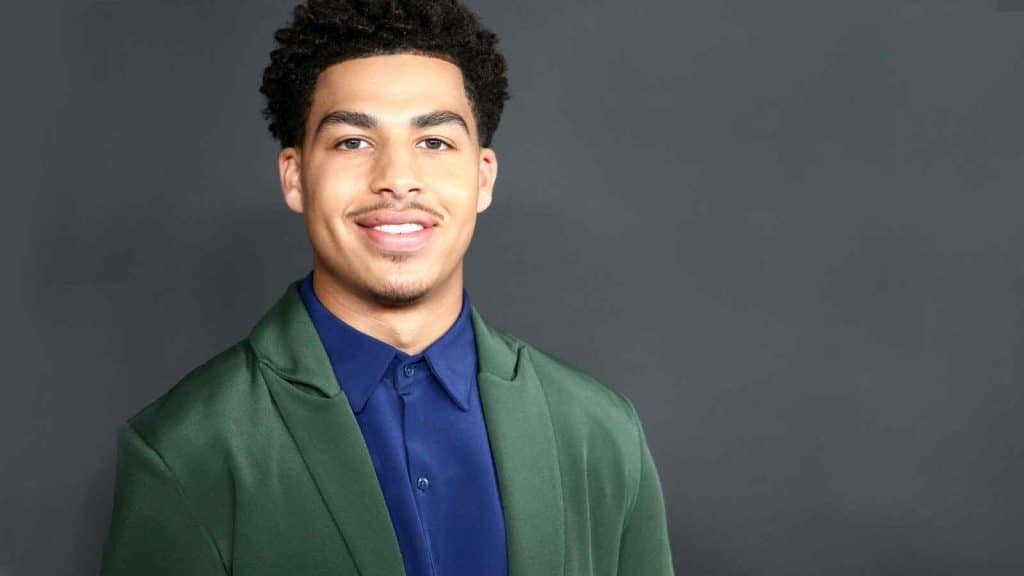 Among the celebrities at the Apex Legends' first-ever EXP Pro-AM was the one and only, Andre Jr. from the hit comedy series Black-ish! Well, not exactly. The one who actually made the appearance was the far more well-adjusted Marcus Scribner, who played Junior in the series (yeah, we were disappointed too)
All the celebrities who appeared at the event were battling it out for a prize pool of a whopping $25,000. The last team of three to survive would take home the cash and the mandatory bragging rights that followed with them. His enjoyable time at the event suggests he may have gone home and invested in a rig to play more of the multiplayer game. Who knows?
Xavier Woods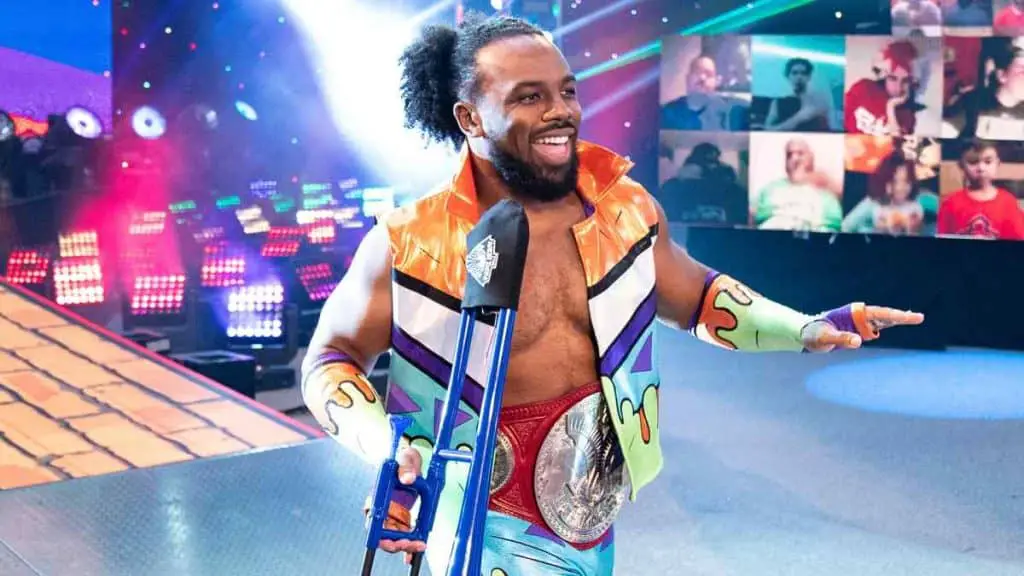 Be it owning some pesky enemies in Psamathe or taking down big guys in the ring, pro-WWE wrestler Xavier Woods has proven that he can do it all. One might not be surprised that someone like Xavier Woods is into games, having made online appearances with online gamers like G4 in the past.
His invitation to the Pro-AM made a lot of sense as he is famous in the video game community for having a passion for gaming and discussing it openly online. We were really rooting for him to take home the win! In case you were unaware of this side of things, hey, here's a fun fact about your favorite Tag Team Champion to share with your friends at the next hangout!
Post Malone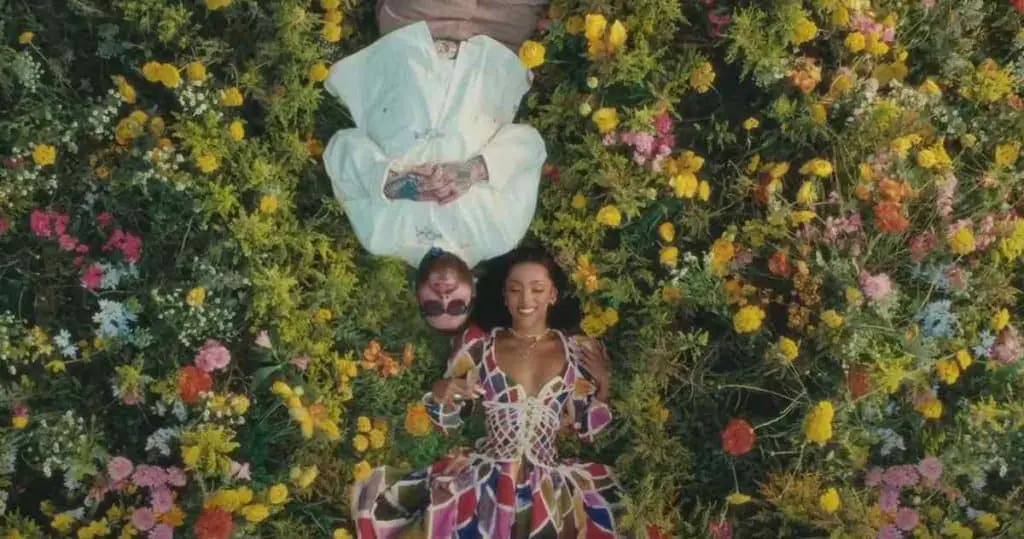 Main man Post Malone deserves to feel like a rockstar with such a successful music career under his belt at a fairly young age. The man who single-handedly made The Office fandom go wild with one lyric in his song Candy Paint has gone public time and again to gush about his favorite video games and take his place as part of the gamer community.
Post Malone did a virtual concert for Pokemon and has been very expressive about his general love of video games. Aside from becoming the co-owner of Envy Game, Malone has gone on Twitch to stream himself enjoying Apex Legends and sharing the experience with his fans. Our favorite thing about the stream was inclusively playing with a lot of people. All we can say is that the man drops enemies just like he drops hits.
Blake Cashman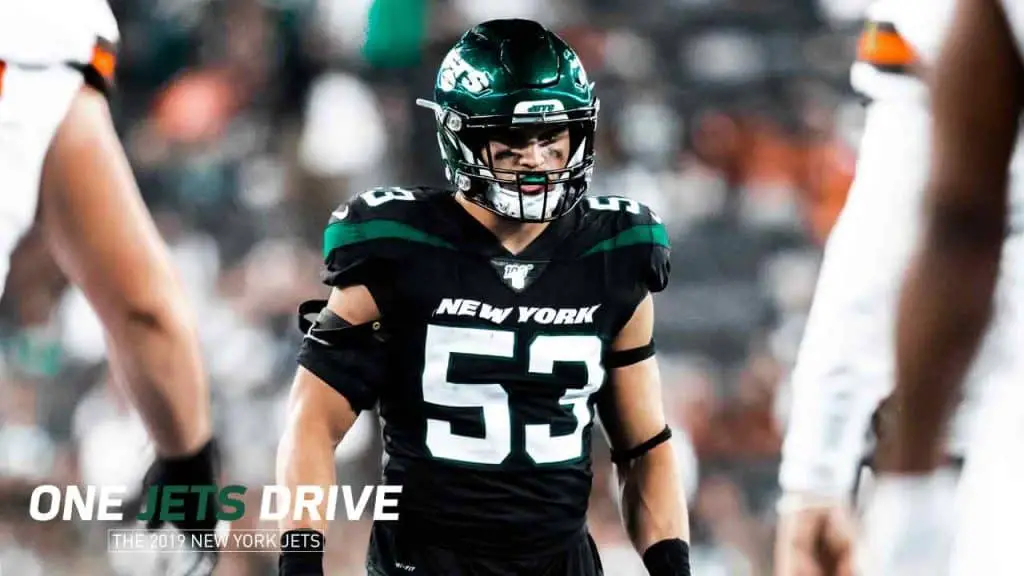 Famous footballer Blake Cashman also made an appearance at the EXP Pro-AM to play Apex Legends. He is popular among football fans for being a solid linebacker who was drafted by the New York Jets in 2019 from where he moved on to the Houston Texans in the NFL. His resounding success of career has amassed him many fans over the years.
Those fans were elated to see him make an appearance at the gaming event and it was wonderful to see an influential sports personality connect with the audience on a deeper level with a shared interest. It is always nice to see people in their element outside the context they are usually perceived in.
Dillon Francis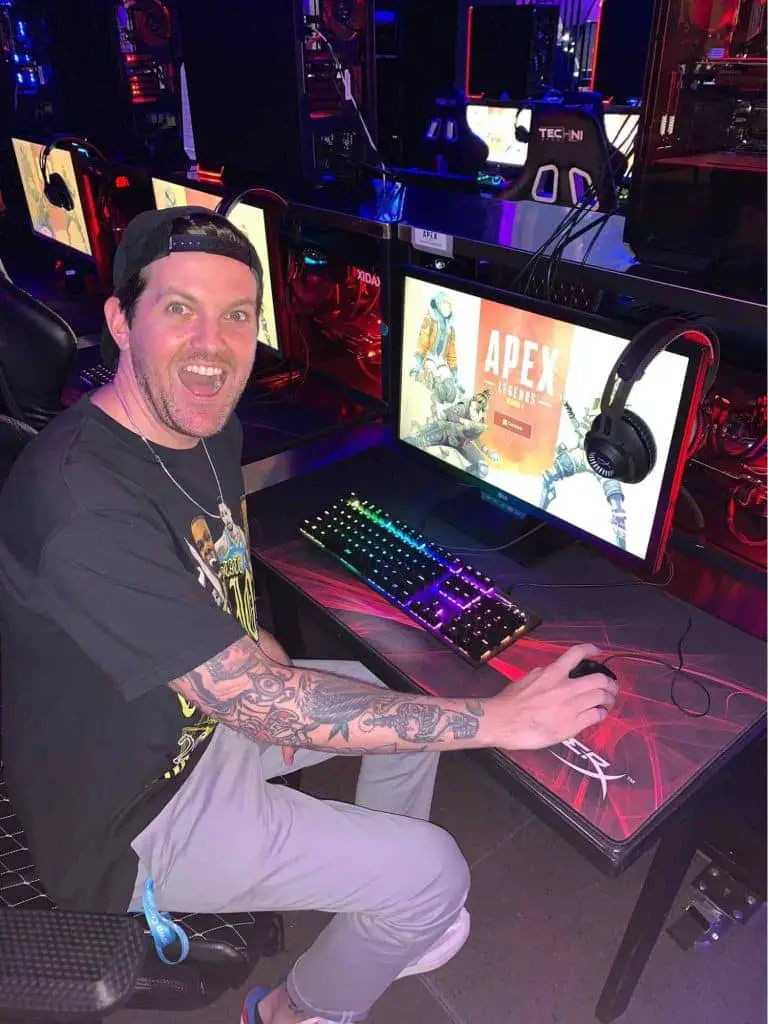 The notoriously (no, not that one) famous DJ Dillon Francis let his fans know with a blast that he was going to be participating in the EXP Pro-AM back in 2019. Fans countered with lighthearted trolls about how he had songs he had to remix but instead chose to game, which we totally understand.
Dillon tweeted about making an appearance at the Twitch prime gaming event and streamed it. The original tweet reads:
"OK let's do this my apex legends stream starts in 30 min at the
@twitchprime
crown cup – let's see if I'm the kill leader (SPOILER highly doubtful)"
Fans welcomed the surprise with open arms and we are happy to report that Dillon Francis had a blast too, possibly continuing to play the game in his own time, In his own words, say less and go off, fans!
Troy Gentile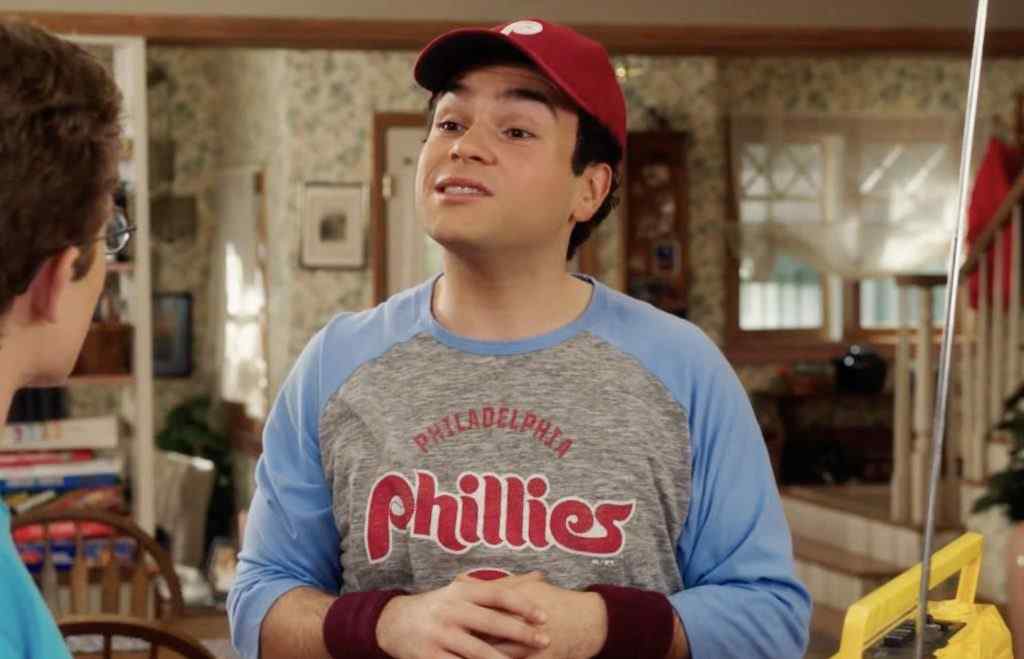 As fans of The Goldbergs since practically forever, this was a surprise we could get behind fully! You too might better know him as the awkward Barry Goldberg. The charismatic actor also did roles in Nacho Libre and The Pick Of Destiny which eventually paved the way for his most recognizable role in the hit comedy series.
Troy Gentile also made an appearance in the 2019 Pro-AM and surprised fans of sitcoms much like ourselves who cannot get enough of charming characters such as him. One thing is for certain. Barry Goldberg might have his work cut out for him to get noticed but those problems are alien to Troy as soon as he fires up a game of Apex!
Snoop Dogg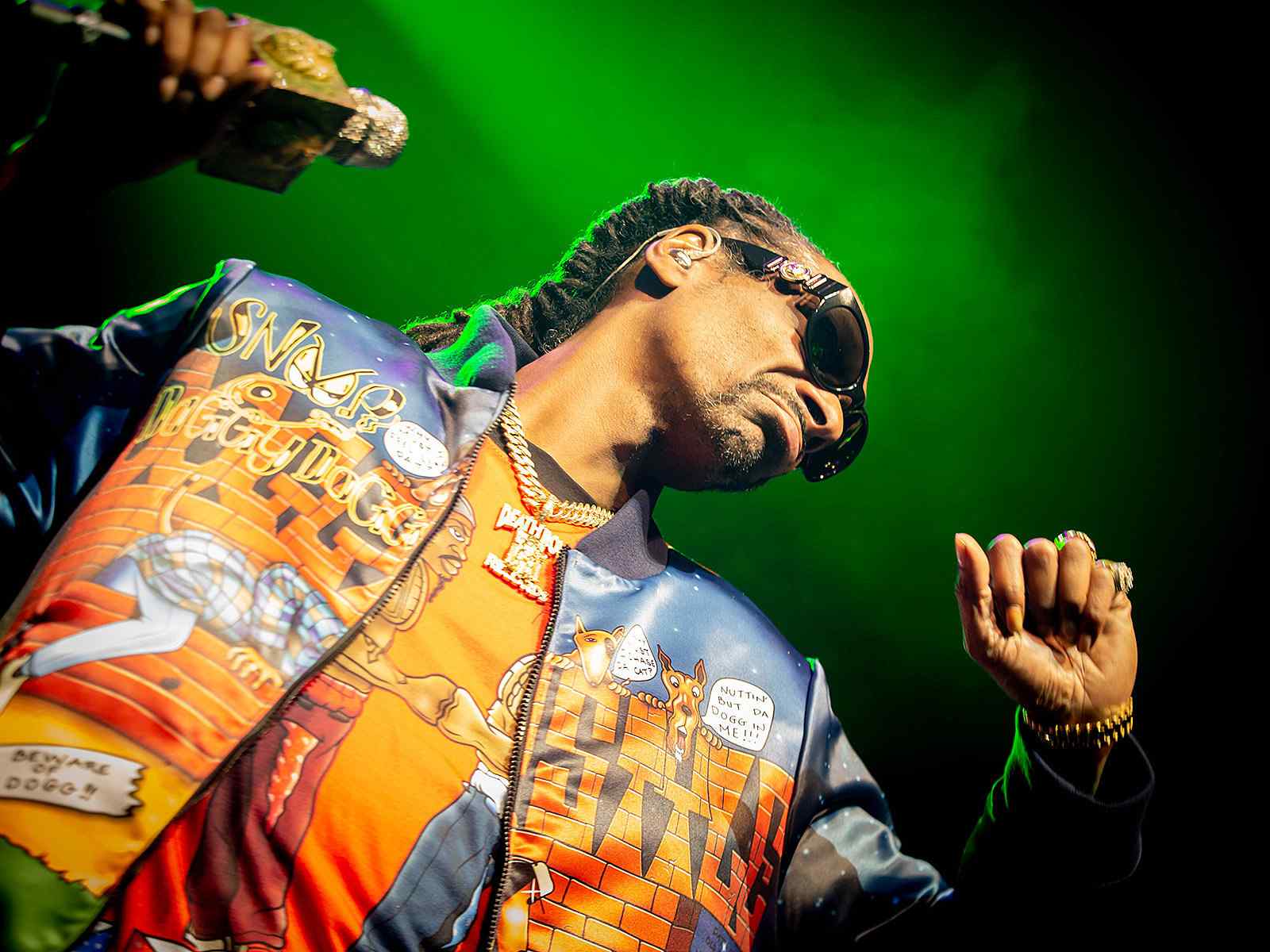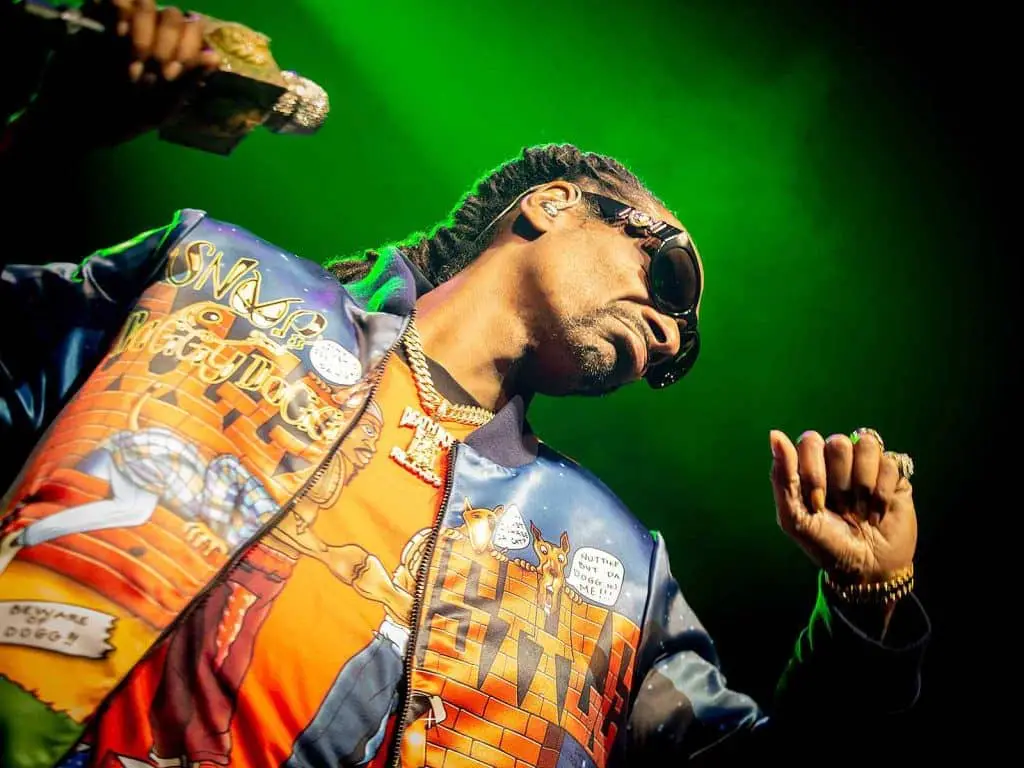 The man who needs no introduction. The D-O-G-G! The infamous rapper is known for everything from creating hit music tracks to making appearances in movies and even coaching kids for American football. What some fans of his music might not have known, however, is that Snoop is big on gaming too!
He has been making appearances in entertainment media outside of music for a long time and gaming is one such industry. He regularly streams on Twitch playing different games for fans to enjoy. Of course, fans eat it up because Snoop is already so charming but when you mix in some herbal assistance, (yes, that is what we are calling it) you have nigh perfection. Snoop Dogg has been open about his love of Apex Legends and streams it often. A softie, a badass, a gamer, and a good baker according to Martha Stewart… is there anything this man cannot do?
Conclusion
There you have it. That concludes today's article on some famous celebrities who play or have played Apex Legends. The battle royale game has spread like wildfire and set itself as a standard for all future games of the same genre to follow. It can be easy to forget that celebrities are people too, with lives outside of what the cameras show us. Seeing a shared hobby being expressed by these personalities makes us view them in a more personable, human light, which is always nice!
We sincerely hope that our article helped you learn more about the celebrities who play Apex Legends. Some of the names on the list are total shockers, if we say so ourselves. If this article was helpful, be sure to leave a comment down below and let us know. Your feedback is much appreciated. Have fun in your own match, fellow Apex enjoyer!