Elden Ring is a fantastic treat from FromSoftware that players have been unable to put down. Elden Ring has a lot going for it. Players have been blessed with an intricately diverse combat system and a fantastic storyline to enjoy.
Elden Ring's main appeal is arguably the densely-packed open world for players to explore and immerse themselves in. However, sometimes that proves to be Elden Ring's biggest downside: stumbling across an area you are under-leveled for. Let us take a look at where to go after Rykard in Elden Ring.
If you have just defeated Rykard, Lord of Blasphemy in Elden Ring, it is suggested that you make your way to one of the following locations based on your level and skillset:
Mt. Gelmir
Altus Plateau
Caelid
Leyndell, Royal Capital
Curious to know more? We bet! It is suggested to keep reading to find out why exactly you should head to these areas if you got done with Rykard. We will be taking a deeper look at each of these locales individually and state what makes them ideal for visiting after the Lord of Blasphemy. Without further ado, let us see where to go after Rykard in Elden Ring.
Also Read: What Does Focus Do in Elden Ring?
Where To Go After Rykard?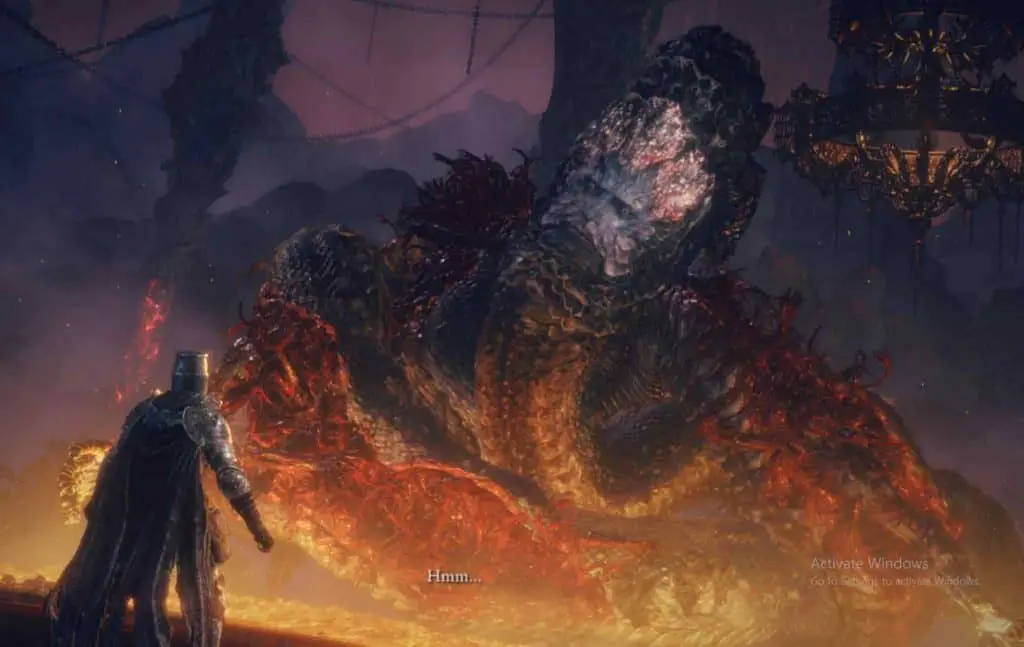 If you are one of the many players wondering where to go after Rykard in Elden Ring, this article is for you! You have quite a few options laid out in front of you according to your level at that point in the game. Let us take a look at where to go after Rykard in Elden Ring:
Rykard, Lord of Blasphemy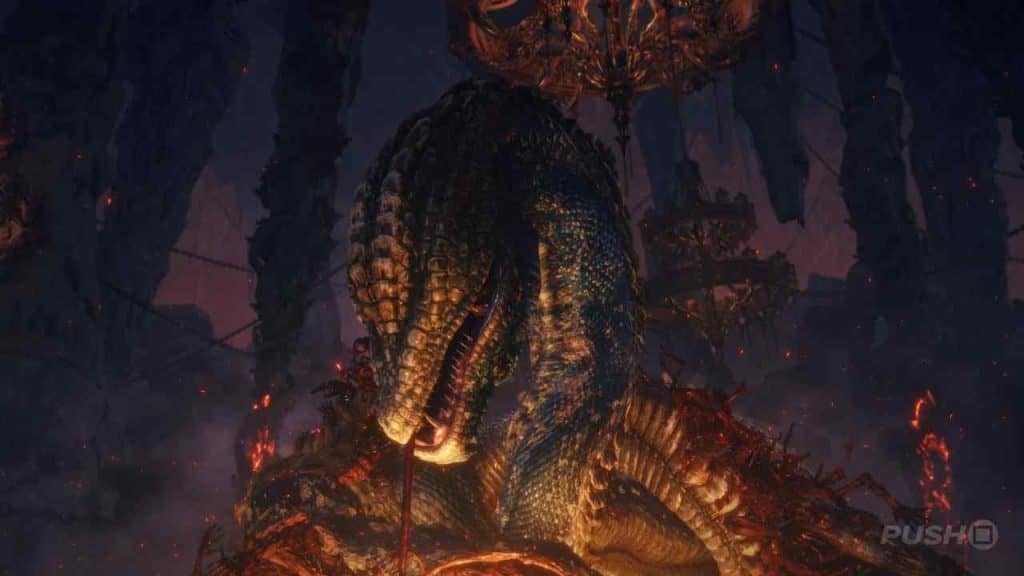 Rykard, Lord of Blasphemy is an Optional Boss in Elden RIng. He can be found at Mt. Gelmir inside the Volcano Manor; a hub for several interesting NPCs. Rykard is a demigod Boss in Elden Ring and one of the Shardbearers that players will encounter in Elden Ring.
Rykard, Lord of Blasphemy cannot be parried and the boss arena is crawling with loose lava that can potentially disturb your attacks and deal low Fire damage.
Where To Go?
If you just finished whooping Rykard's butt into oblivion, you might be wondering where to go. Well, that is where we come in! The following areas are recommended based on the player's general level (70-80+) by the time they defeat Rykard. With that in mind, this is where to go after Rykard in Elden Ring:
Mt. Gelmir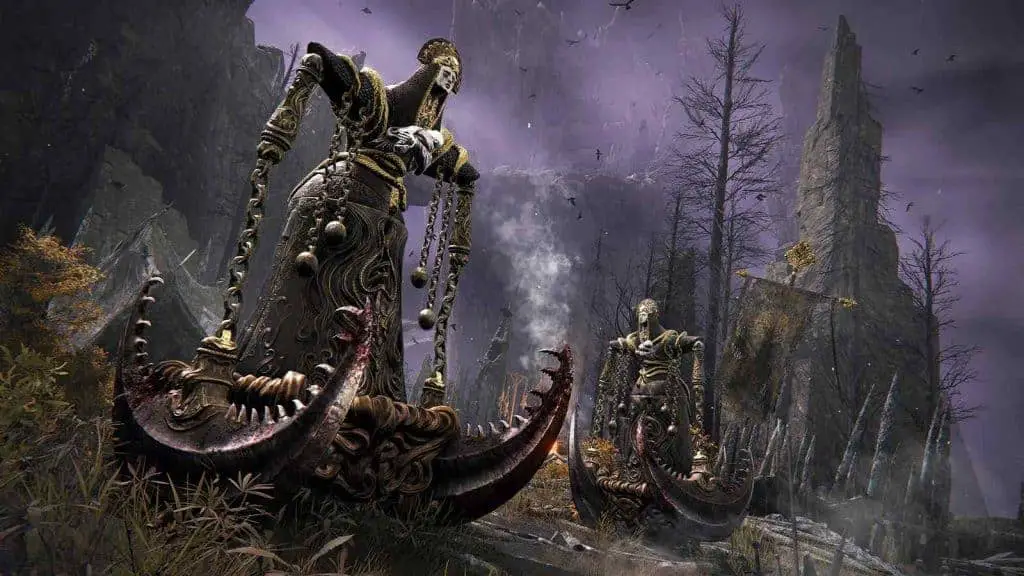 Description: Mt. Gelmir is a volcanic region west of the Altus Plateau, ruled over by the enigmatic Volcano Manor and their lord, Praetor Rykard. This region has been ravaged and is home to many grotesque creatures.
Now, hear us out. Mt. Gelmir has a lot more to offer than just the Volcano Manor and Rykard boss encounter. There are several locations and bosses to go through.
For example, players can encounter bosses like Margot, Godskin Noble, and Magma Wyrm in Mt. Gelmir. If you have not done so yet, it is highly suggested that you explore the rest of Mt. Gelmir and the areas surrounding it, like the Shaded Castle.
Also Read: Why Can't You Use Vyke's Dragonbolt?
Altus Plateau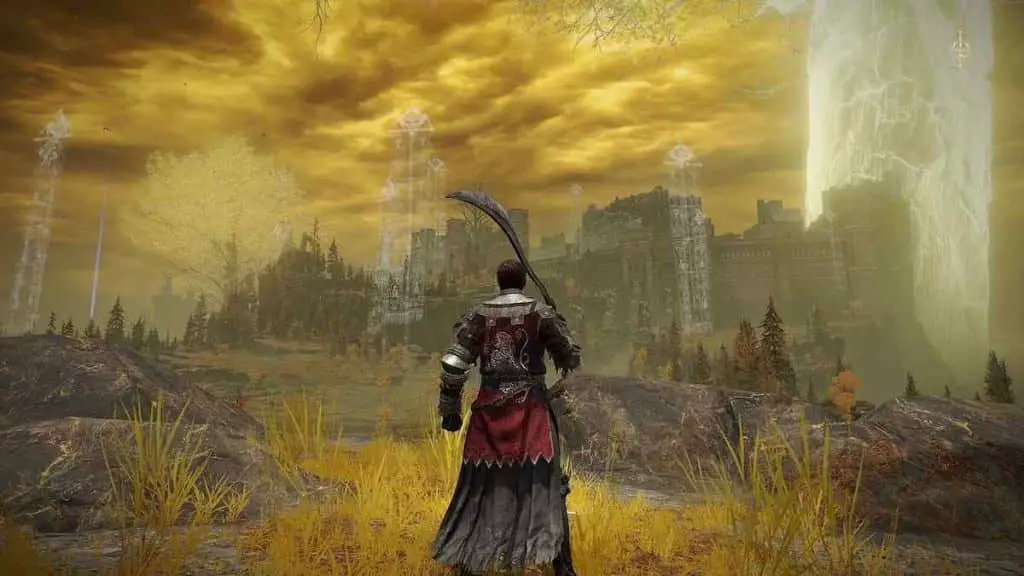 Description: The Altus Plateau is the region directly north of Liurnia, and is known for serving as the gateway to Leyndell, Royal Capital. It lies between the Capital Outskirts to the east and the volcanic Mt Gelmir to the west.
Next up, we have the Main Altus Plateau location that players should explore. You can do this directly after being done with Rykard, Lord of Blasphemy, and the surrounding Mt. Gelmir areas. Altus Plateau will not be a massive difficulty spike after Rykard and has a sizable amount of worthwhile content to offer.
Caelid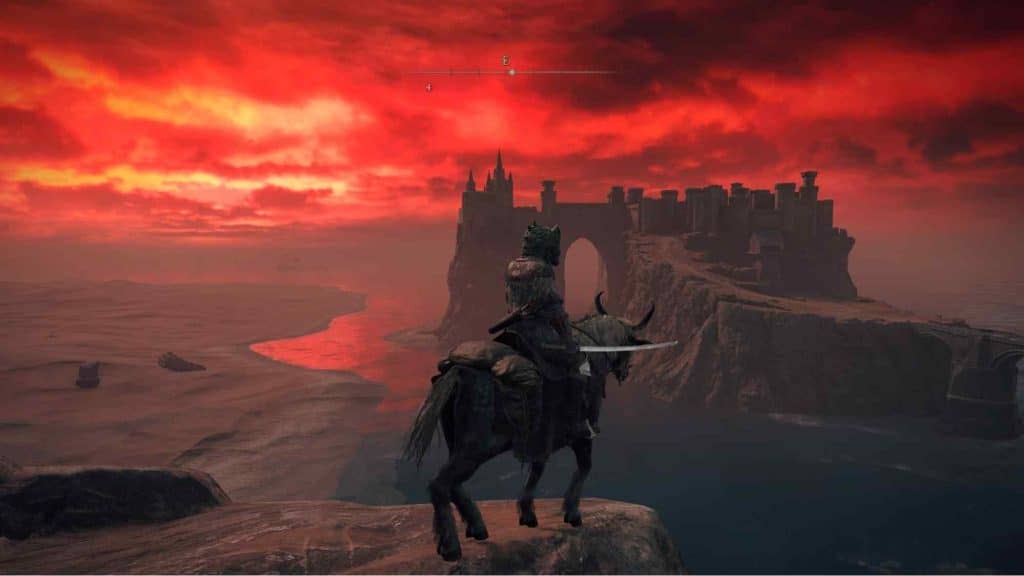 Description: An arid wasteland found east of Limgrave. Caelid is marred by scarlet rot, mutating its flora and fauna, bathing the environment in a deathly hue. Death and decay are all too frequent sights here.
Caelid is a good location to travel to after you are done with Rykard if you have not already been there. Caelid is recognizable by the abundant number of undead freely creeping around and the ominous scarlet that envelops the horizon.
There are a lot of interesting sub-locations as well as bosses and NPCs in Caelid that are worth your time. Therefore, making the trip after defeating Rykard will be very much worth it.
Also Read: Is The Dark Moon Greatsword Good?
Leyndell, Royal Capital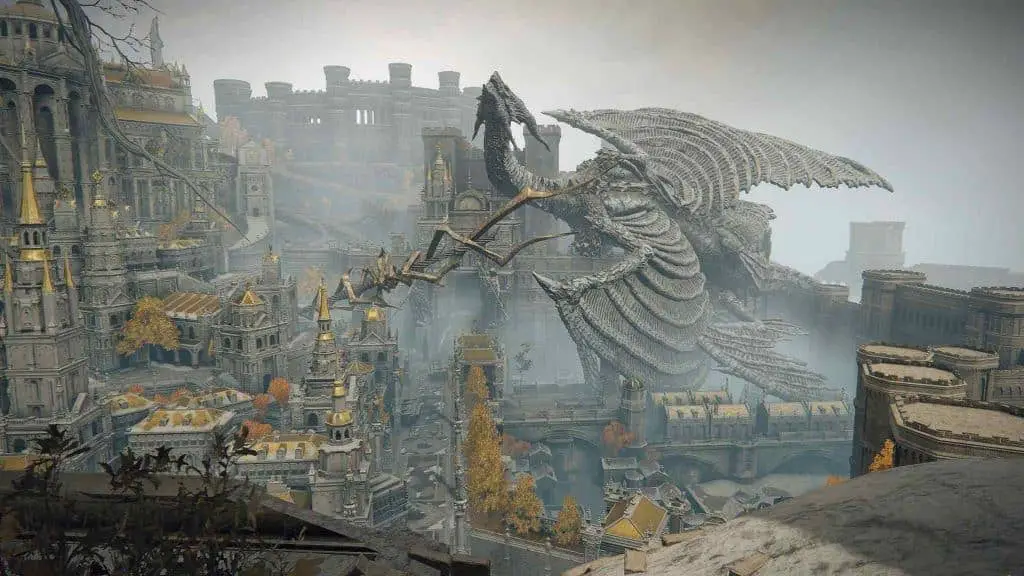 Description: The Capital City, located at the foot of the Erdtree. Despite being partially destroyed by the dragon Gransax, it still holds strong to this day. It houses many strong foes, along with the mysterious Veiled Monarch, Morgott.
Ending up our list of where to go after Rykard in Elden Ring, we have Leyndell, Royal Capital. Leyndell can only be accessed once players have defeated two Shardbearer Bosses in Elden Ring. With Rykard being one of them, you can head to Leyndell, Royal Capital after defeating another Shardbearer like Morgott, the Omen King, or Starscourge Radahn.
Leyndell may prove to be a bit of a spike in difficulty as compared to Rykard and the surrounding areas, but it is a Key Location, and heading there now is as good a time as any!
Conclusion
That concludes our guide on where to go after Rykard in Elden Ring. Being such an expansive game laid out in an open-world format, it can be frustrating to repeatedly visit areas above your skill set.
We hope this article helped you figure out where to go after Rykard in Elden Ring. Make sure to have a blast as you venture deeper into the Lands Between and absorb hours of superb content. If you found this guide helpful, be sure to leave a comment down below and let us know. Your feedback is much appreciated. Good luck, Tarnished!